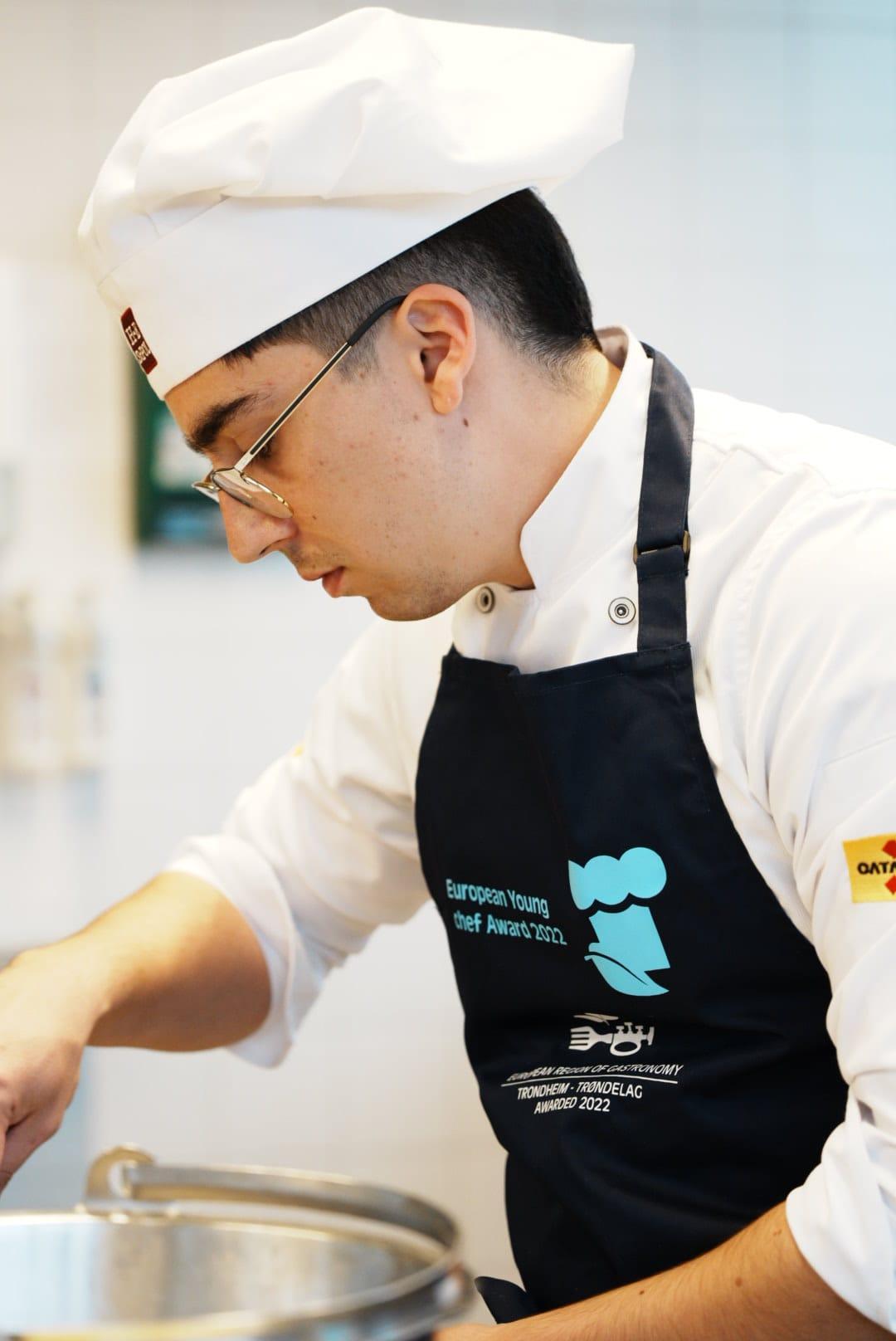 EUHT StPOL in the final of the European Young Chef Award 2022
15 November, 2022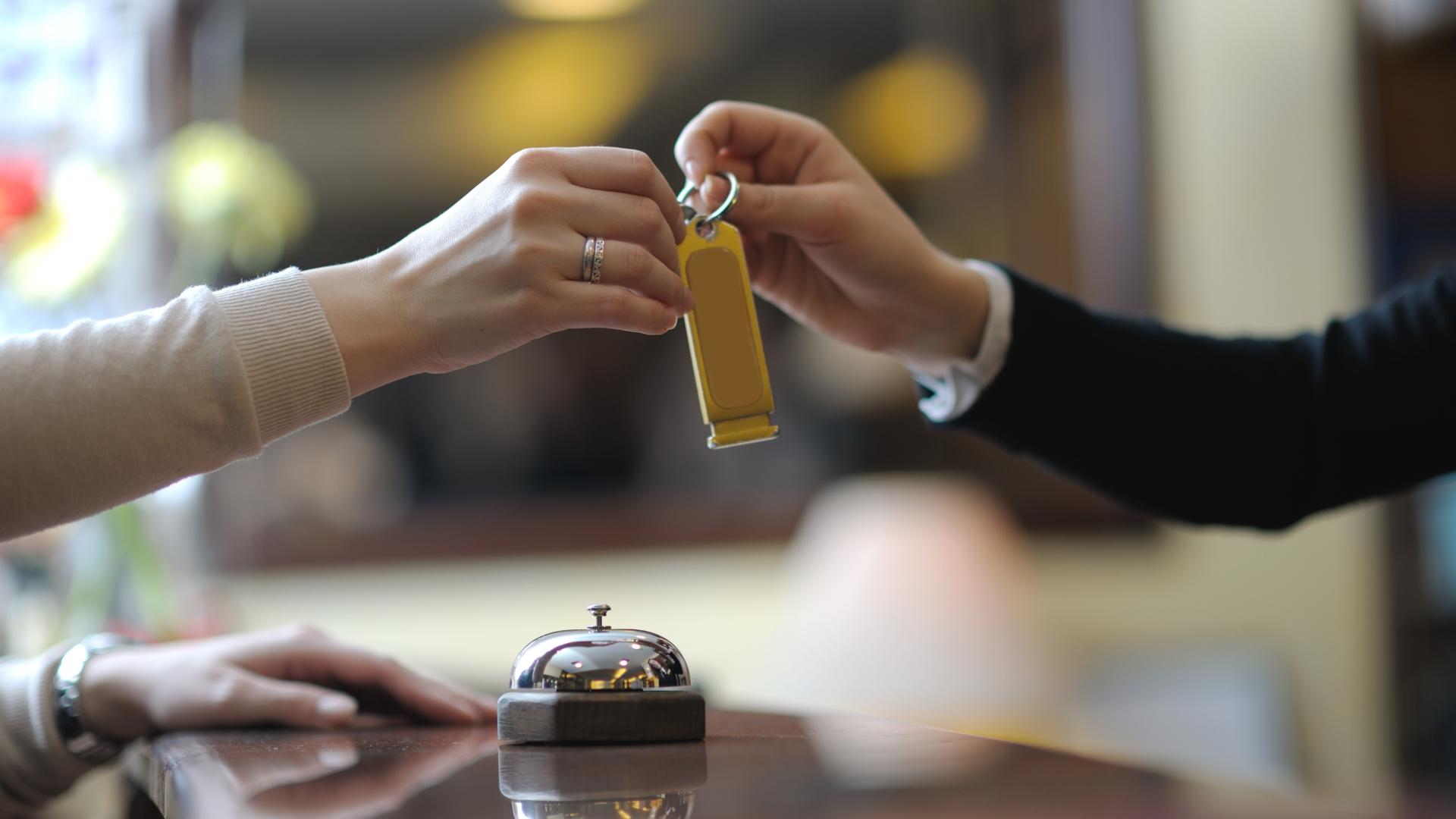 9 trends in the hotel sector for 2023
12 January, 2023
'Compartir' and 'Disfrutar' restaurants co-manager and former right-hand man of Ferran Adrià at 'El Bulli' will be conducting the masterclass for the Graduation Ceremony, which will be held on Friday, December 16th at EUHT StPOL. The diplomas will be delivered to the 2021-22 graduates of the different academic programs: technical, bachelor and master's degrees.
Castro studied cooking in the early nineties and at the age of 21 won the Spanish Pastry Contest. In 1997 he joined the kitchen of 'El Bulli' where he became Ferran Adrià's right-hand man until the restaurant closed in 2011. The following year he opened 'Compartir' in Cadaqués together with his colleagues Eduard Xatruch and Mateu Casañas.
It is in 2015, the three partners opened 'Disfrutar' in the Eixample district of Barcelona, ​​making it one of the gastronomic references of Catalan and world haute cuisine. Last June they opened another restaurant yet: 'Compartir Barcelona'. 
Also, we have seen him -as well as his cooking colleagues- on the 'Masterchef' Spain TV show as a member of the professional jury.