Master in Hospitality Management
online
Reasons to study this master
With the online MHM you will:
Enhance your creativity and entrepreneurial spirit to disrupt the hospitality industry.
Define a strategic business plan acknowledging the key factors of leisure and tourism world.
Get a firm knowledge of the hospitality industry and keep updated about the latest trends and innovations.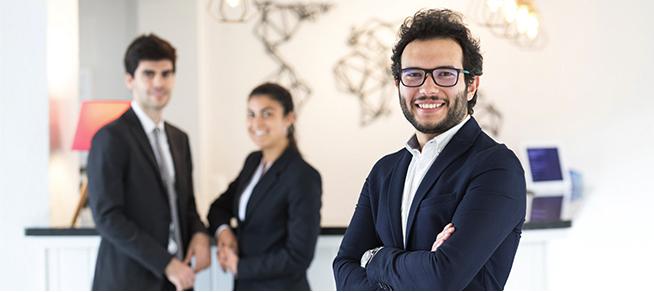 Career opportunities
The online MHM will give you the tools and skills to develop your professional career in:
Hotel General Management
Food & Beverage Management
Events or Restaurant Management
Marketing, Finance and Sales
Consulting and Development
Rooms Division Management
Any other hospitality related position
Who is it designed for?
Young professionals who are already in the hospitality industry and wish to fast-track their careers.

Entrepreneurs who want to become the new managers of the hotel and food and beverage industry.

Professionals from other backgrounds who want to switch into the hospitality world.
Methodology
Recorded sessions by the professors and one to one meetings.
Case studies.
Support and additional material.
Master thesis personalized and guided by a professor.
Professional industry internships.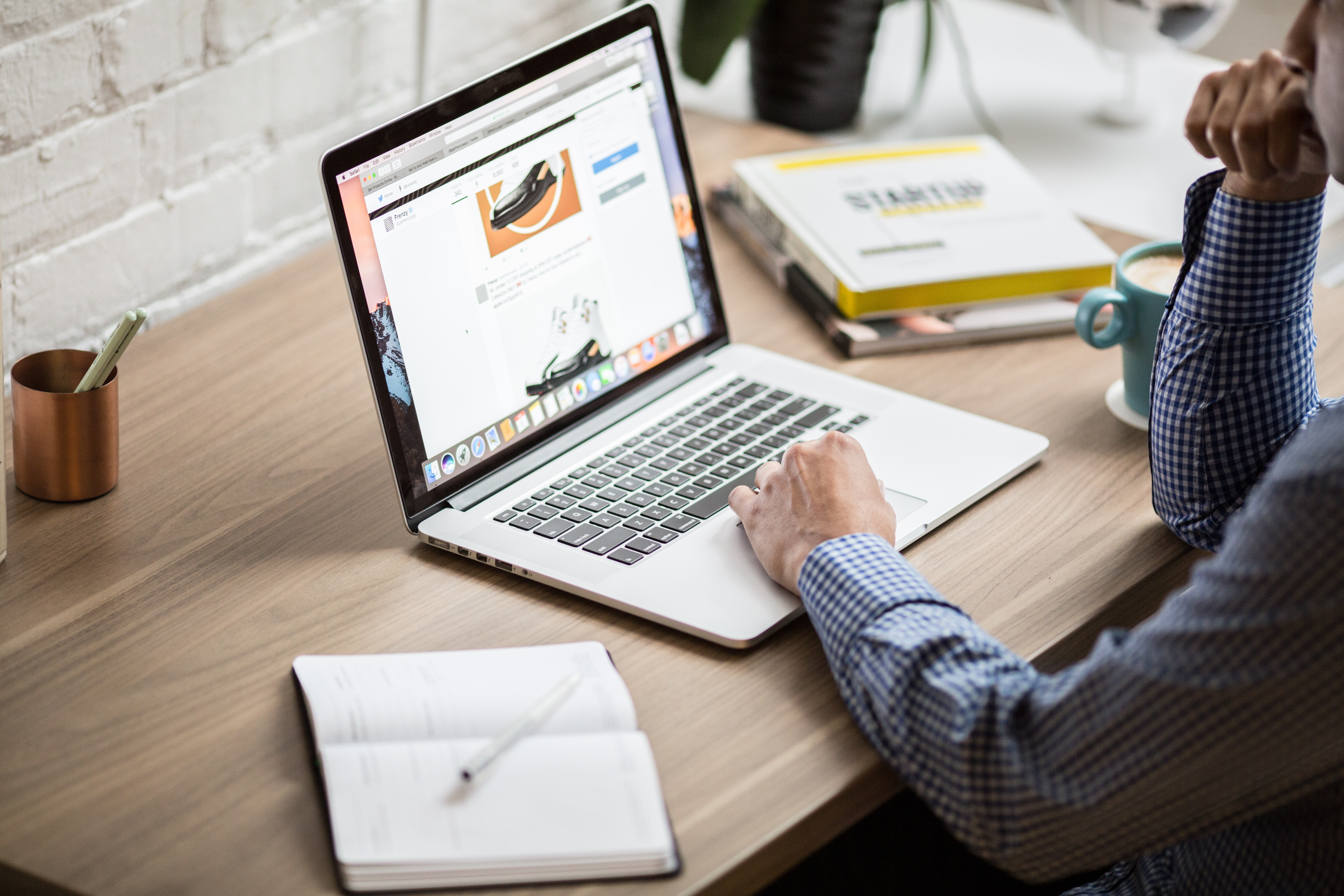 Study plan
60 ECTS
8 months of online classes + 3 to 6 months of industry internships *
* Internships according to the student's passport and internship system in the country of residence.
* Lective period can be extended up to 18 months.
Module 1: Hospitality economics and finance 
6 ECTS
Hospitality Economics and Managerial Accounting and Finance:
Financial statement analysis
Analysis of the income statement
Profitability and financial leverage effect.
Implementation of the economic and financial planning.
Module 2: Business Research
6 ECTS
Quantitative and qualitative methods:
Research design, sampling & quotas
Quantitative data collection.
Questionnaries.
Descriptive statistics.
Qualitative research in hospitlality industry.
Module 3: Strategic Management
12 ECTS
Strategic Management in Hospitality
Total quality management & sustainable development
Enterpreneurship
Trends in hospitality
Module 4: Talent Development 
6 ECTS
Hospitality Human Resources Management:
Communication and counseling
Emotional intelligence
Recruitment
Training and development skills
Personnel Development and Corporate Organization:
Organizational behavior and corporate culture
Leadership
Corporate communication
Organizational structure
Module 5: Marketing
6 ECTS
Hospitality Strategic Marketing:
Company analysis, competitor analysis, customer analysis
Product, services and branding strategies
Integrated marketing communication channels of distribution
Service for hotels and restaurants, CRM
Revenue and Yield Marketing Management:
Fundamentals of revenue and yield management
New technologies in revenue management
Strategic revenue management for sales
Strategic revenue management for finance
Module 6 - A: Concentration in Hotel Management
12 ECTS
Food and Beverage Strategic Management.
Room division Management
Hotel Real State and valuation
Hotel facilities and Design
Module 6 - B: Concentration in Food and Beverage and Restaurant Management
12 ECTS
Event Planning and Management.
Food & Beverage Cost Control Management
Food & Beverage Process Management
Food & Beverage Sales Management
Module 7: Final Project
6 ECTS
Business Plan
Module 8: Industry internship
6 ECTS
* Internship according to the student's passport and internship system in the country of residence.
At the end of the master's degree you will obtain the Diploma of Master in Hospitality Management isseud by EUHT StPOL.
In addition, students with previous official university degree studies approved and correctly apostilled will also receive the Diploma of Master in Hospitality Management issued by the University of Girona Foundation (professional private diploma). Students who don't meet these requirements will receive a Certificate of Attendance from the University of Girona Foundation.
Information request

Information request

Send your CV

Send to our Admissions Department your CV or resumé focusing on your educational background and professional experience.

Personal interview

Coordinate an online personal interview with a representative of the Executive Council.

Application form

If you are admitted, you will receive by email the admission letter, where you will find all the instructions to complete your formal enrolment.