Masters and Graduate Degrees
Increase your knowledge and experience
&nbsp
Having a solid university education specialized in hospitality management is an aspect that will make your profile and CV stand out from the rest. How to get it? Masters and graduate degrees are one of the best ways to boost your career and become the professional you've always dreamed of.
&nbsp
Increase your knowledge and experience
Master's degrees, also doctorates and PhDs, are graduate degrees: a step after undergraduate studies such as a bachelor's degree.
A master's degree requires 60-120 ECTS credits, usually completed in one or two academic years, along with the presentation of a final master's thesis.
Before choosing one of all the masters and graduate degrees, it is good to know the different types of masters that exist, not only in terms of study plans but also if they are official or non-official and if they can be done on campus, blended and online.
Keep in mind what's your main objective by enrolling in a master: academic or professional specialization. This will help you to choose a master's degree that allows you to access a PhD or that gives you a chance to acquire the knowledge and skills to upgrade your professional career.
Whether your professional goal is to become a hotel manager or a prestigious chef, EUHT StPOL master's degrees in hospitality management and culinary arts offer you a wide range of options to boost your professional career and access most relevant positions.
&nbsp
Master's degree in hospitality management or culinary arts?
As you may know, EUHT StPOL is specialized in hospitality management and culinary arts. It seems simple, but each of these words includes endless possibilities.
As an outline, these are the master's degree programs that you will find at EUHT StPOL according to your area of interest:
Culinary arts and Kitchen Management
As you can see, the range of options is very wide, so we encourage you to focus on what you are most passionate about to become the professional you have always dreamed of.
Official master's degrees
During your decision process you will see that masters are divided into official master's degrees and non-official master's degrees.
Usually, the official masters will allow you to access PhDs studies. You'll have to do a master's thesis to pass them and you'll obtain a recognized diploma.On the other hand, non-official master's degrees are those degrees endorsed by the prestige of the university that grants them.
In general, companies don't take into account whether your CV has an official master's degree or a non-official one. What they will value the most is the prestige of the masters and graduate degrees and the university where you have studied.
So, take note: joining one of the best universities in Hospitality and Leisure Management in the world according to international rankings is a must to make your professional profile shine.
On campus or online master's degree? The choice is yours!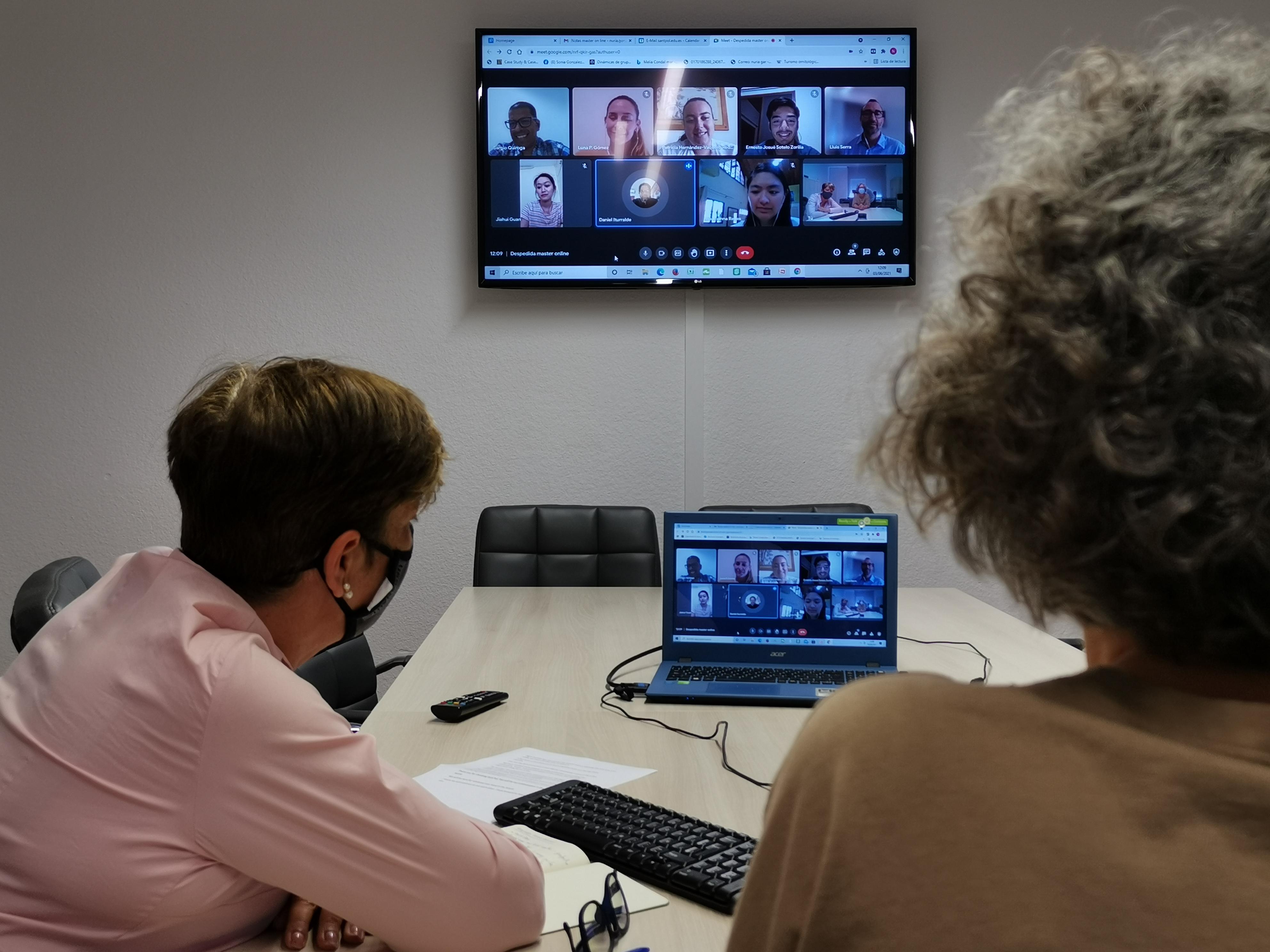 There is still a third variant that classifies masters and graduate degrees: its version. That is, if they can be done on campus, blended or online.
Among the EUHT StPOL master's, you will find the three study modalities, although generally each program is associated with one of them according to its characteristics.
For example, the Master in Culinary Arts, Innovation and Kitchen Management is 100% on campus because its curriculum has a strong practical component and lessons are held in the kitchens of the university campus.
While, the Master in Hospitality Management has the three versions: on campus, blended and online. Obviously there are differences between them, not only in its version, but also in the diploma and in the internships that you will carry out if you enroll in this program.
All the options are valid: you just have to decide which one best suits your goals, motivations and availability.
How to access a master's degree?
The most common access requirement for masters and graduate degrees is having a bachelor's degree, specially if you want to apply for an official master's degree such as the Master in Hospitality Management.
Although, there is also the possibility of enrolling in a master's degree if you have solid professional experience in the industry, such as for the Master in Culinary Arts, Innovation and Kitchen Management.
Once you have chosen the master's degree that suits your interests, it is important that you get informed about the access requirements and the admission process.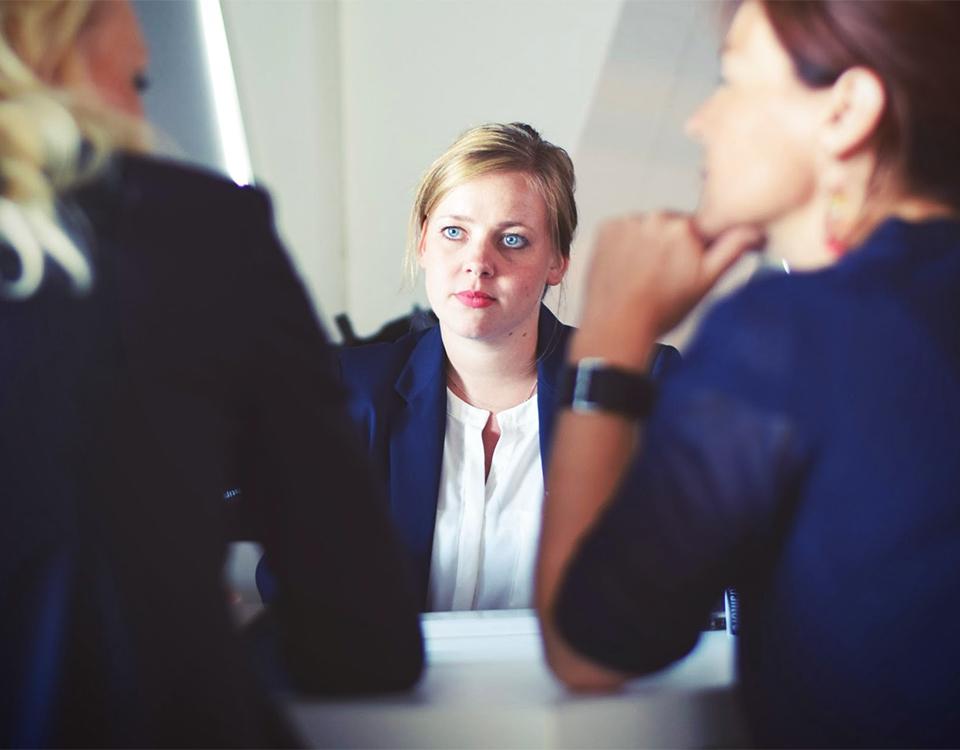 Specialization courses: short but intense
In addition to master's and postgraduate degrees, there are also other options to specialize and grow professionally. In this case, we are talking about specialization courses; a training much shorter than a master's degree, but intense.
Specialization courses are a good way to complete your knowledge in hospitality, food and beverage or gastronomy. The range from which to choose is, again, very wide: courses in culinary arts, restaurant management, hotel management, healthy cooking ...
Reviewing the different options for specialization courses offered by EUHT StPOL can be a good way to discover which of them best suits your interests.