Higher education
Boost your professional future
&nbsp
Higher education is tertiary education leading to obtaining an academic degree.It is an optional stage of formal learning after finishing secondary education and it prepares you for your professional future, so take your time to make the decision of what you are studying.
Higher education, also called post-secondary education, third-level or third-level education, includes a wide variety of degrees: both in reference to the area of study and in the type of studies, format, etc.
If you feel disoriented with the terminology of higher education, don't worry! Go on reading and discover everything you need to know to make one of the decisions that will define your future: what and where to study.
&nbsp
Higher education levels
When you think of colleges or universities, words like bachelor's degree, postgraduate, and master's degrees probably come to your mind. All these undergraduate and postgraduate studies are part of what is known as higher education that is not only classified into different areas of study, but also in different levels.
The levels or stages in which higher education is classified are:
Bachelor's degrees: undergraduate level studies, usually four-years-long and 240 ECTS. It takes place in colleges or universities.
Master's degrees: postgraduate level studies aimed at professional specialization. There are also different kind of masters: official and non-official and you'll usually need a bachelor's degree to enroll in them.
Doctoral studies: they are the third stage of university studies and are oriented to the investigation of a certain topic. In order to pursue a doctorate, you will generally need to have a university degree and an official master's degree.
University studies specialized in hospitality management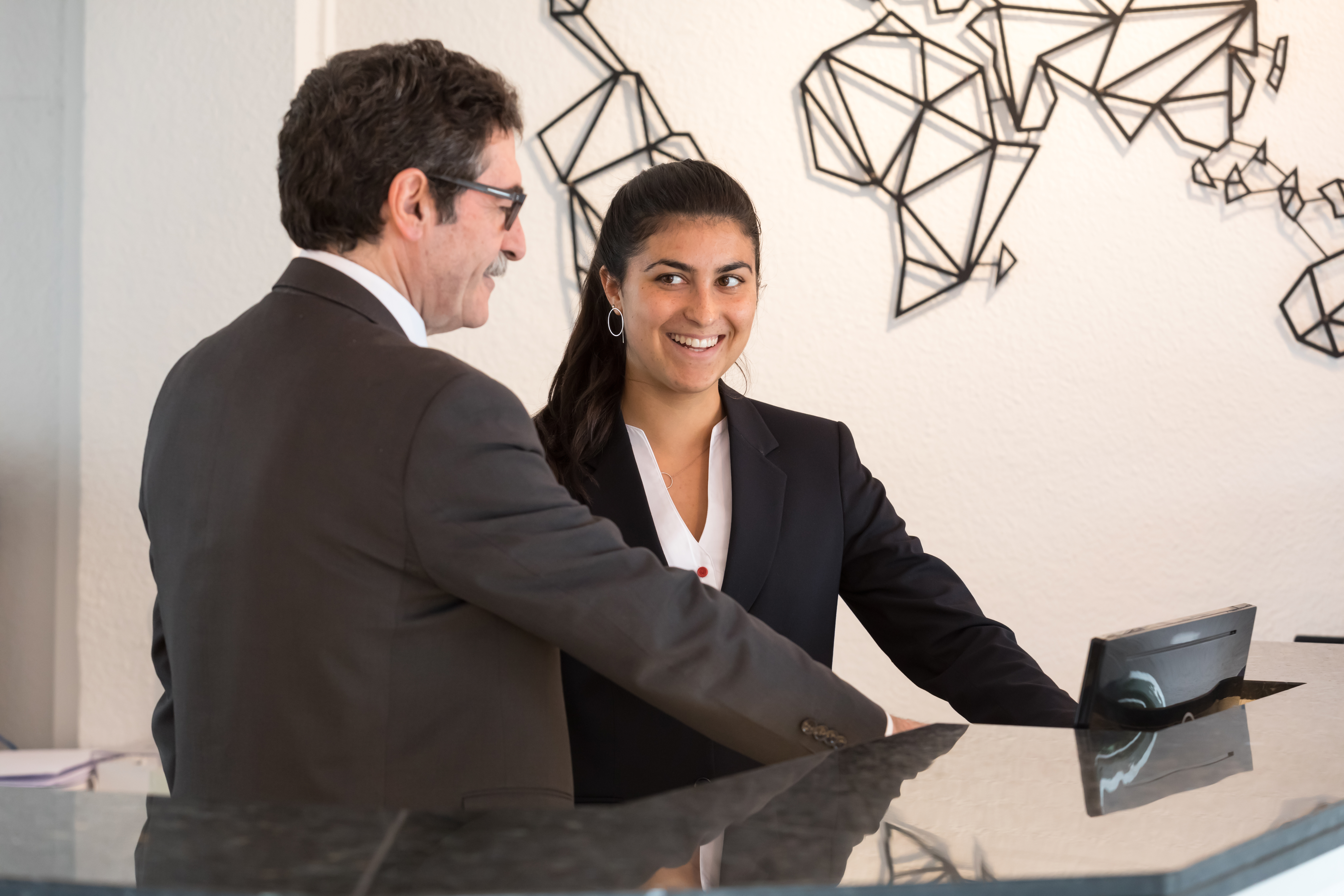 Among the EUHT StPOL academic programs, you will find hotel management degrees in stages number one and two, that is, bachelor's degrees, masters and postgraduate degrees.
In addition, you can also enroll in specialization courses related to hotels, tourism, culinary arts or restaurant management.
And there is still one more option! You can also choose if you prefer on campus studies at Sant Pol de Mar, Barcelona, or if you opt for an online or a blended program.
Boost your future with our bachelor's degree program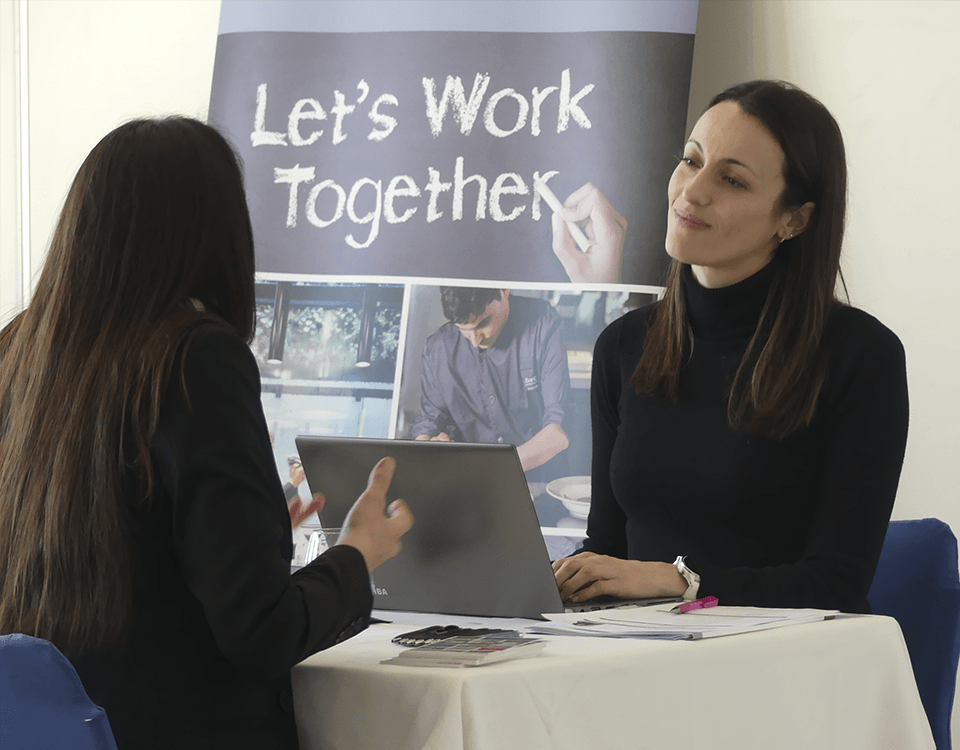 Now that you have more information about higher education, the next step is choosing which professional industry you are passionate about.
If you see yourself as a hotel manager, as the head of the revenue management department in a hotel chain, as an executive chef or in any managerial position in the hospitality and tourism industry, the EUHT StPOL academic programs can be a good place to find the studies that fit your interests.
Find out more about the Bachelor's Degree in Hospitality and Tourism Management here.
Once you've decided what to study, it's time to choose the university where you are going to study. As you may know, there are public universities and private ones.
Whether you choose one or another, there is a wide range of university scholarships and financial aid available.
Some of these university scholarships are offered by public institutions, and others may be offered by the same college or university for the talent or the grades of the future student.