Bachelor's degree
The first step of your professional career
&nbsp
A bachelor's degree is one of the best options to boost your career. And even more so if you enroll in a prestigious university with international recognition. This will give to your academic degree a greater value, which will be added to the knowledge and experience acquired and to the network created during your studies at the university.
Therefore, when choosing what to study it is important to have in mind a first filter of quality and guarantee of the studies.
&nbsp
Study in a prestigious university
There are different aspects that can help you to identify the prestige of an academic degree, for example, the worldwide university rankings. You have to know that in recent years EUHT StPOL has been ranked first in Spain and in the top 30 worldwide in Hospitality and Leisure Management.
Its bachelor's degree is, therefore, a safe bet to access managerial positions in the hospitality and tourism industry, as well as in the field of culinary arts, gastronomy, restaurants and events management.
So, if you are not sure which university degrees are the best option to launch your professional career, our academic programs can be a good starting point.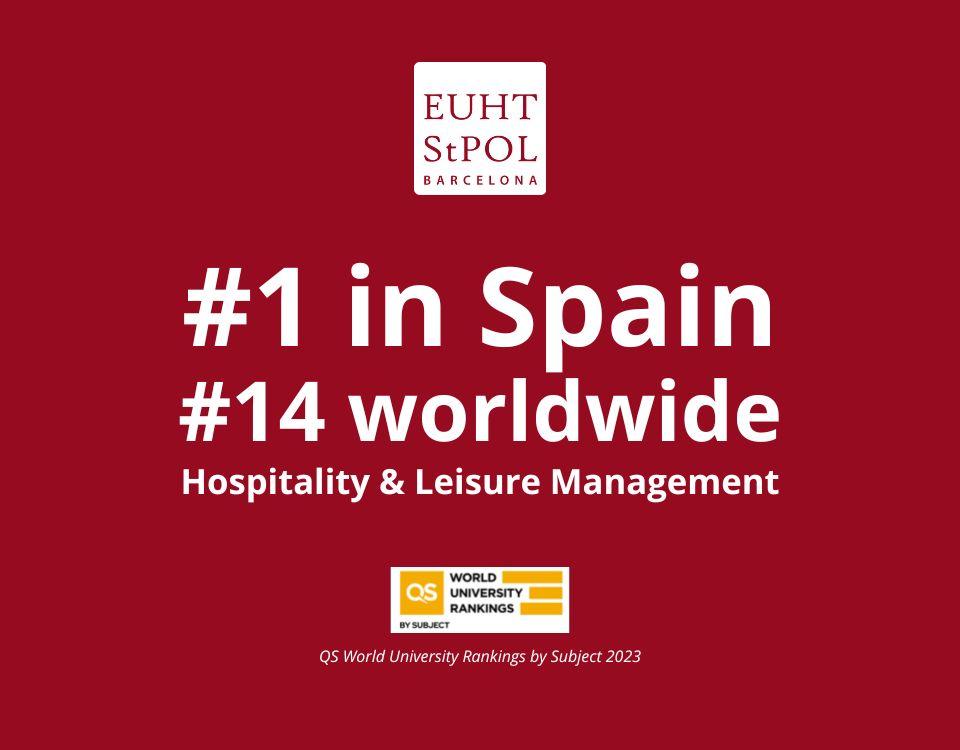 &nbsp
Types of academic degrees
A bachelor's degree is one of the academic degrees you can choose from. The academic degrees are generally classified into four types or categories:
Associate degrees: They are most commonly offered in the USA, but you can also find similar academic programs with a different name in other countries, such as foundation degrees in the UK. The associate degrees are two-year-long programs that usually focus on post-secondary education. They are considered undergraduate education, as well as bachelor's degrees.
Bachelor's degrees: They are the most common form of post-secondary education in some countries. A bachelor's degree usually takes four years and it takes place in the university. After it, you can access a postgraduate degree, such as a master's degree or a PhD program.
Master's degrees: They are considered postgraduate education, usually you'll need a bachelor's degree to access a master's degree. They cover a wide range of specializations, such as hospitality management or culinary arts and kitchen management.
Doctoral degrees: They are the highest level of an academic degree. Master's degree is required to access a doctoral degree.
Access requirements for a bachelor's degree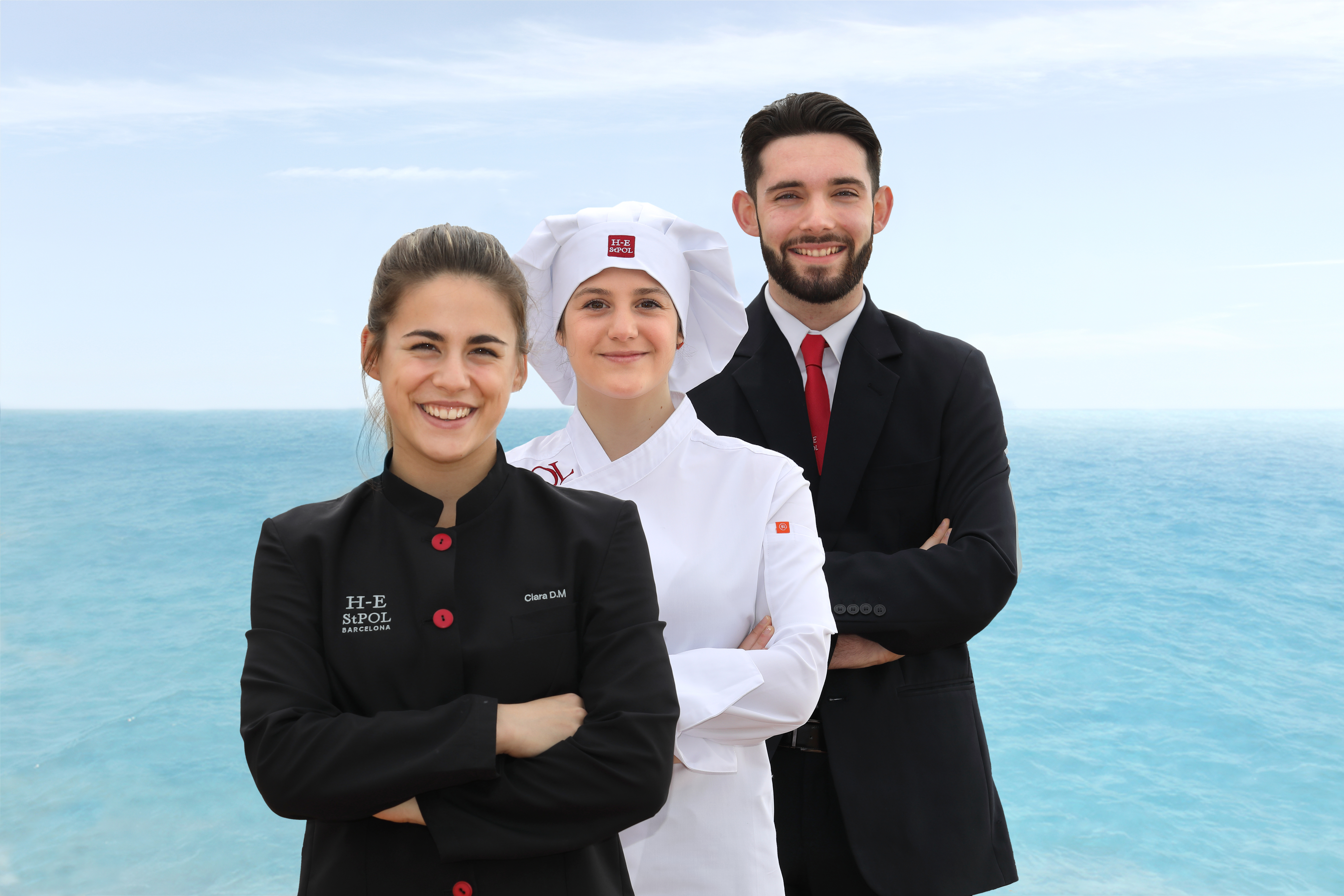 There are different options to access your first university degree. One of them, for example, is having completed an International Baccalaureate.
But this is not the only way to access an undergraduate degree. It depends on your previous studies, the country where you are going to study, the education system and other requirements of each university.
If you would like to study the Bachelor's degree in Hospitality and Leisure Management, you can check the access requirements here.
Gateway to master's degrees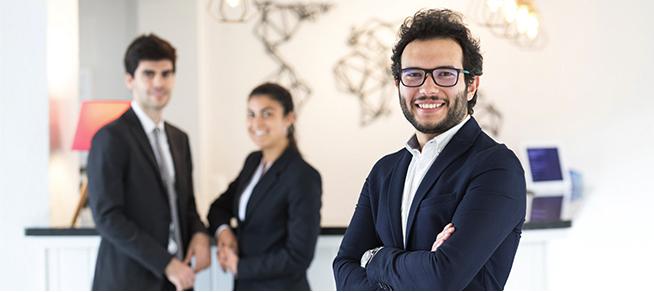 An aspect that we recommend you to consider when choosing a university degree is if the studies are official or non-official.
In the countries of the European Higher Education Area (EHEA), an official bachelor's degree is generally structured in 4 academic years and has a total of 240 ECTS credits. It will allow you access, tomorrow, an official master's degree, a postgraduate degree or doctoral studies
The EUHT StPOL Bachelor's Degree in Hospitality and Tourism Management is an official qualification recognized by the University of Girona and taught at the Sant Pol de Mar university campus.
Study on an international university campus
Have you ever wondered what it would be like to study on a university campus in front of the Mediterranean Sea? And not only that, but also, being able to share the experience with students from around the world?
All of this is possible on the EUHT StPOL university campus, surely one of the smallest in Spain, but also one of the most international. Year after year, students of about 40 different nationalities coexist there: both undergraduate and postgraduate students.
Therefore, we are not lying to you if we say that studying at EUHT StPOL is synonymous with an international experience in capital letters!