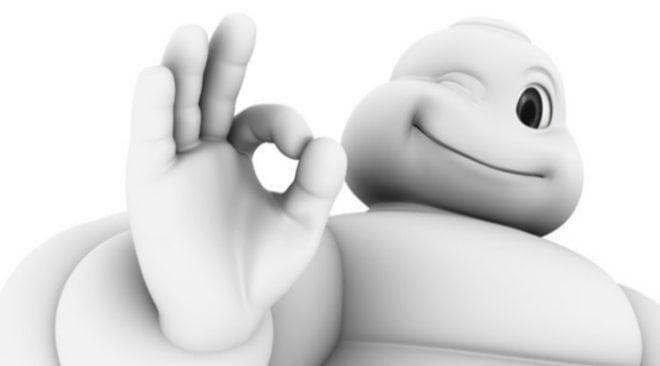 What's new in the Michelin Guide Spain and Portugal 2017
24 November, 2016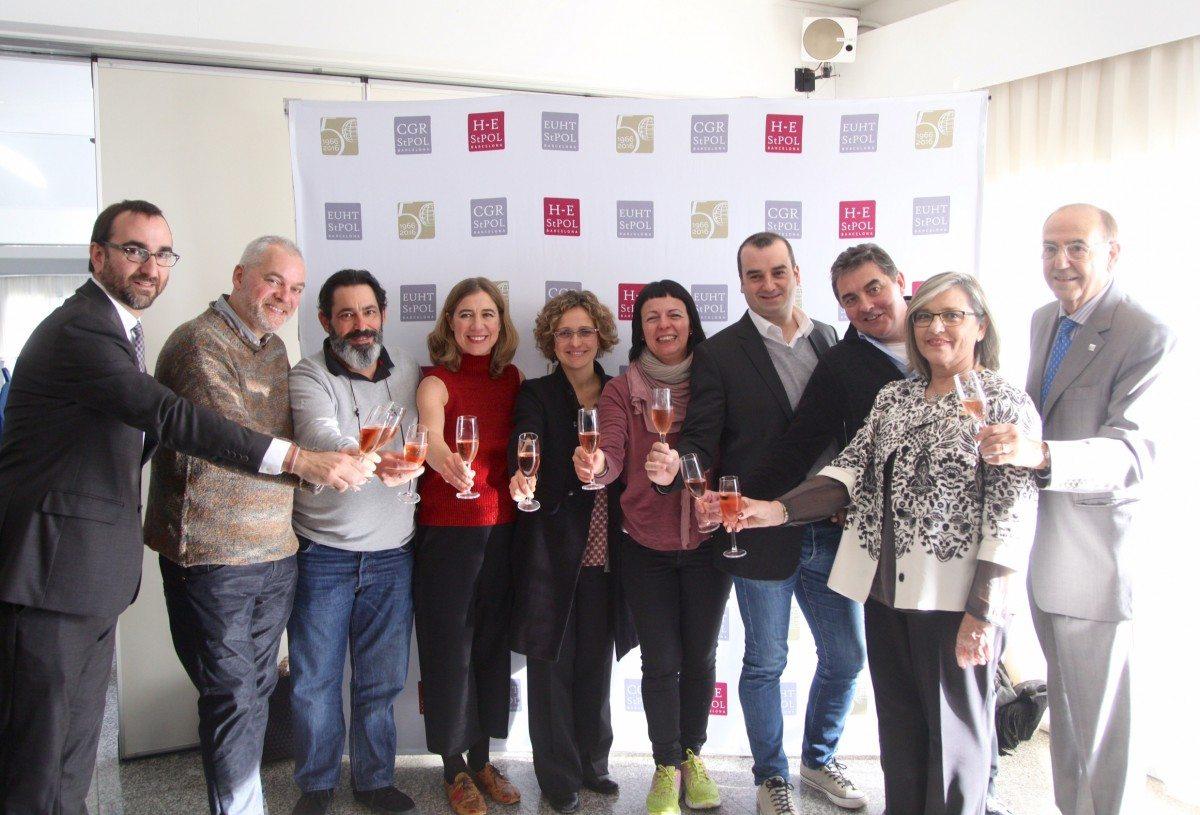 Institutional Ceremony and Meal 50th anniversary
13 December, 2016
On these special dates, students of 4th year of the Bachelor's Degree in Hospitality and Tourism Management have made their own Christmas greeting, as an academic part of the subject "Public Relations and Communication", taught by Professor Jordi de San Eugenio Vela.
These are two related videos, in which students from other courses and programs have collaborated in addition to teachers.
They have sent us this explanation extract:
As is customary at EUHT StPOL, for the fourth year students we are working on a Christmas greeting in the framework of the subject 'Public Relations and Communication'. In addition to the good wishes for these holidays and for the new year, the students, through the elaboration of this audiovisual piece, intend to show the differential characteristics of EUHT StPOL.
This year is our last year in EUHT StPOL (in principle at least) and we wanted to take advantage of the viral trend of the Mannequin Challenge to transmit to everyone who has 4 minutes what represents Sant Pol for us and our way.
When you take your first step in Sant Pol, most may be scared: new place, far from home … You leave behind many good things to make way for potentially better ones, even if you are not aware at that moment. But along the days you realize that what you are really discovering is a new family where you did not expect to find it. A family with whom you will share unique and unforgettable moments, and this is exactly what we wanted to share with everyone.
So 4th bachelor's students from EUHT StPOL invite you to live with us some of these irreplaceable moments in our journey #EUHTStPOL #stpolexperience MERRY CHRISTMAS!!
Xmas Stories, Felicitación Navidad alumnos 4º GGHT:

X-Mas Manequinn, Felicitación Navidad alumnos 4º GGHT: