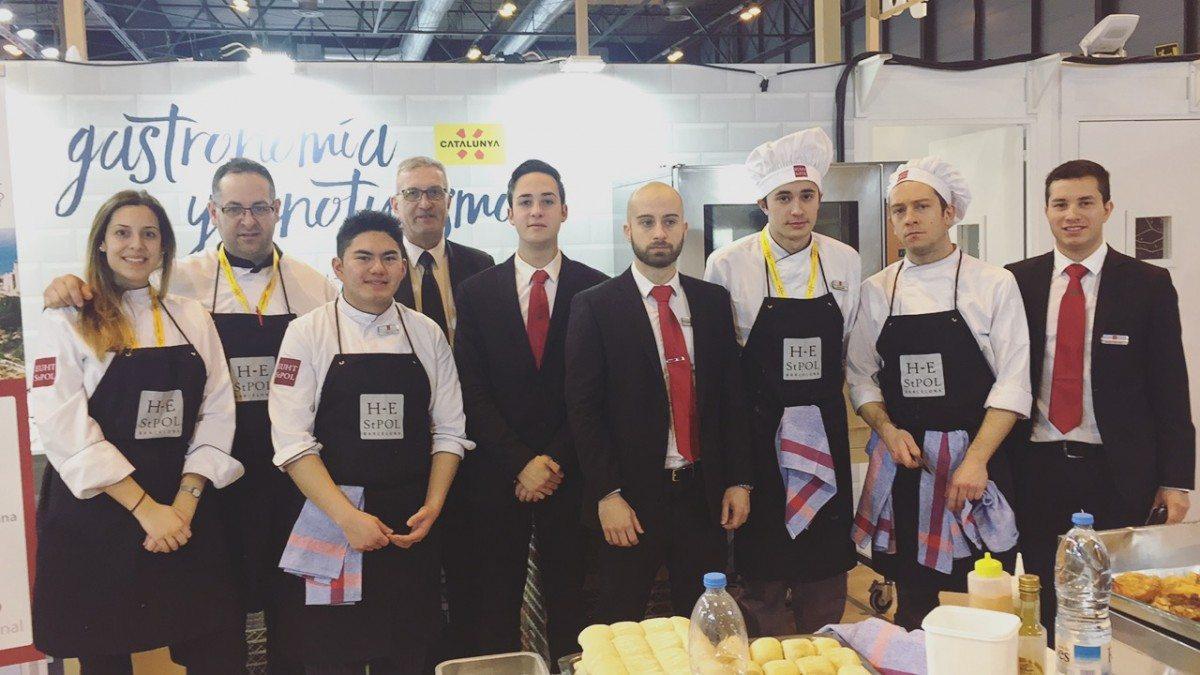 Hotel-School Sant Pol de Mar participation in FITUR
25 January, 2017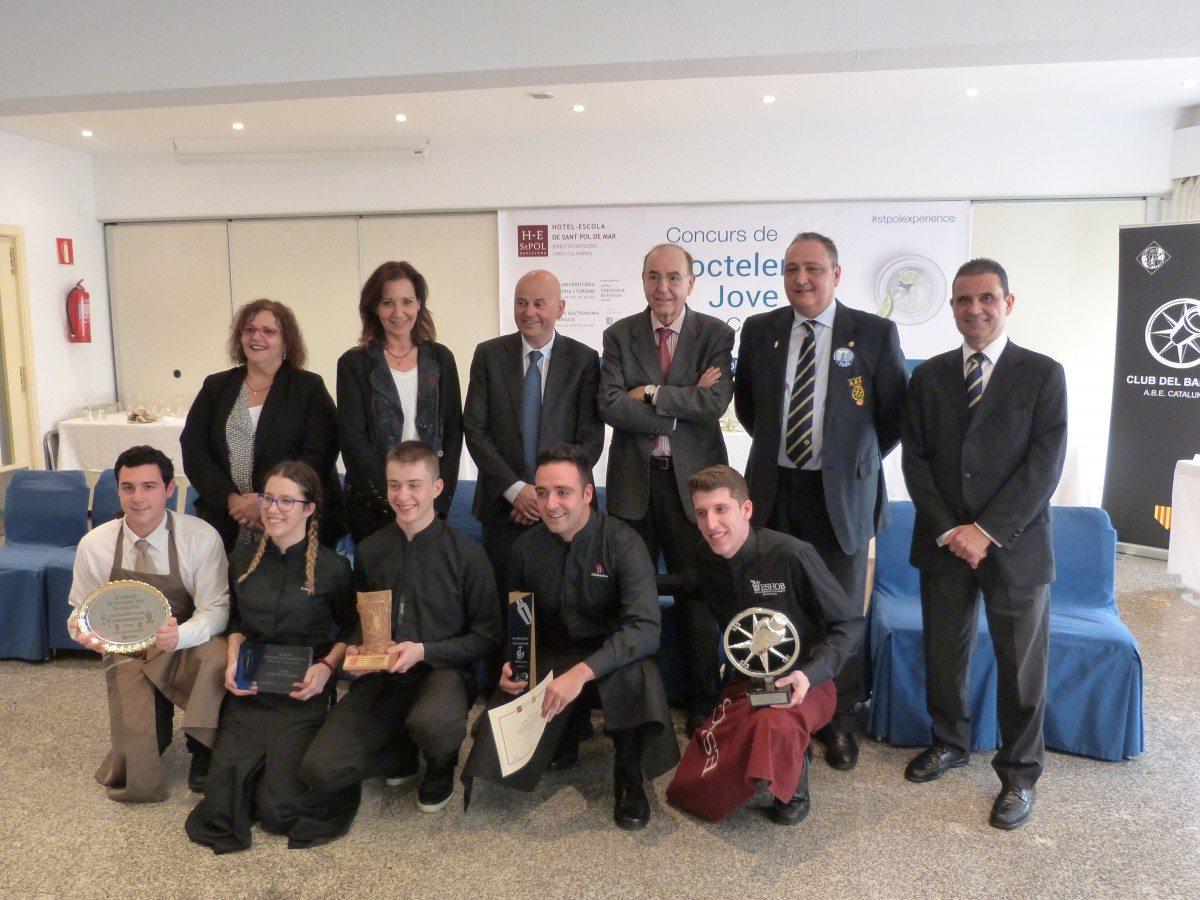 Successful participation in the 34th Young Cocktail Competition of Catalonia of the Hotel-School of Sant Pol de Mar
23 February, 2017
The 7th and 8th February the school has celebrated the Professional Development Workshop (JDP in Spanish). This workshop is one of the most important events of the course, whose principal objective is the working incorporation of the students who finalize their studies this year.
On the Professional Development Days the school receives important hotel groups for recruit the students and elaborate a six-month career plan, where most of the cases ends up on a working contract.
The workshop's duration is all the day, where in the morning the enterprises present the corporations and career plans that they offer, and during the evening the interviews to the previously selected students are carried out.
The event is celebrated each year, and the working process begins on November, when the school collects all the students' curriculums to send them to the participant enterprises, whose responsibles of Human Resources come from Sant Pol knowing which students they want to interview, following their department interests and preferences and the students' internships location.
One more year we can talk about the quantitative success on the realized interviews, here you can look at the most remarkable data from the workshop:
On this edition, 12 big hotel chains have attended, 81 students have participated, who in total have made more than 380 interviews, which means, in global, 4.71 interviews per student.
Now it is time to wait for the final proposals that will receive each student to carry out the practices. It should be noted that the JDP are one more resource for obtaining the practices.
Vídeo de las Jornadas de Desarrollo Profesional 2017: