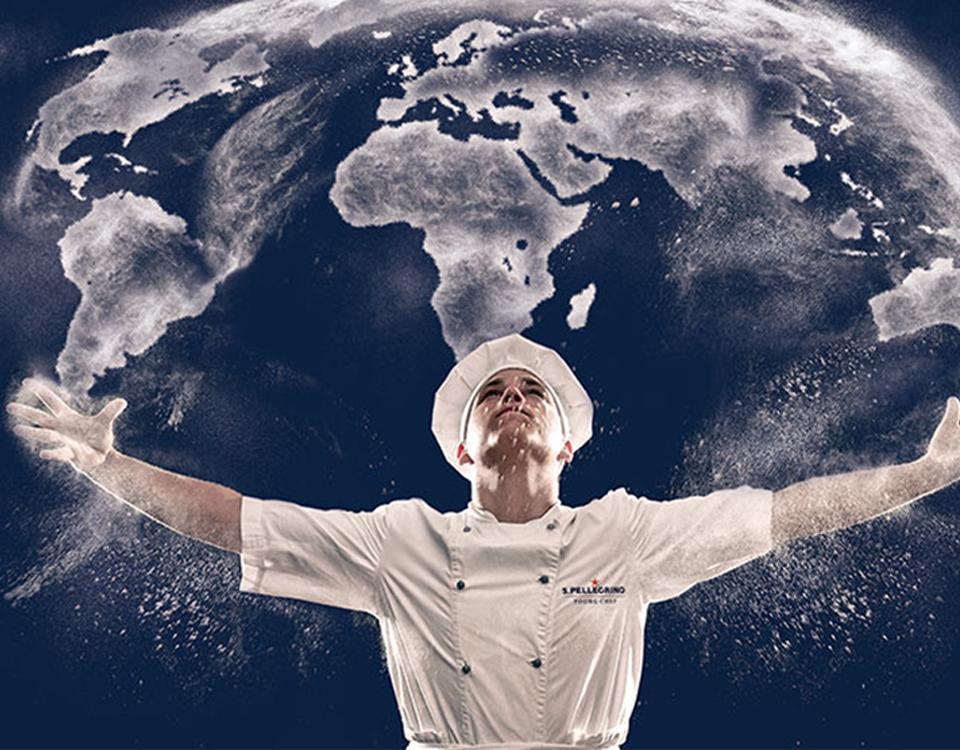 Karan Upmanyu, EUHT StPOL alumni, one step closer to become the world's best young chef
6 September, 2019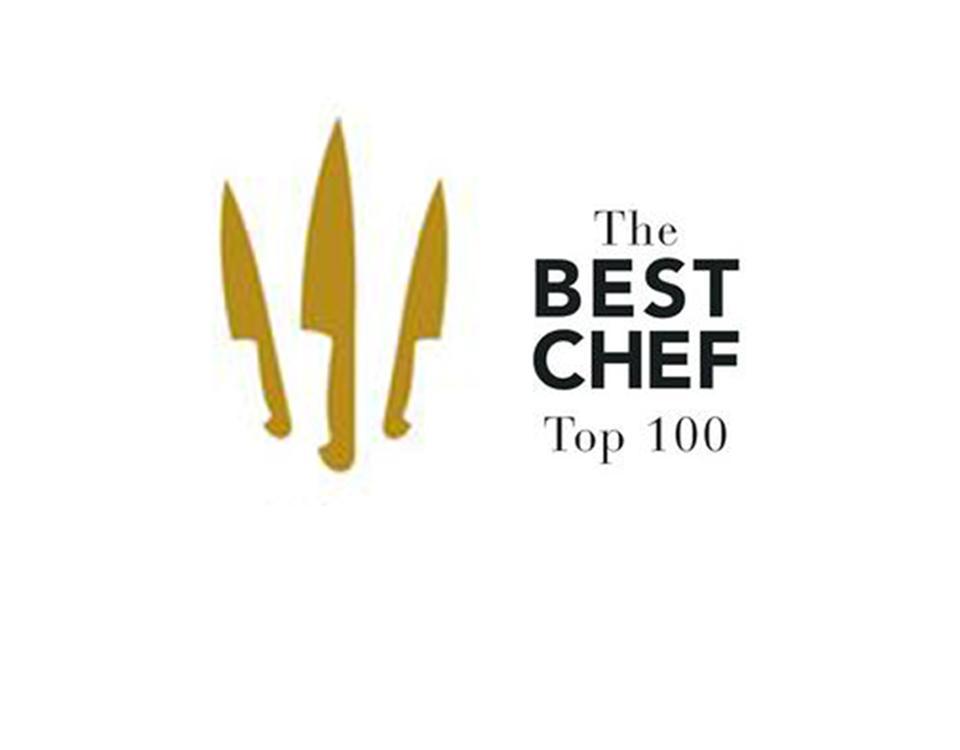 3 Spanish chefs among the top 5 in the world
26 September, 2019
With the aim to focus on customer satisfaction, CBRE – the international leading company in consulting and real estate services – has come together with EUHT StPOL to set up the first Hospitality training days addressed to property management, a pioneer initiative that seeks to meet the needs to the market changes and requirements.
During three days the University College of Hospitality Management and Culinary Arts of Sant Pol de Mar (EUHT StPOL), Barcelona, has been the venue of the first Hospitality training days. These were led by CBRE Spain and Portugal, with the participation of the heads managers of the offices located in Barcelona, Madrid, Bilbao and Lisboa.
"In CBRE we believe in a change of philosophy in the sector of property management to put the focus on the customer satisfaction, offering a five-star service through the implementation of hospitality concepts in the area of property management", pointed out Monica Pinto, Marketing Manager of CBRE Property Management Plataforma Iberica.
This is why they have chosen a training led by EUHT StPOL, university college with more than 50 years of experience specialized in hospitality management training and recognized in 2019 as the 19th world best university in Hospitality and Leisure Management, according to the QS World University Rankings.
"We are delighted to have developed this initiative, pioneer in the hospitality area, which, we believe is the first milestone to a new professional specialization with a very promising future" has stated Lluís Serra, Managing Director of EUHT StPOL.
This is the starting point into a feedback process between both institutions that will allow, among other things, CBRE to also be a professional venue of EUHT STPOL's students specialized in hospitality.
Two leading companies in their area
CBRE is the international leading company in consulting and real estate services. It has more than 80.000 professionals spread across 450 headquarters in 111 countries, Spain is among them since 1973. CBRE Property Management manage the real estate assets of offices, retail and industrial and logistics segments, with the aim of generating value for occupants and owners, always based on the highest quality standards and the commitment to innovation.
For their first training in hospitality, CBRE has chosen EUHT STPOL as a partner, a college Hotel-School model pioneer in Europe that has a methodology of a theoretical-practical learning and students from more than 30 different nationalities. That provides the institution with a strong international nature. In the hospitality area, EUHT StPOL offers several academic programs consisting on bachelor's degree and master's degree.