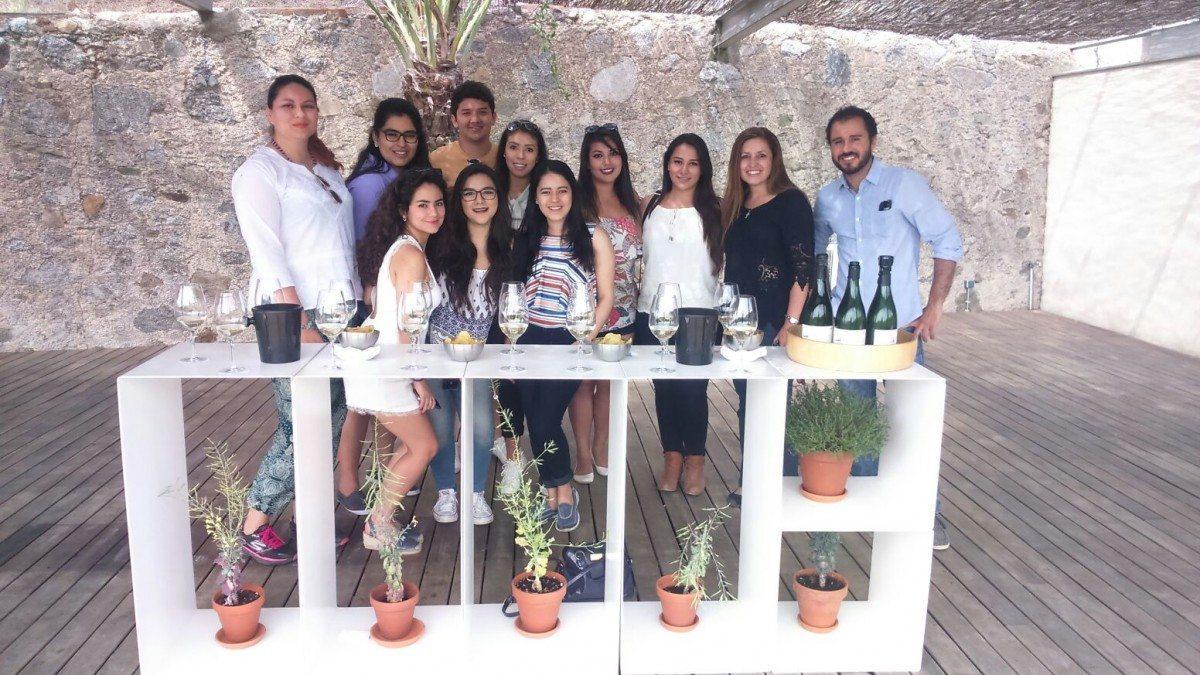 EUHT STPOL iniciates the 3rd Edition of the Summer Course
13 July, 2017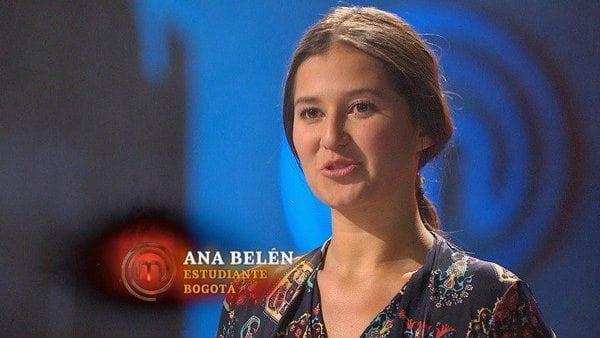 Ana Belén Charry: "The Spanish cooking is not only taught using recipes, it is also taught living experiences"
17 July, 2017
Mr. Taleb D. Rifai has visited the Calella Tourism Museum, the only one in the world dedicated to this sector
EUHT StPOL has attended the official visit of Mr. Taleb D. Rifai, General Secretary of the World (UNWTO) and maximum personality of the entity. Lluís Serra, EUHT StPOL's Director, has also participated in the event which consisted of a visit to the Tourism Museum, the only one in the world dedicated to this sector.
The event, organized by the Calella Council, has taken place in the Far of the village, a natural and emblematic environment of Calella. Mr. Rifai visited our region accompanied by a representative of the UNWTO Delegation: Mrs. Isabel Garaña, Regional Director for Europe of the UNWTO and Ms. Egle Miskinyte, Member of the Cabinet of the Secretary General and alumni of EUHT StPOL.
Some 40 personalities have attended the event, which has been softened with cocktails prepared by EUHT StPOL. Among the personalities, stand out members of the public sector; Of the Counseling, of the Deputation of Barcelona, mayors of Maresme region and members of the Calella's Consistory. Also participating in the event were members of the private sector as various agencies and business groups.
The meeting ended with a meal.