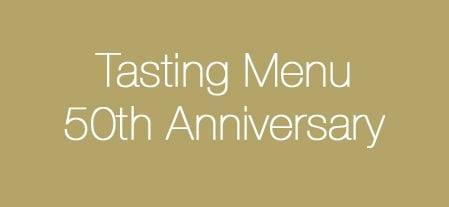 Tasting Menu 50th Anniversary
15 December, 2016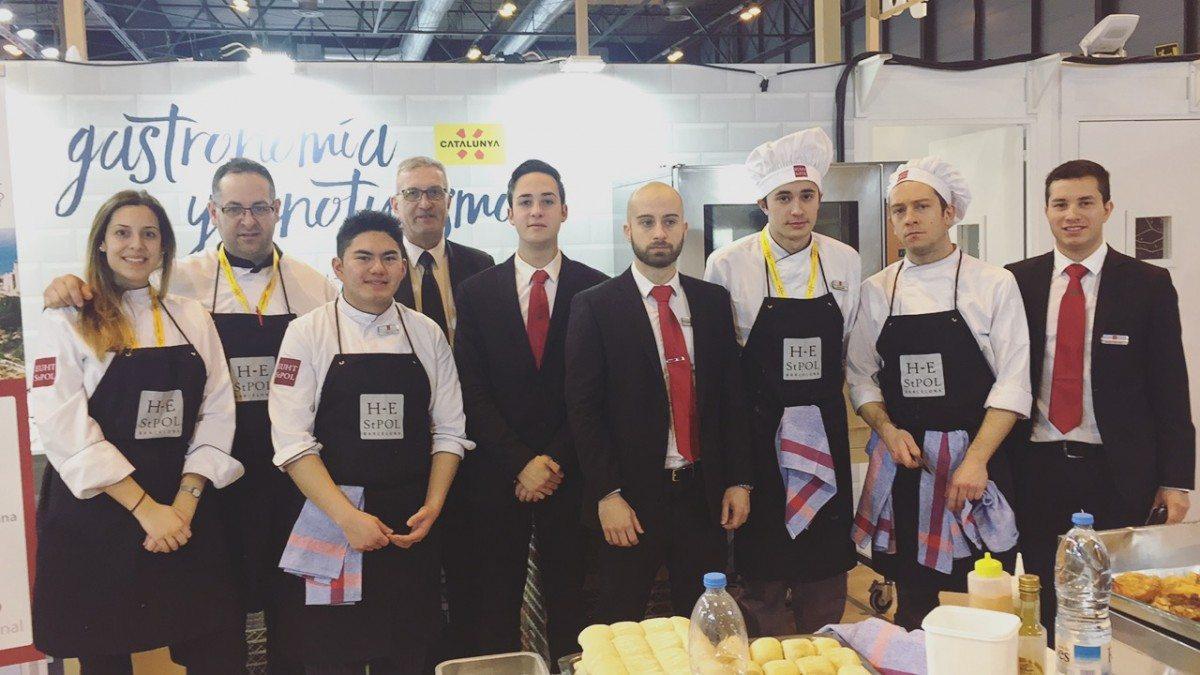 Hotel-School Sant Pol de Mar participation in FITUR
25 January, 2017
Last Friday 16th December 2016 we celebrated in the Hotel School Sant Pol de Mar the Graduation Ceremony of the promotions 2015-16, in which the Diploma of completion of the studies was delivered to the students who finished the studies last summer.
This fourth edition of the Graduation Ceremony began with the welcome speech of the Director of the Hotel School  Sant Pol de Mar, Lluis Serra, followed by the masterful lesson of Mr. Sergio Mellado, Corporate Director of Food & Beverage of Catalonia Hoteles, and alumni of the school, in which he explained to the students his experience and professional career, as well as his tips for the beginning of the professional career of students. In his speech, he stressed that all departments of any hotel work under a single main objective: sell hotel rooms.
Subsequently began the delivery of diplomas of the graduates of the following promotions:
IV th edition of Bachelor's Degree in Hospitality and Tourism Management, In which was also awarded the Extraordinary Diploma of the degree of the University of Girona, for the student Marc Lluis

XXIII th edition of Vocational Training in Gastronomy and Restaurant Service

XXIX th edition Master in Hospitality Management

XXVIII th edition Master in Culinary Arts and Kitchen Management
– IVª edición del Grado universitario en Gestión Hotelera y Turística*, en que se entregó tambien el Premio Extraordinario de la titulación de la Universitat de Girona, para el alumno Marc Lluis. (XXXIª edición de la Carrera en Dirección Hotelera)
– XXIIIª edición del Técnico en Gastronomía y Restauración.
– XXIXª edición del Master in Hospitality Management
–  XXVIIIª edición del Máster en Artes Culinarias y Dirección de Cocina
From the Hotel School of Sant Pol de Mar we want to wish the students who finish the studies in the school a good start in the professional life and a professional tour full of successes.
Picture album: