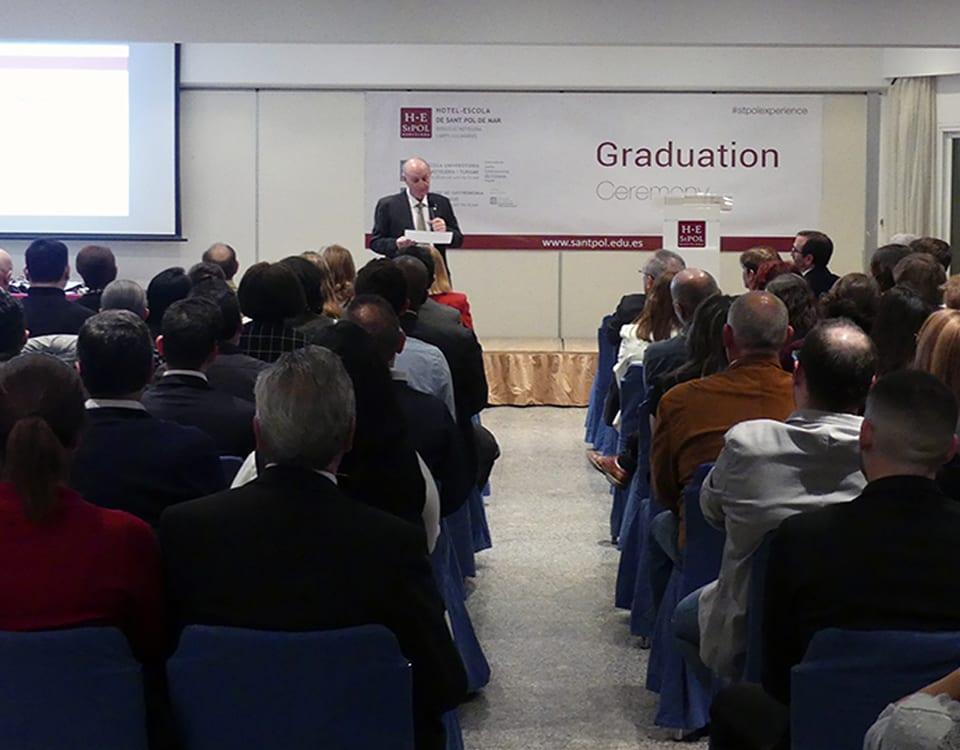 Graduation Ceremony 2018
17 December, 2018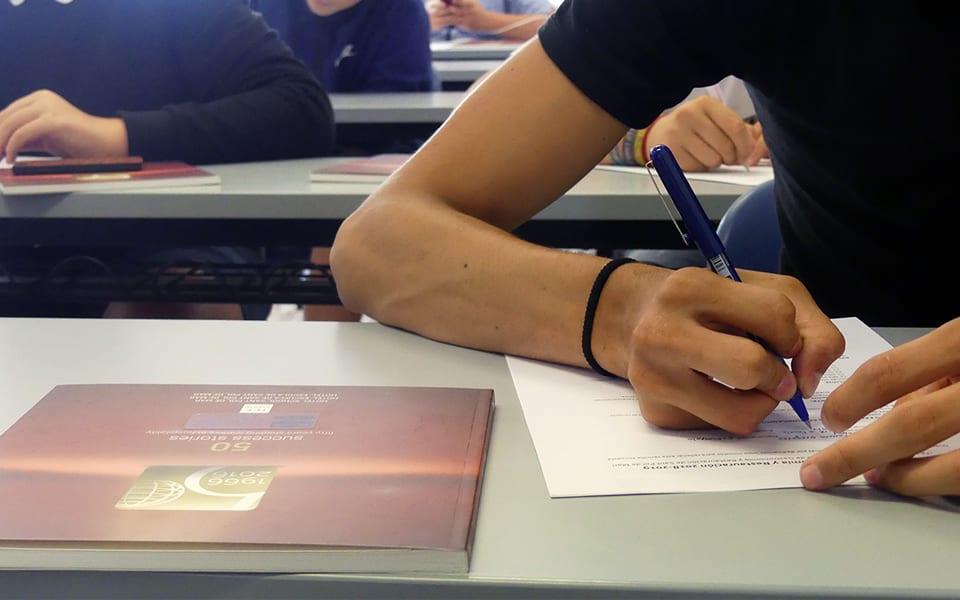 EUHT StPOL among the 10 best private Catalan universities in school performance
28 January, 2019
Last January 9th, 2019, Mr. Julián Martínez passed away, he was the Head of EUHT StPOL's Kitchen Department from 1984 until 2016. Professor Julián Martínez has been a key element in the history of our students; he has been a mentor and role model for great chefs that got started in this profession thanks to the knowledge he shared with them.
From EUHT StPOL we address our heartfelt condolences to the bereaved family.
During the next few days, the school will take into consideration the best way to remember and pay tribute to him.