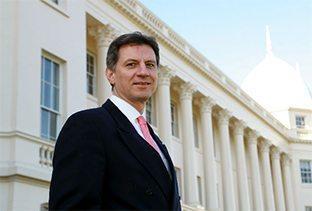 Interview with Michael Nowlis "There are still opportunities in the hospitality industry ".
18 April, 2013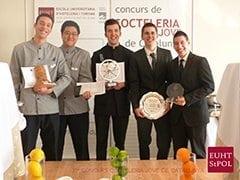 31st Catalonia Young Cocktail Competition
20 February, 2014
As every year, in EUHT StPOL we celebrate the Professional Development Day . This event allows our students to interact with personnel managers from the most important sector companies in order to do job interviews where they both prepare the final degree interships. It  helps to define the professional future, aims and aspirations of the student.
Next event will be on 5 and 6 February and the following companies will atend it:
NH Hoteles
Hotel Arts Barcelona
More information here