Meet the professors of the Master in Culinary Arts, Innovation and Culinary Arts
A group of teaching chefs from the hotel school, as well as top industry authorities, make up the master's teaching faculty. Additionally, EUHT StPOL collaborates with renowned specialists and professors in the national and international gastronomy industry.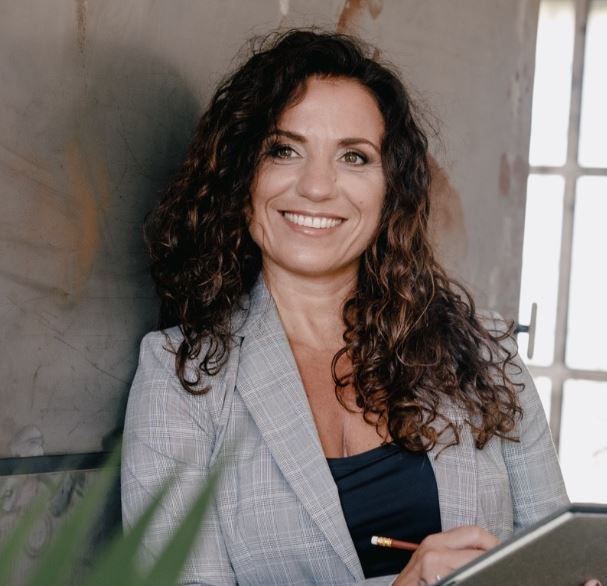 Mireia
Anglada
---
Expert and advisor in healthy cooking for numerous businesses in the restaurant and food industry, with "El Celler de Can Roca" standing out.
 [
+info
]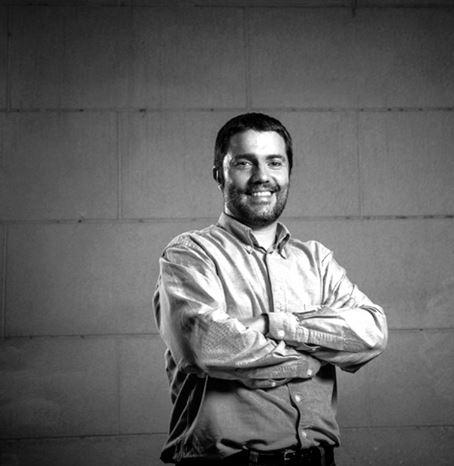 Oscar
García, PhD
---
Expert in gamification and Serious Games applied to business. Top 100 creatives in the business world 2022 (Forbes Spain). Academic Director of ENTI-UB and partner of 'Cookie Box'. [
+info
]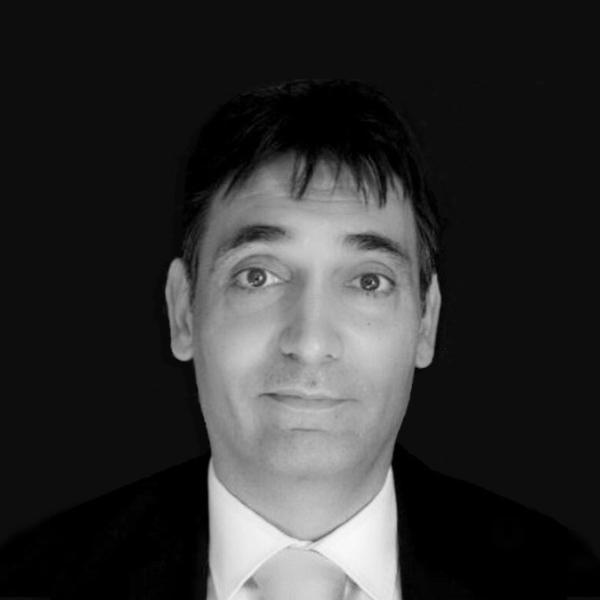 Lluís
Codó
---
Consultant with deep knowledge of the restaurant industry and an expert on the sector's management, direction, and administration. He works with EUHT StPOL's consulting division. [
+info
]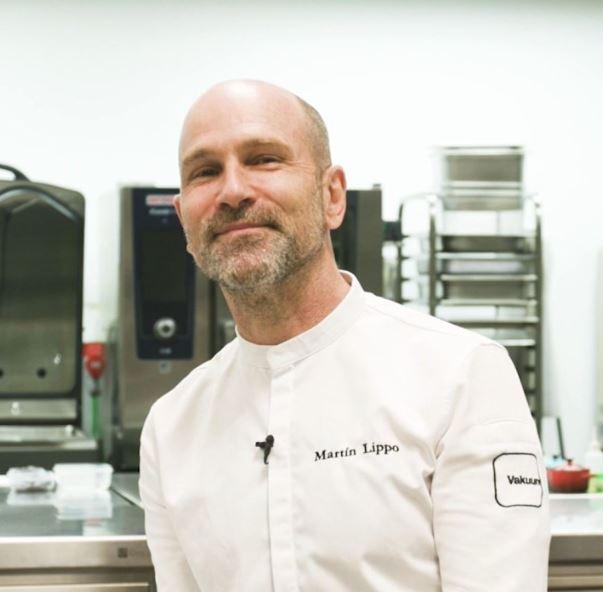 Martin
Lippo
---
Expert in new culinary technologies, researcher and consultant. Founder and Director at 'Vakuum'. [
+info
]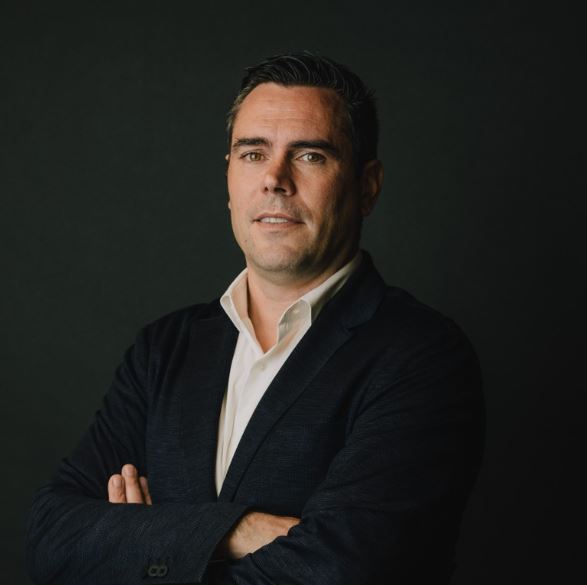 Alex
Garés
---
Executive chef with expertise in various Michelin-starred restaurants. EUHT StPOL alumni and currently a consulting partner at 'Pace Gastro', a haute cuisine consultancy. [
+info
]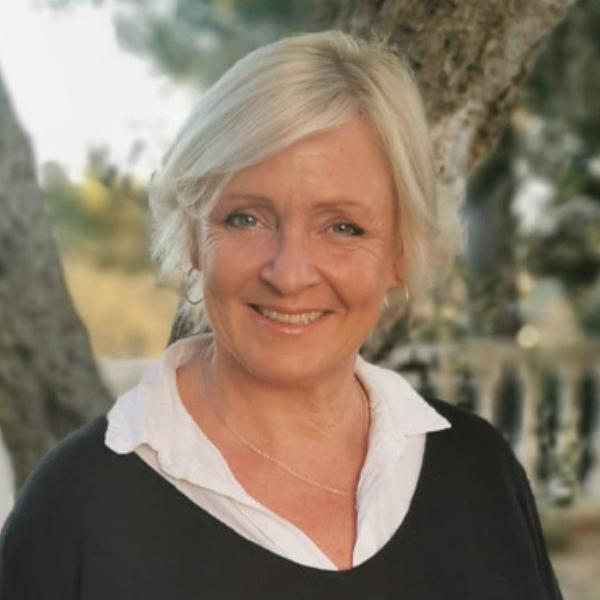 Diane
Dodd, PhD
---
Expert in event management and cultural destinations and consultant in cultural policies. She is currently the President of the Institute of Gastronomy, Culture, Arts and Tourism (IGCAT). [
+info
]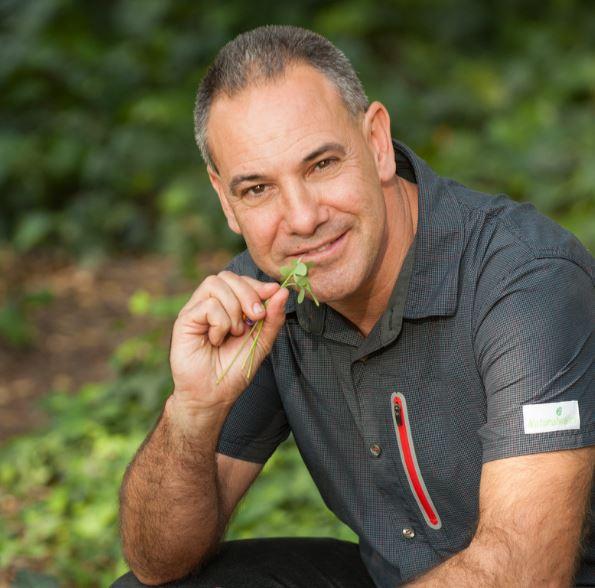 Evarist
March
---
Gastrobotanist, biologist, botanist and adviser to great restaurants such as 'El Celler de Can Roca'. He specialized in the identification and use of wild flora and edible fungi. [
+info
]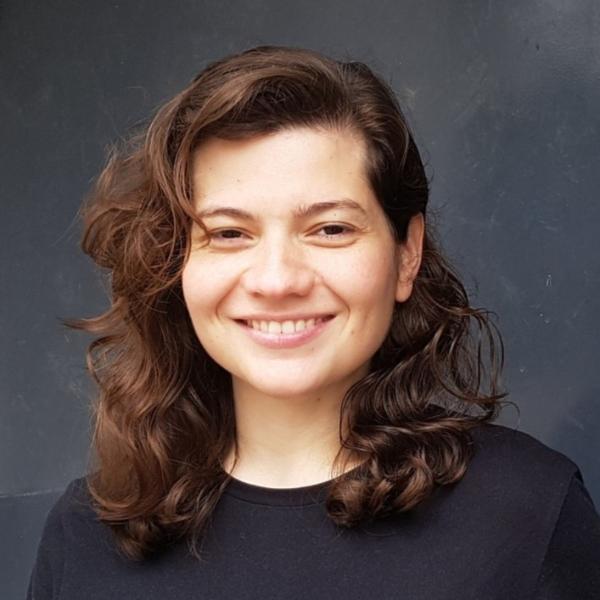 Irene
Flores
---
Research chef with a track record in R&D at elBulliFoundation and 'El Celler de Can Roca'. She is a EUHT StPOL alumni, and is currently a consultant at 'R&D Gastronomic'. [
+info
]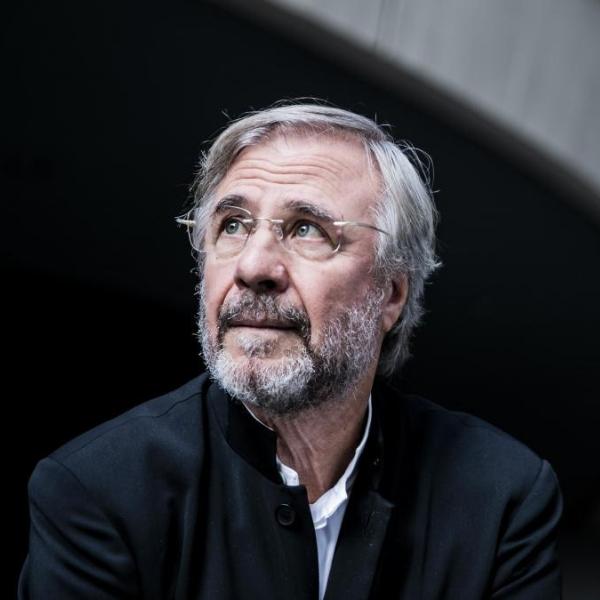 Miguel
Sánchez Romera
---
Clinical neurologist and Michelin star chef. He is the author of four cooking and neuroscience books and the creator of the concept Neurogastronomy. [
+info
]
Since its beginning, the Master in Culinary Arts, Innovation and Kitchen Management has worked with a variety of renowned chefs from around the world who have experience at Michelin-starred restaurants. The chef visits the EUHT StPOL facilities on some times, while the restaurant is visited on other occasions. Every academic year, an average of seven master classes are held.
The chefs who alternately prepare each course are listed below:
Joan Roca
---
Co-founder and co-director at 'El Celler de Can Roca'*** (#1 en TheBest 2013 y 2015). [
+info
]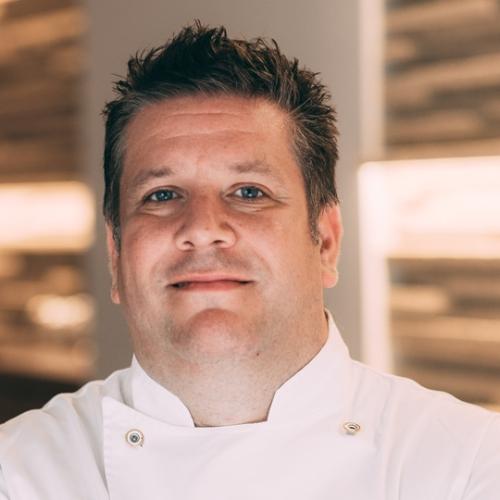 Víctor Quintillà
---
Co-founder and co-director at 'Lluerna'* restaurant, a gastronomic space based on 360º sustainability and local products.  [
+info
]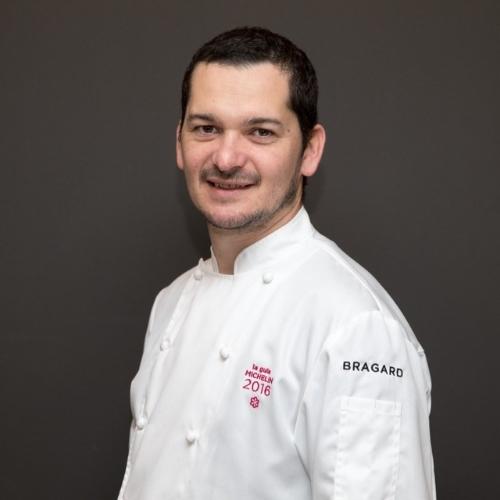 Miquel Aldana
---
Co-founder at 'Tresmacarrons'*. Previous experience at 'Cazaudehore'***, 'Alkimia'** and 'Can Jubany'* after graduating at EUHT StPOL. [
+info
]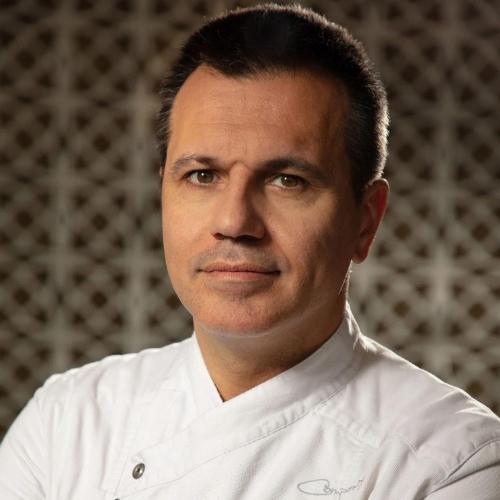 Oriol Castro
---
Co-director at 'Disfrutar'** (#3 TheBest 2022), 'Compartir' and 'Compartir Barcelona'. Previously, head chef at elBulli. [
+info
]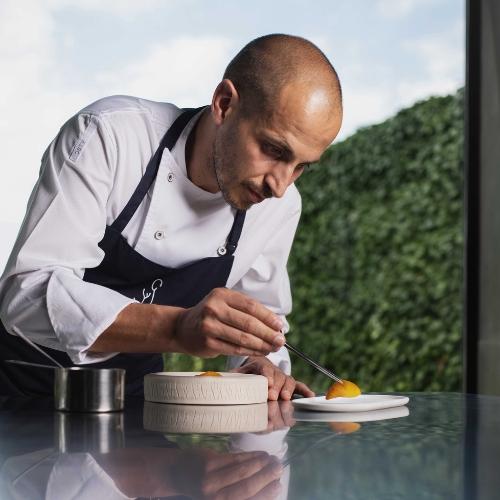 Joel Castanyé
---
Founder at 'La Boscana'* restaurant. EUHT StPOL Alumni, with professional experience with Ferran Adrià and Jean-Louis Neichel. [
+info
]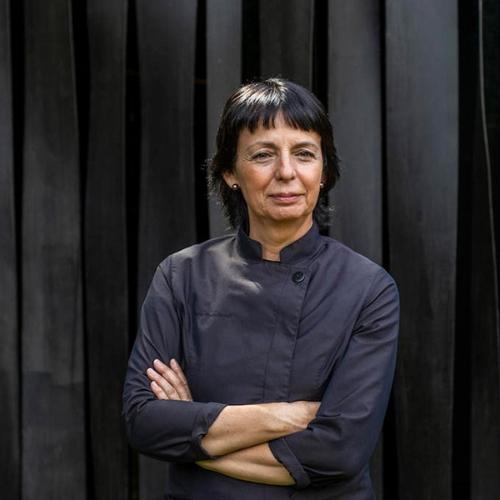 Fina Puigdevall
---
Founder at 'Les Cols'**, a locally sourced restaurant with products coming from local farmers, and some from its own orchard . [
+info
]
Albert Sastregener
---
Co-founder and co-director at 'Bo.TiC'**. Previously, head chef at 'La Cuina de Can Pipes'*. [
+info
]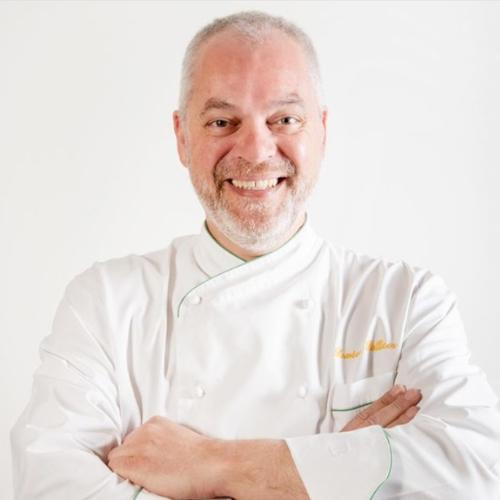 Xavier Pellicer
---
Former head chef at ABaC** and co-director at El Racó de Can Fabes***. EUHT StPOL Alumni and currently owner of his namesake restaurant. [
+info
]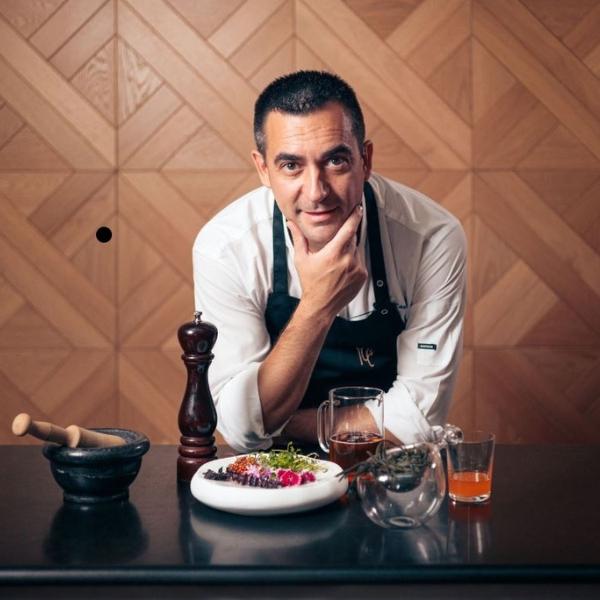 Paolo Casagrande
---
Head and Executive chef at 'Lasarte Restaurant'*** in Barcelona. His creativity leans on the Italian, Basque and Catalan culinary traditions. [
+info
]