Postgraduate in Healthy Cooking
The Postgraduate in Healthy Cooking will allow you to:
Learn the advantages of a healthy diet, healthy lifestyle and a balanced sustainable cuisine.
Deepen into the products and culinary techniques associated with healthy cooking.
Acquire the knowledge of the application of healthy cooking into restaurants' gastronomic offer, according to its typology.
Put into practice in our partner restaurants.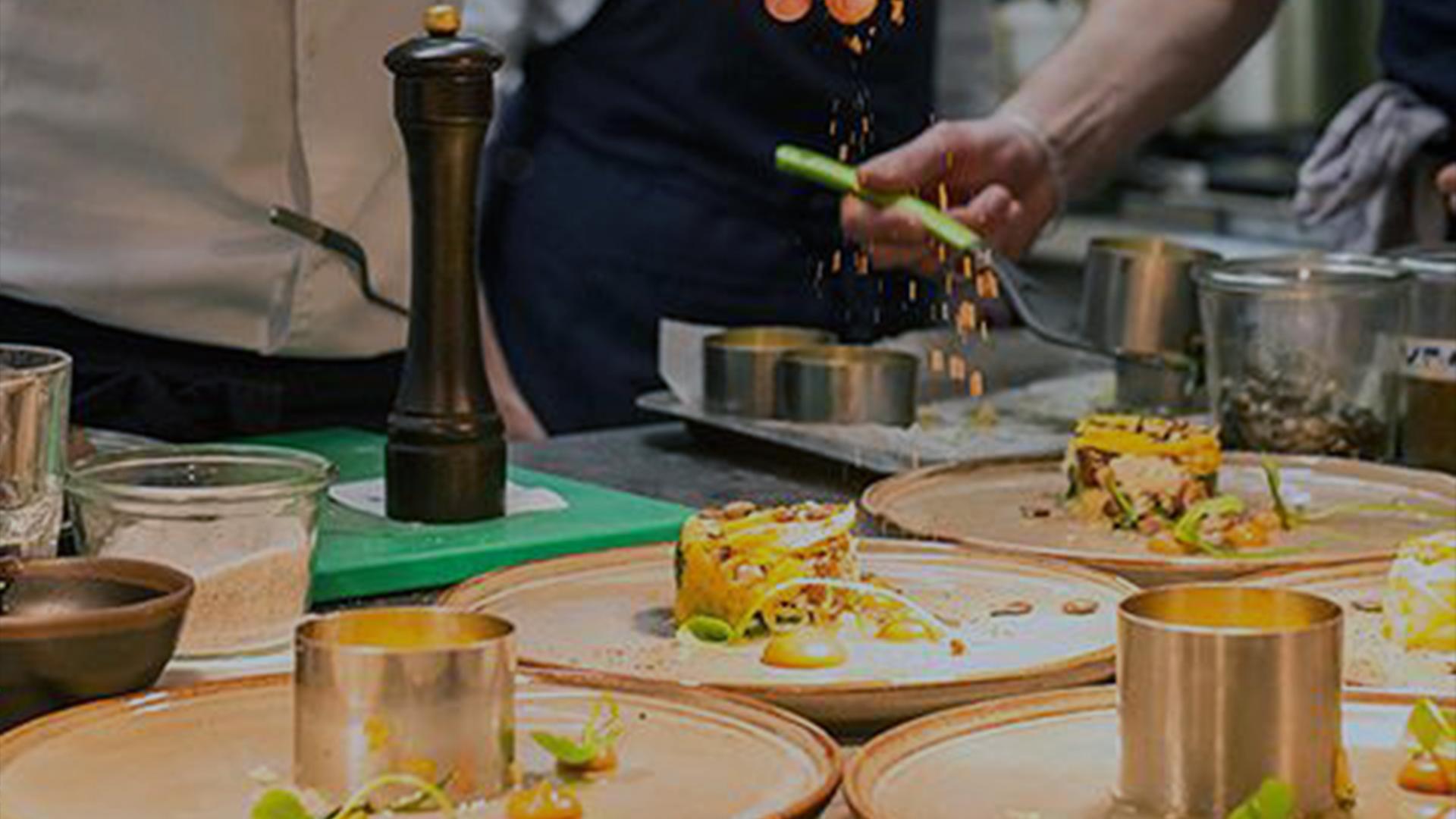 Who is it designed for?
Professional chefs who wish to create or reconvert the gastronomic offer towards healthy cooking.

Graduates from culinary schools who want to specialize in the field of healthy cooking.

People interested in healthy cooking with demonstrable culinary knowledge.
Methodology
Online theoretical module with video-recorded sessions.
On campus practical module at EUHT StPOL Campus.
Continuous assessment, depending on each subject.
Professional industry internship.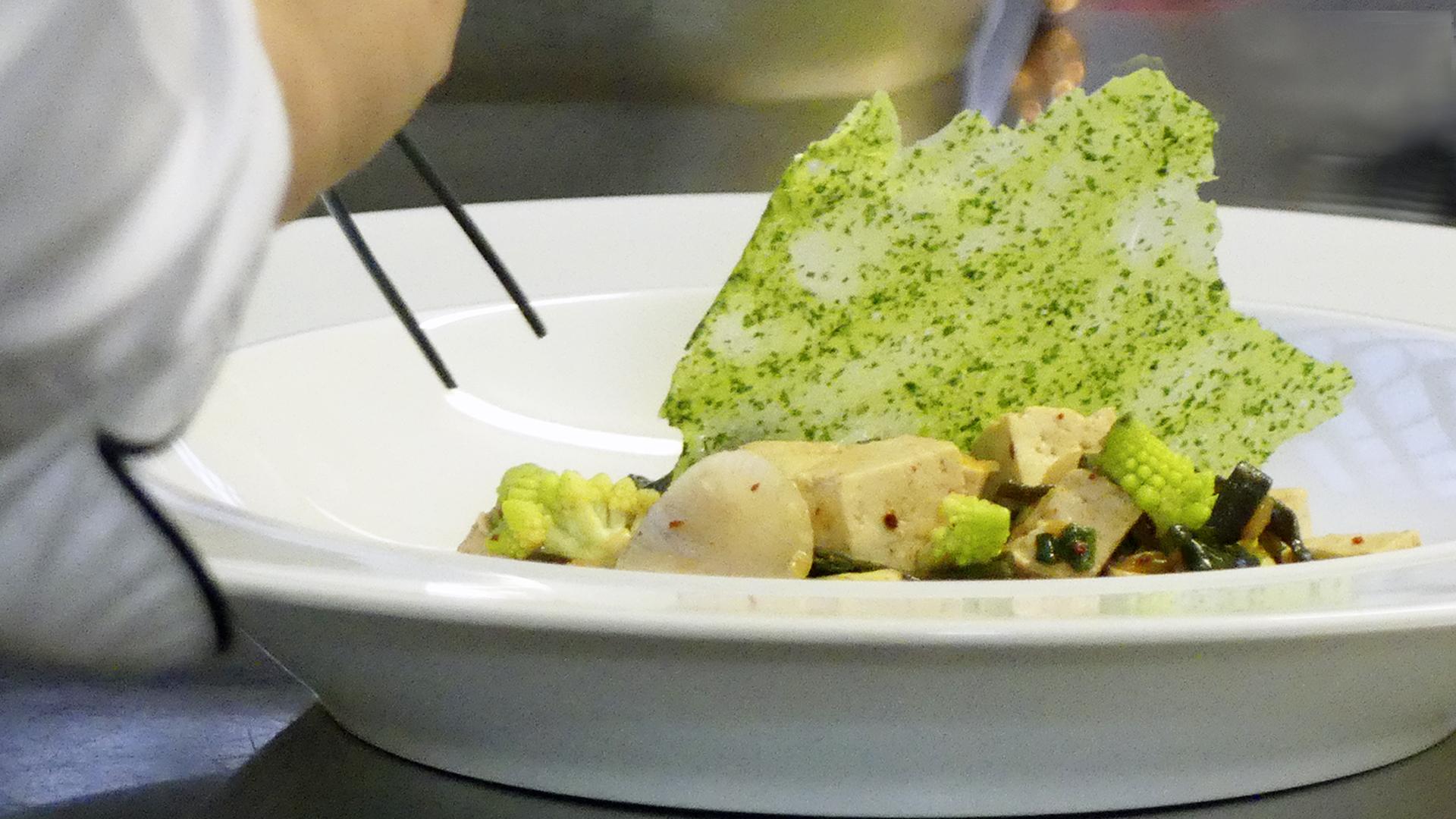 Study plan
40 ECTS
3 months online classes + 3 weeks on campus classes + 3 months professional industry internship
Credits: 15 ECTS. Content:
Introduction to healthy cooking: 3 ECTS.
Awareness: 3 ECTS.
Types of diets and balanced - therapeutic cuisine: 3 ECTS.
Product knowledge and culinary techniques: 2 ECTS.
Application of healthy cooking to recipes: 2 ECTS.
Application to the business unit: 2 ECTS.
Schedule: From 9:00h to 13:00h. Credits: 3 ECTS. Content:
Ingredients: vegetables, cereals, proteins, fats.
Culinary techniques.
Cookbook. Application of healthy cooking in recipes of different types of restaurant: fast food, casual, haute cuisine.
Once the theoretical and practical modules have been completed, EUHT StPOL will provide students with three months of professional industry internship.
The characteristics of the restaurant chosen for internships will depend on the professional experience of each student.
Students who complete all the modules will obtain the Postgraduate Diploma in Healthy Cooking by the University College of Hospitality Management and Culinary Arts of Sant Pol de Mar (EUHT StPOL).
Information request

Fill the information request and you will receive in your email the complete information of the Postgraduate in Healthy Cooking.

Send your CV

Send us your CV or resumé focusing on your educational background and professional experience. You will receive an email indicating if you have been admitted.

Application form

Fill in the application form and make the payment of the tuition fee following the steps indicated by our Admissions Department.