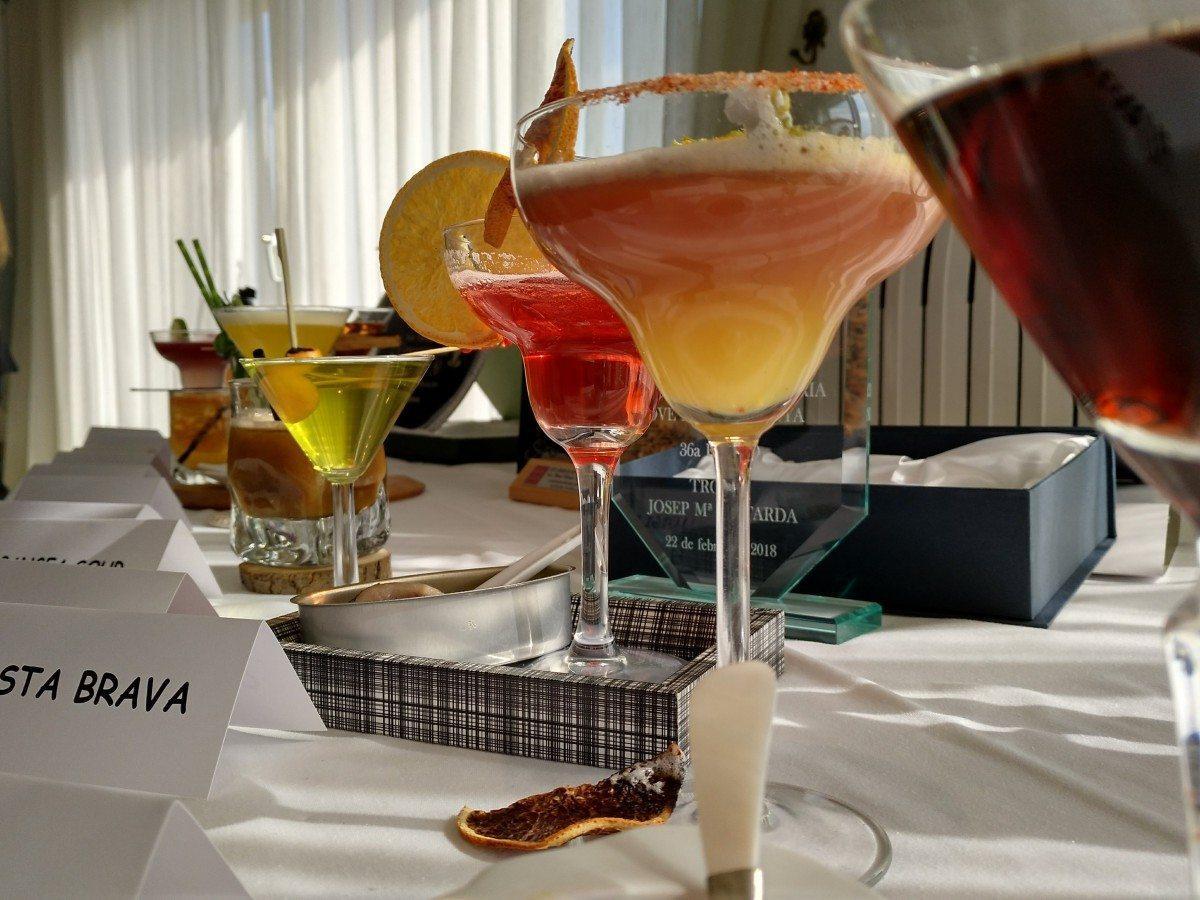 Colors and flavors in the Catalonia Youth Cocktail Competition
23 February, 2018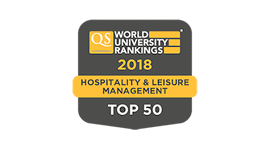 EUHT StPOL ranks among top 50 universities in the world and #1 in Spain for Hospitality and Tourism management
1 March, 2018
Demetrio Maduro, originally from Panama, has visited the University College of Hospitality Management and Culinary Arts of Sant Pol de Mar, 34 years after finishing his studies at the center
"It's amazing for me to see how Ramón, a Hotel-School teacher, still remembers my name and my last name." Excited, Demetrio Maduro, has returned to the center where he grew as a professional: the University College of Hospitality Management and Culinary Arts of Sant Pol de Mar.
Demetrio Maduro (Panama) was very young when he decided to travel to Sant Pol de Mar to make one of his dreams true: work in the hospitality industry. 34 years before, he returns to explain his professional successes.
Marriott International is the well-known hotel chain in which Demetrio has been building its curriculum. Among many other goals, Demetrio has led 3 hotel openings in different cities in Latin America. However, he is not the only successful Alumni from Panama: "I have other compatriots who have studied at EUHT StPOL and, when they return to Panama, they are well known".
After many years working, Demetrio feels very proud to have studied at EUHT StPOL: "The training has solid foundations and gives you values ​​that go beyond the theoretical classes," says. Now, so many years of experience later, Demetrio wants to give advice to the current students: "Take advantage of the opportunity that EUHT StPOL offers you and of everything you are learning in this School. I'm feeling really proud of it".
Watch the complete interview here: