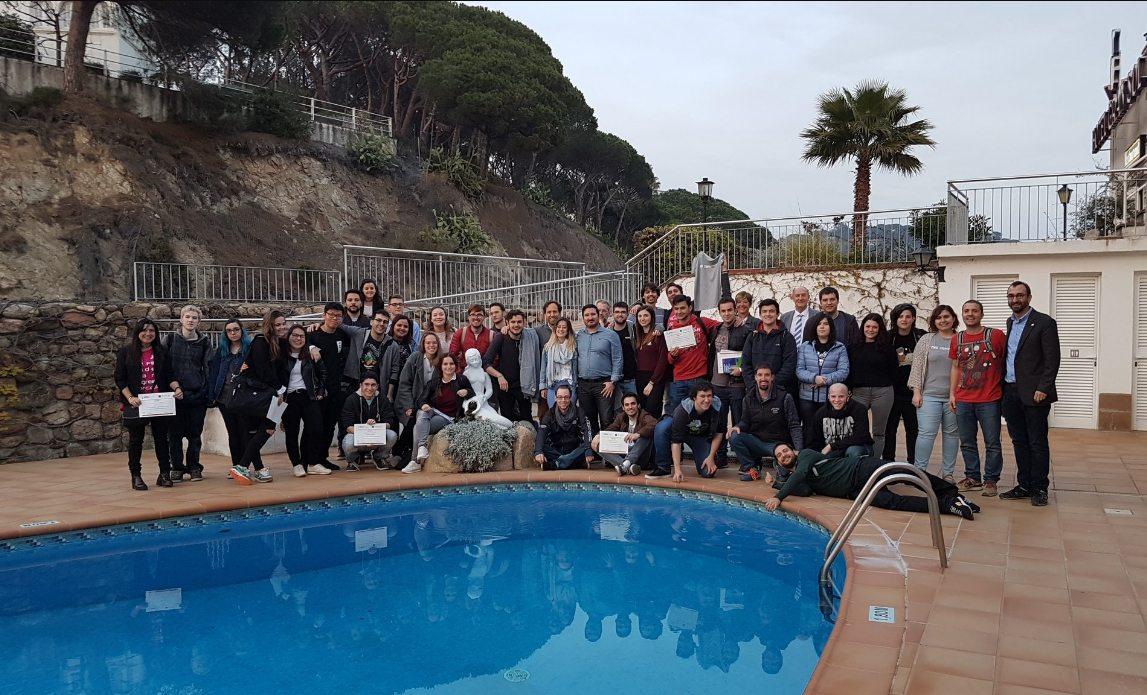 EUHT StPOL and ENTI-UB university colleges have organized the first Gamification session about Hospitality and Tourism in Spain
4 April, 2017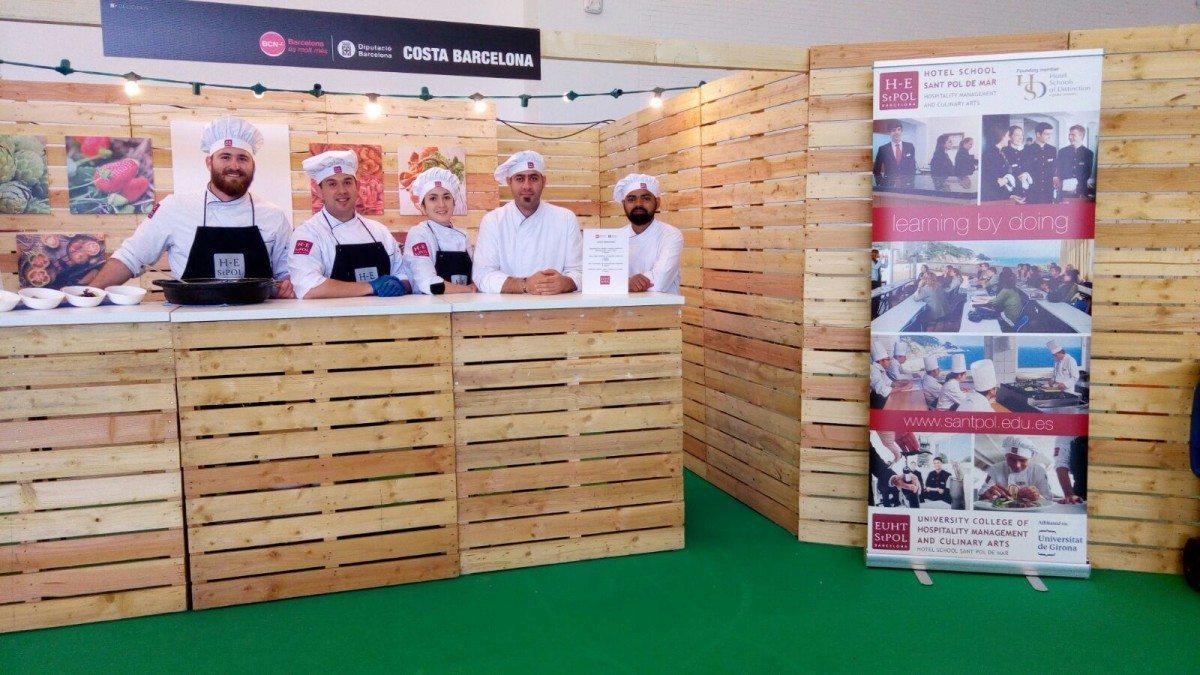 EUHT StPOL participates at B-Delicious gastronomy area of the B-Travel Tourism Fair
20 April, 2017
The classification, popularly known as the gastronomy Oscars, has been done by more than 1000 academics from different parts of the world
The best-kept secret on the international gastronomic scene, The World's 50 Best Restaurants list, has been announced at the Royal Exhibition Building in Melbourne, Australia.
The "Best Restaurant in the World" title is for Eleven Madison Park, New York (United States). Celler de Can Roca has reached the third position, which means that the famous Girona restaurant descends a position, surpassed by Massimo Bottura (Osteria Francescana, in Modena), number 1 until now.
The today published list, completes the one that the Academy announced a few days ago; The best 2017 restaurants from 51 to 100.  Restaurante Disfrutar (Barcelona) has reached the 55th place. Oriol Castro – who visited EUHT StPOL a few days ago – is the chef and the owner – together with chefs Eduard Xatruch and Mateu Casañas – of Disfrutar. This restaurant has also been recognized as the "restaurant with the greatest potential".
Disfrutar is not the only Spanish establishment on the list: the 56th place is for Nerua Restaurant and the 77th place goes to Martín Berasategui. Quique Dacosta's restaurant remains in the list although it has fallen from the position 49 to the 62.
On the other hand, it has been announced the Trajectory Award, which is for the British Heston Blumenthal, head of the restaurants "The Fat Duck", in Bray and "British Dinner", in London. He also participates in several documentary series.
See here the whole list of "The World's 50 Best Restaurants 2017″