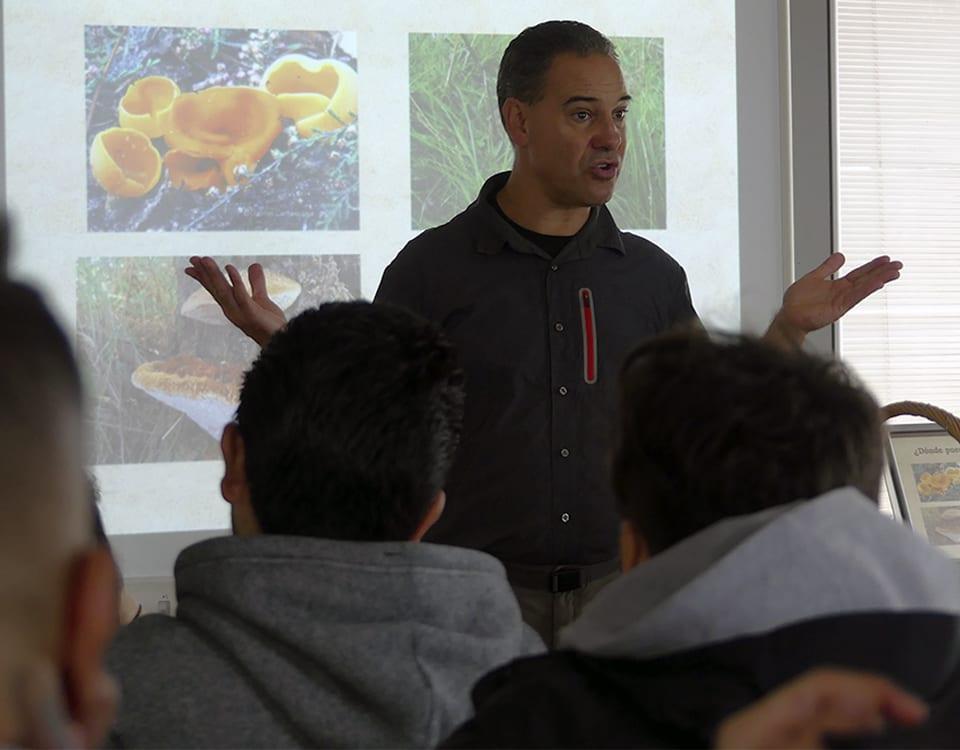 COOKING THE LANDSCAPE: FROM EL CELLER DE CAN ROCA EVARIST MARCH BRINGS GASTROBOTANY TO THE STUDENTS OF THE MASTER IN CULINARY ARTS AND KITCHEN MANAGEMENT
19 November, 2018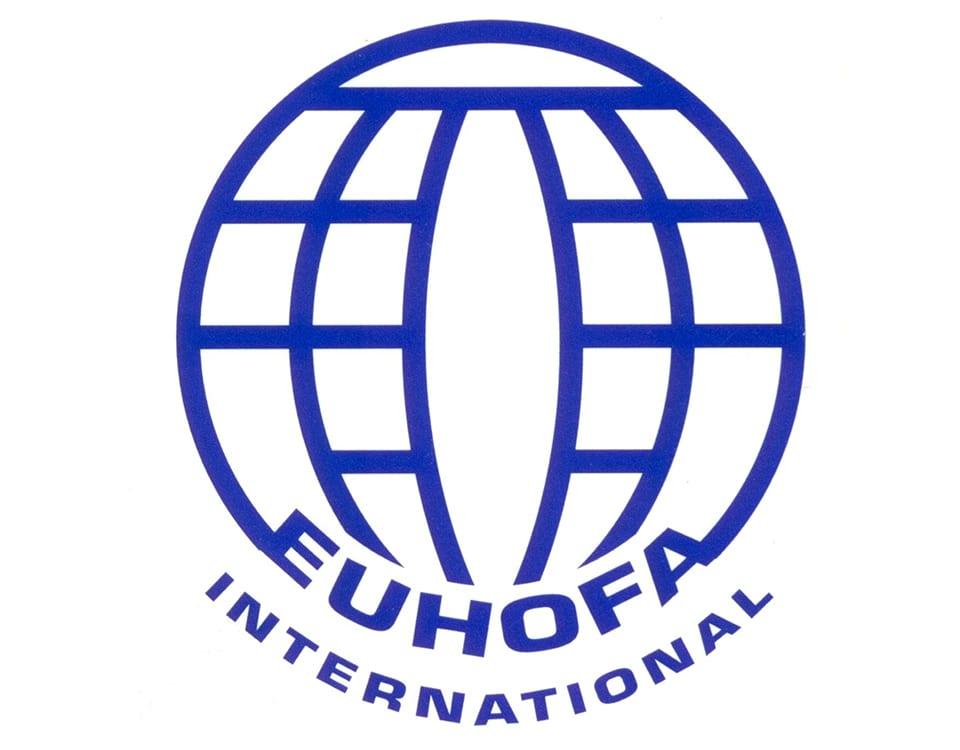 EUHT StPOL Director, Lluís Serra, new member of the board of EUHOFA International
27 November, 2018
The recently presented Michelin Guide 2019 of Spain and Portugal has several students trained at the University School of Hospitality and Tourism  Management of Sant Pol de Mar (EUHT StPOL). Ramon Freixa, Benito Gómez, Alejandro Sánchez, José Carlos Fuentes, Miquel Aldana and Joel Castanyé are leading restaurants with one or two (in the case of Ramon Freixa's Madrid restaurant) Michelin stars. In total, 7 Michelin stars with a common history: the training of their chefs took place at EUHT STPOL.
On November 21st was presented in Lisbon the Michelin Guide Spain and Portugal 2019, which recognizes the best restaurants of both countries. Alltogether, Spain has eleven restaurants with three Michelin stars, with the addition in this block of the restaurant Dani García in Marbella.
Among the 25 restaurants that get the first Michelin star, two are settled in Barcelona: La Barra de Carles Abellán and Oria; to those we have to add the two Michelin stars obtained by the new restaurant Cocina Hermanos Torres, also located in the city of Barcelona. Thus, the Michelin 2019 guide keeps Barcelona as the gastronomic capital, with 31 stars.
Michelin-starred chefs trained at EUHT StPol
EUHT StPOL shares a common past with some of the chefs recognized by the Michelin Guide: their training and learning process took place in our Hotel-School. In all, seven Michelin stars that shine in six restaurants are part of the EUHT StPOL Alumni. They are:
Benito Gomez – Restaurant Bardal * (Ronda, Andalucía)
Alejandro Sánchez – Alejandro Restaurant * (Roquetas de Mar, Andalucía)
José Carlos Fuentes – The Allard Club * (Madrid)
Ramon Freixa – Restaurant Ramon Freixa Madrid ** (Madrid)
Miquel Aldana – Tresmacarrons * (El Masnou, Catalonia)
Joel Castanyé – La Boscana * (Bellvís, Catalonia)