35th edition Catalan Young Chef Award
42nd University Gastronomy Day
The Catalan Young Chef Award is a contest held as part of the University Gastronomy Day, and decides on who is the Best Young Chef in Catalonia. It is one of the oldest culinary contests in Spain.
Since the 2016 edition, the winner of the Catalan Young Chef Award has been the representative of Catalonia in the final phase of the European Young Chef Award. The participation of one of the winners at the European Young Chef Award (EYCA) is promoted by Prodeca and the Catalan Tourism Agency, as members of the platform of the European Regions of Gastronomy.
The 35th edition of the Catalan Young Chef Award is taking place on April 18, 2023 at the EUHT StPOL facilities.
Paolo Casagrande, guest chef at the 2023 edition
In each edition, the Catalan Young Chef Award focuses on a specific product or theme and invites a prestigious chef.
This year the guest chef is Paolo Casagrande, executive and head chef at Barcelona's Lasarte restaurant, awarded with three Michelin stars and three Soles by the Repsol guide.
In addition to being the president of the jury of the contest, the chef is also offering a masterclass for EUHT StPOL students and contest participants.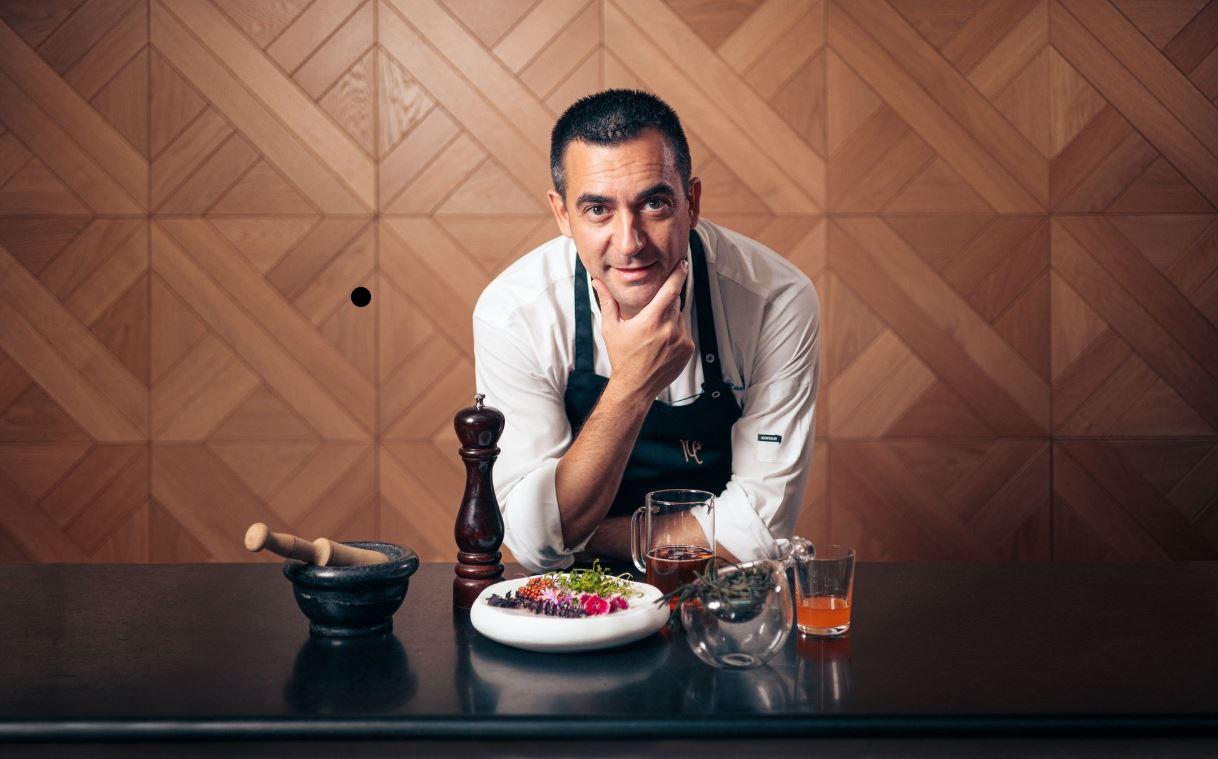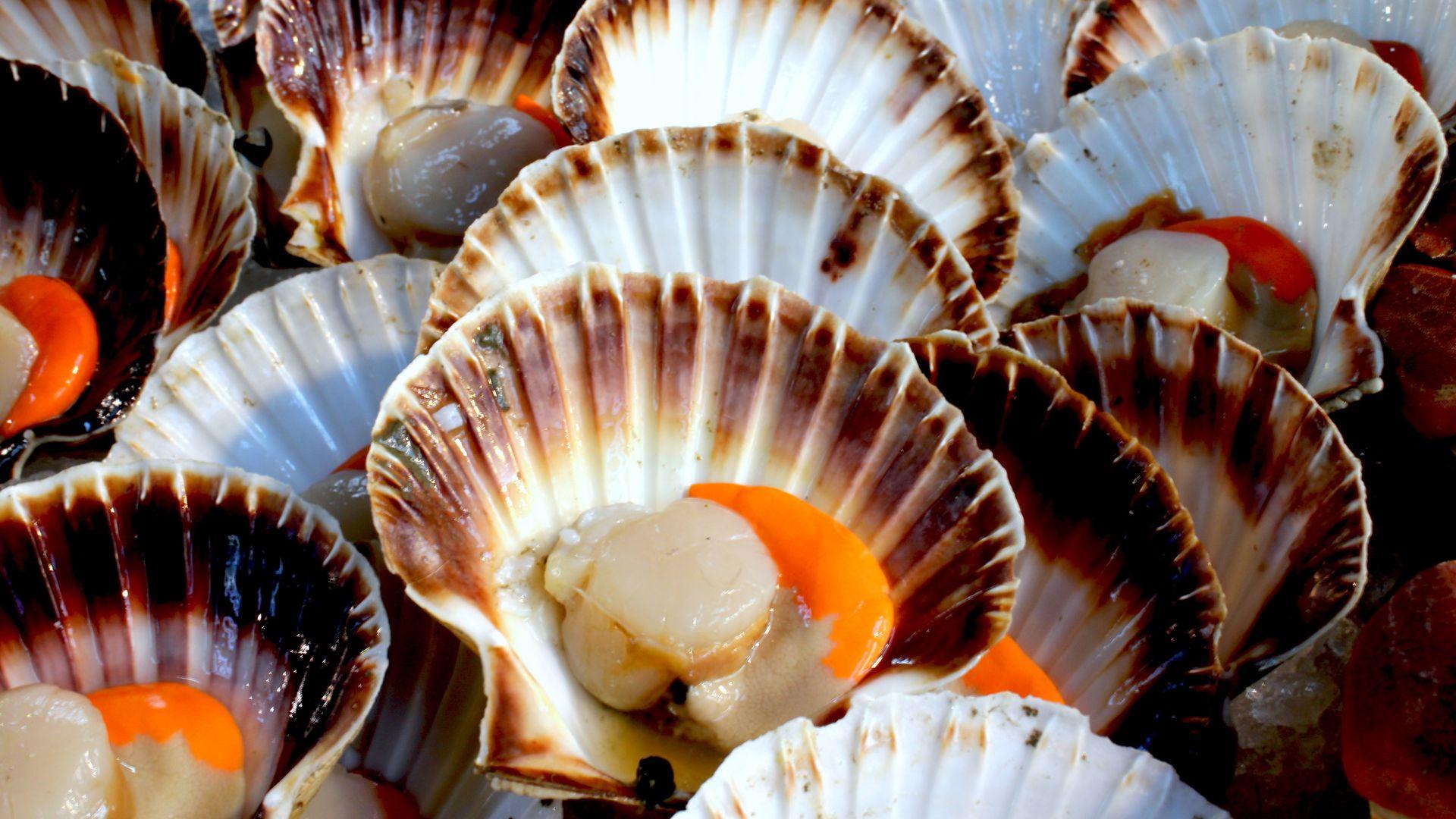 This year both langoustines and scallops, two of the most valued products that the sea has to offer will be starring in the contest, as we have the sponsorship of Seafood from Scotland which will supply these fresh ingredients. One of the aspects that the jury will highly value will be the ability to combine scallops with local, and seasonal ingredients and products.
The winner of the absolute prize will also have the opportunity to travel to Scotland with Seafood from Scotland in a hands-on educational experience to discover and learn more about fishing and its production processes. They are not only well-known for their shellfish, but also for providing prime quality fish native to the North Sea.
European Young Chef Award
Ever since the 2016 edition, the absolute winner of the competition represents Catalonia in the final phase of the European Young Chef Award (EYCA). This time, it will be held from 20 to 24 November 2023 in Le Touquet (Hauts-de-France), European Gastronomy Region 2023.
The European Young Chef Award brings together regional winners from all over Europe to present and exchange knowledge about traditional dishes and local food products from their regions. In the competition, the candidates propose a reinterpretation of traditional recipes. The award aims to promote innovations in traditional cuisine, highlight sustainable food cultures and create future chef ambassadors for local regions and food products.