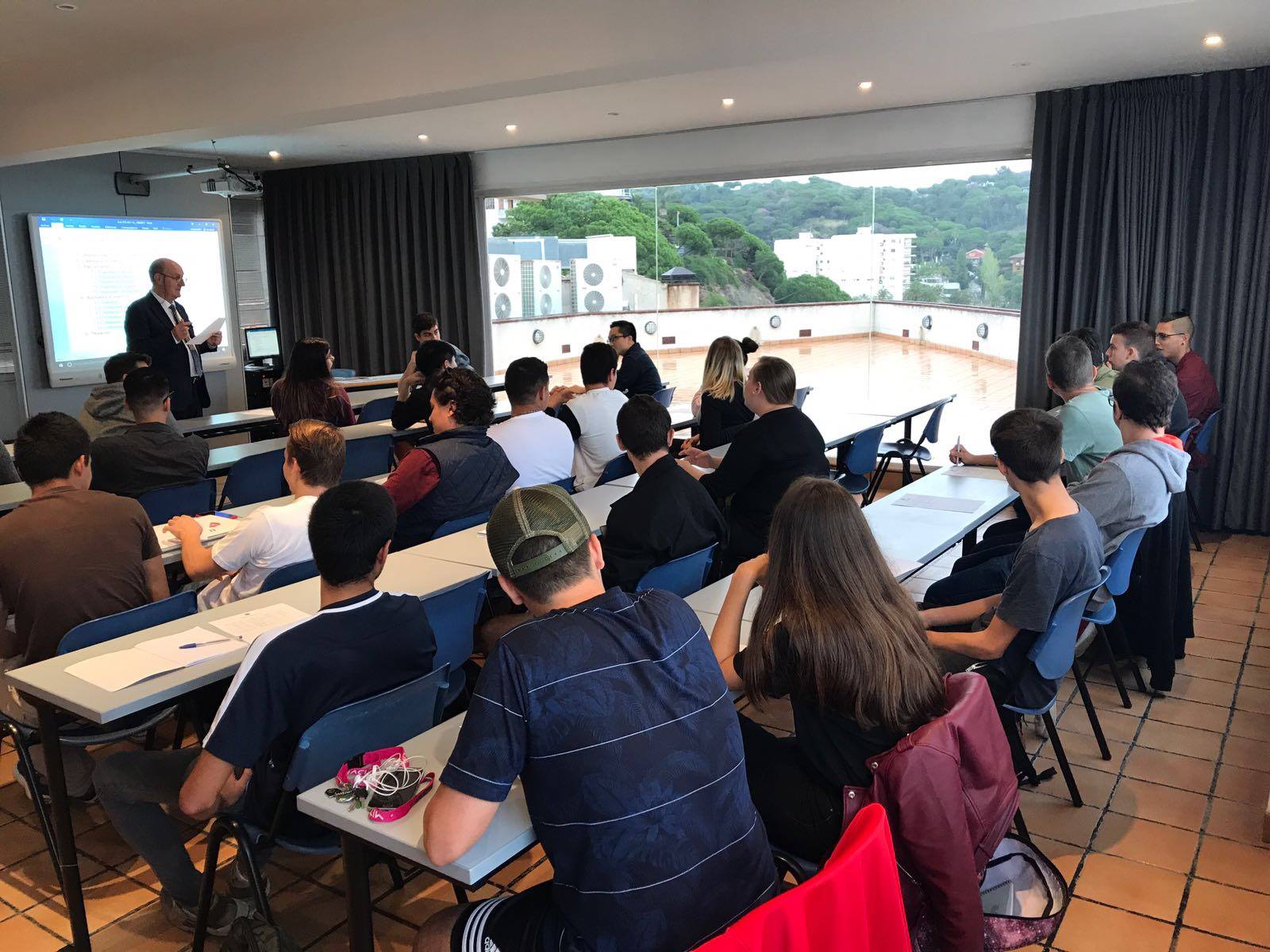 Welcome to EUHT StPOL!
9 October, 2017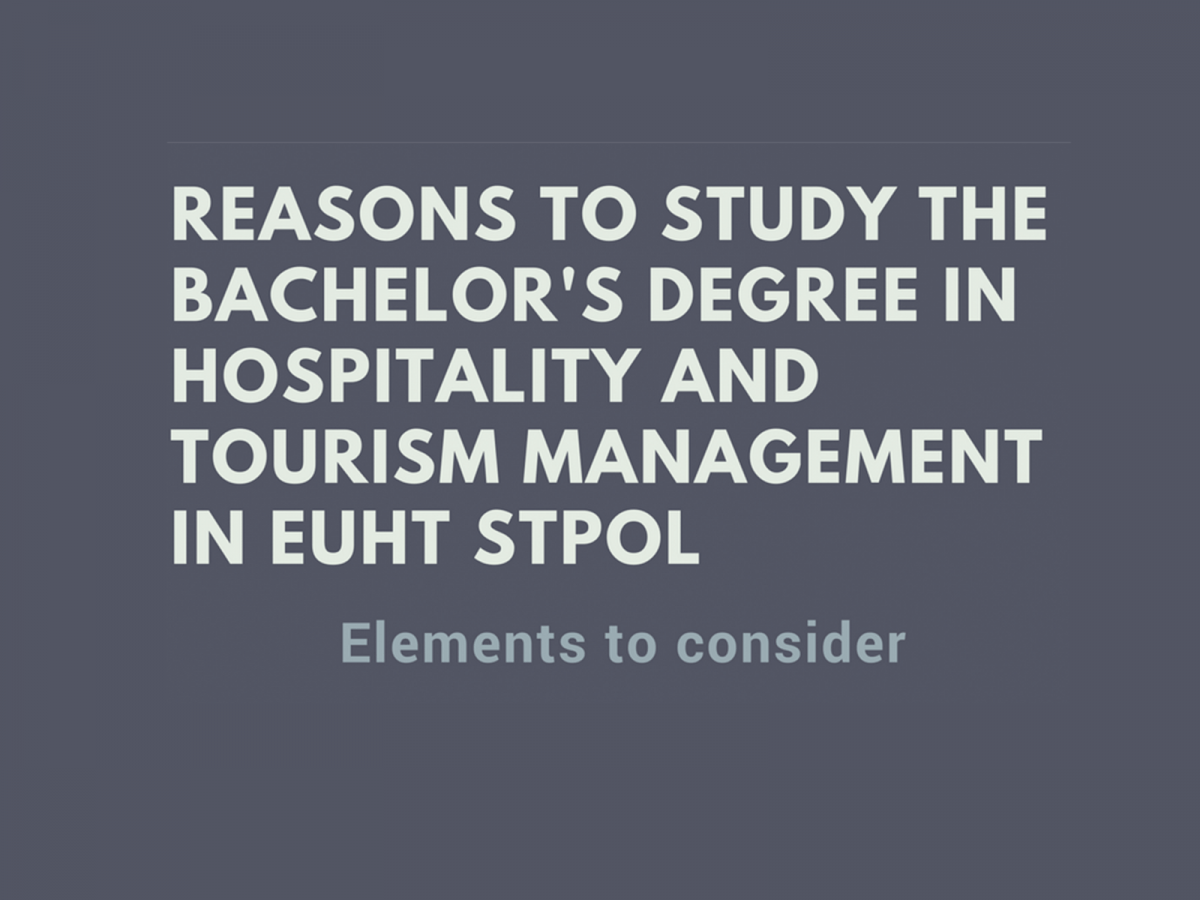 Hospitality Management or Tourism?
19 October, 2017
You have never been so close of your dream!
Studying at the University College of Hospitality and Tourism Management of Sant Pol de Mar means to be opened to the professional world being formed in an internationally recognized center with its own identity and more than 50 years of experience.
With the aim of offering a complete training and adapted to the demands of the current work panorama, the University College of Hospitality and Tourism Management of Sant Pol de Mar offers its students the courses that best suit their expectations.
For those whose goal is to be a hotel manager, international chef or event organizer, EUHT StPOL offers the Bachelor's Degree in Hospitality and Tourism Management. The University of Girona (UdG) endorses these studies, with official qualifications.
Those who are about to finish the last year of obligatory education and also want to graduate in this area, can access the Technical Degree in Gastronomy and Restaurant Service. It is a dual degree also official, endorsed by the Generalitat de Catalunya.
In both courses, in a pioneering way in Europe, students are trained in a real hotel environment. From the first day, they combine theoretical and practical classes learning at the Hotel-School, facing customers and being supervised by the most qualified teachers in the sector.
To take full advantage of studying at EUHT StPOL, the center is committed to a small number of students per classroom (no more than 25/30). In this way, students can enjoy master classes with a totally personalized treatment.
Equally, EUHT StPOL is focused on the international territory. Thanks to the network of contacts acquired with the years in the sector, EUHT StPOL organizes annually the Professional Development Meetings.
During 2 days the students of the School meet with the human resources managers of the most important chains of the current hospitality panorama. Thus, they have the opportunity to do an internship in the sector, ensuring almost 100% the subsequent insertion into the working world.
Once the studies are completed, EUHT StPOL alumni are also part of the School and, consequently, are able to participate at the Professional Development Meetings. Thus, they can benefit from the job opportunities they offer.
At the same time, EUHT StPOL offers the Master in Culinary Arts and Kitchen Management and the Master in Hospitality Management for professionals in the industry.
To bet on EUHT StPOL is to join a center with history, committed to the future of its students and the sector.