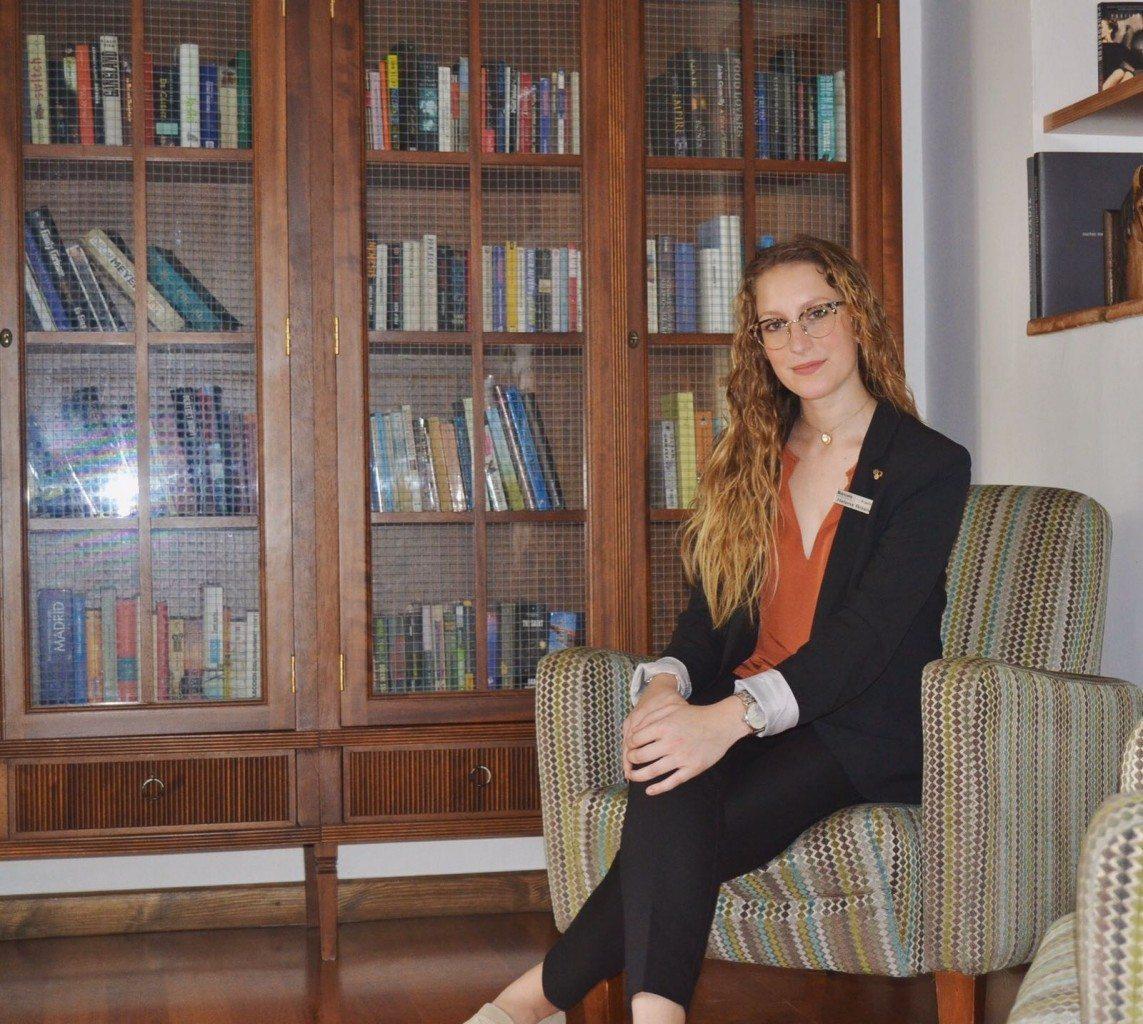 SUMMER INTERNSHIPS – HELENA BOLAÑOS
7 September, 2017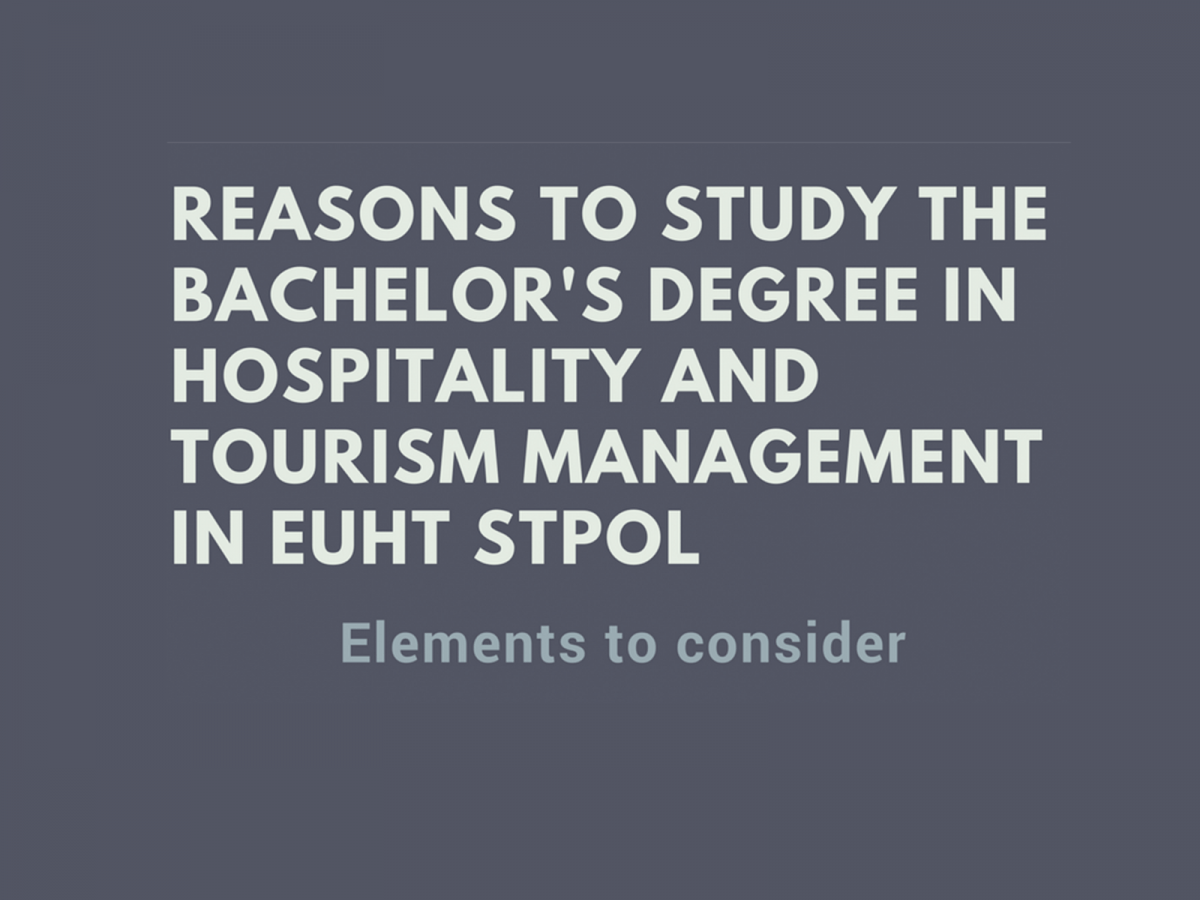 10 REASONS FOR STUDYING IN EUHT STPOL
17 October, 2017
The classes of all of the programs of the Hotel-School have already started. Students of more than 28 nationalities are taking part of them
The 2017-18 Course has already started. A few days ago we welcomed the students of the XIX edition of the Bachelor's Degree in Hospitality and Tourism Management and the students of the XXVI edition of the Technical Degree in Kitchen and Gastronomy and Restaurant Service (Vocational Training Medium Level Degree).
Today we have started the classes of the three Masters that we offer: the XXI edition of the Master in Hospitality Management, the XX edition of the Master en Artes Culinarias y Dirección de Cocina and the II Edition of the Master in Culinary Arts and Kitchen Management.
Thus, our classrooms are prepared to train the new professionals of the Hospitality Management, Gastronomy and Restaurant Service sector. All of them, have come ready to learn by doing in a referet Hotel-School.
The 2017-18 Course brings together more than 100 students from more than 28 nationalities, increasing the internationality of the last year. We have received students from Zimbabwe, Holland, Italy, Vietnam, Serbia, the United States, Taiwan or South Korea, among others.
On behalf of the School and, in particular, the faculty of teachers, we would like to welcome you all. We encourage you to enjoy this new stage that has just begun and to learn as much as possible and absorb all that you can. The success of yout professional future begins today.