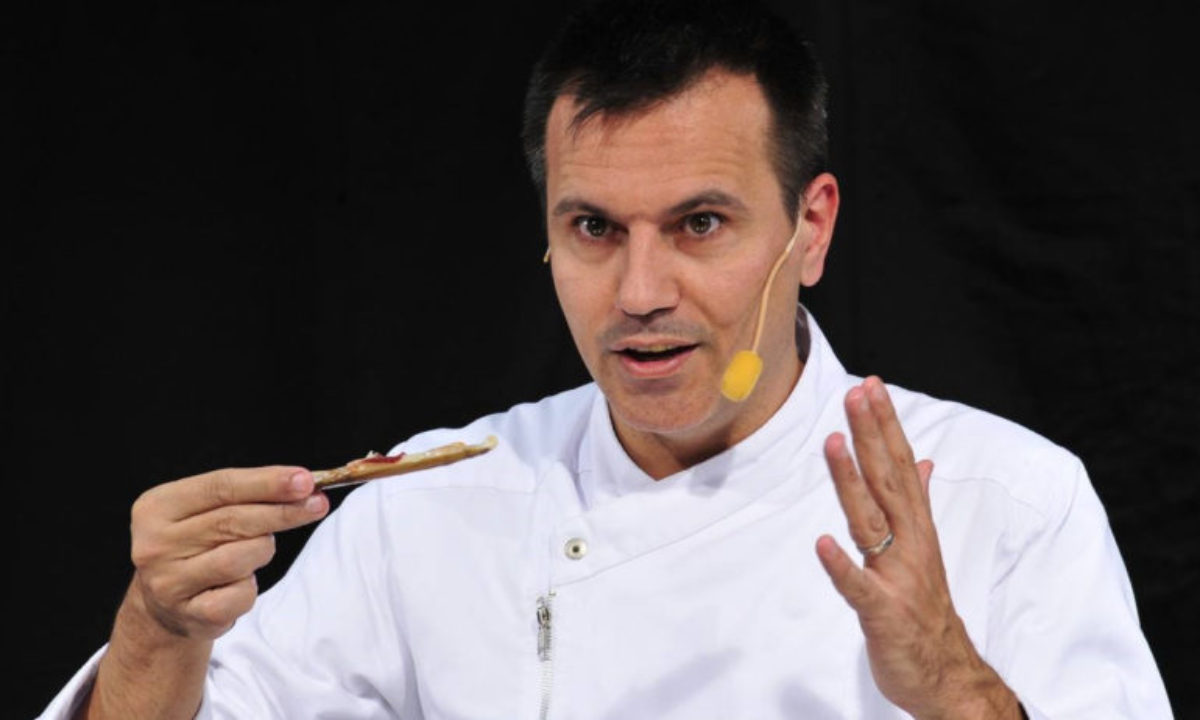 'Disfrutar's chef Oriol Castro to host the Graduation Ceremony
28 November, 2022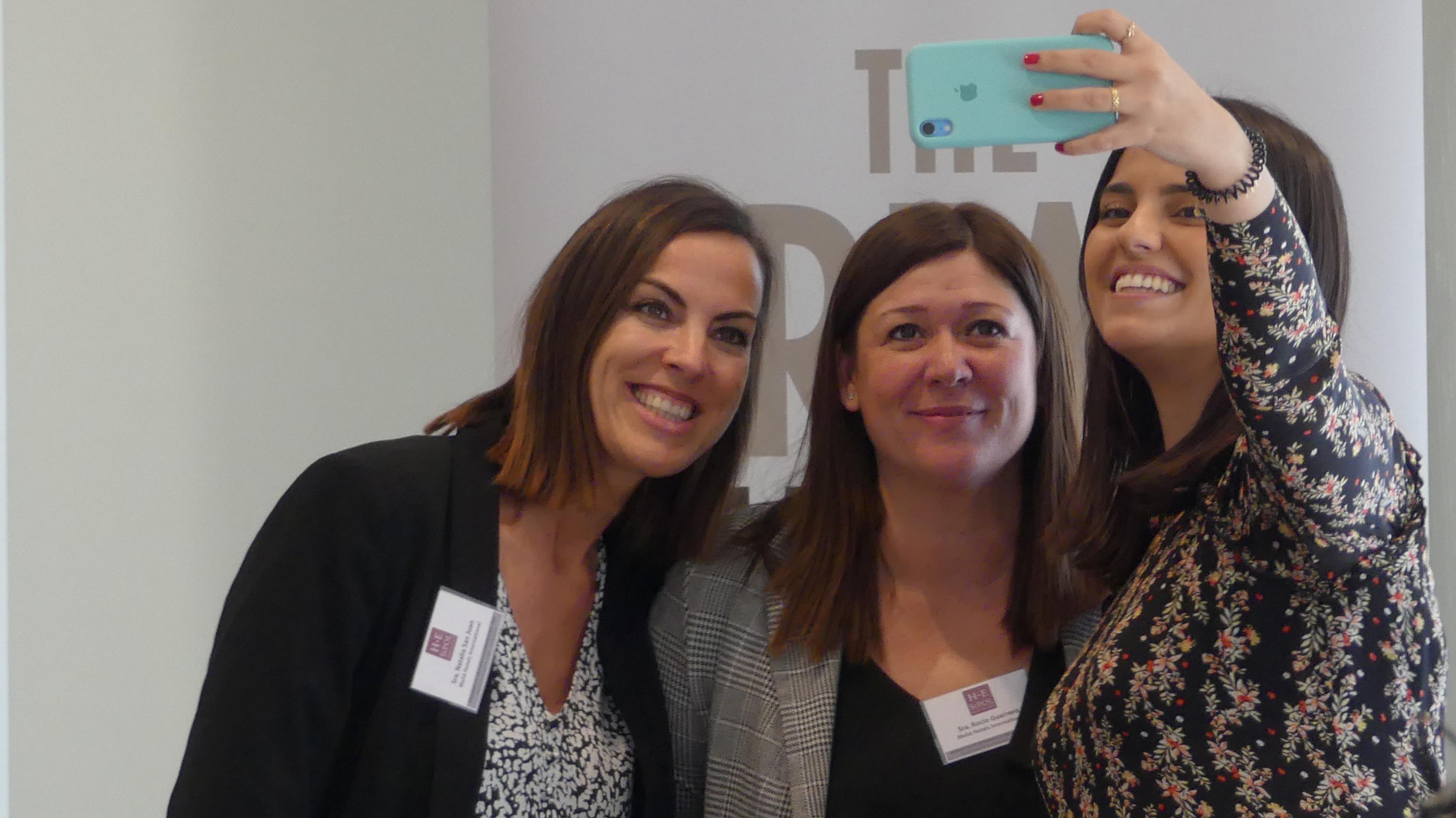 More days and more companies at the 2023 Professional Development Days
24 January, 2023
We started 2023 with mixed feelings. Despite the international economic uncertainty, the latest developments in the field of artificial intelligence open up a spectrum of possibilities to turn hotel processes and cost dynamics into a more flexible procedure. Here we point out some trends that this year could experience a significant advance in the hospitality sector.
Automation
The positive side of the current economic inflation is that this can lead hotels to get hands-on to automate many routine tasks and free up employees to focus on offering tailor-made experiences to customers and, therefore, more valuable ones.
Personalization, once an elusive goal for hotel marketing teams, is now becoming a reality as hotels have guest profiles with much more detailed data regarding their tastes and preferences.
Sustainability
2022 was the second warmest year in Europe since records have been kept and in 2023, awareness of climate change will be once again on the agenda. It is to be expected new regulations that place limits on carbon emissions. Smart technology can be the best ally to reduce the energy cost of the areas that generate the most consumption in the hotel (restaurant, pool, spa, etc.). In the same way, reusing will become even more established in the business field since the possibility of giving a second life to assets will not only respond to an ecological problem but also to an economic one.
Bleisure
This word is the combination of the words 'leisure' and 'business' to refer to those who work remotely while traveling. This does not only refer to digital nomads but a wider segment of people who might go for this lifestyle once in a while. Some hotels may need to adapt some of their areas into a more office-friendly environment, providing the just conditions for an adequate work environment, such as high-speed internet connection and availability of multiple plugs.
AI
Artificial intelligence applied to forecasting can also play an important role in reducing expenses and waste for the benefit of greater efficiency, such as the use of RMS (Revenue Management System) that allow the creation of pricing strategies to maximize revenue from reservations. This year we could see similar practices in other departments of a hotel such as in F&B or Events and activities.
Video Marketing
The use of video storytelling is clearly on the rise. We can see it in the main social networks, as well as in the current web and email marketing campaign trends. In addition, Google will sooner or later incorporate video ads on its search page, which will have great potential for advertisers, and the hospitality sector must be aware of this in its digital strategy.
Digitization
According to a study by Skift Research, guest-employee interaction through messaging and chatbots have already tripled compared to before the pandemic. For other digitized interactions, such as mobile key, autonomous check-in, and digital concierge, we will see growth as B2C chat services become more widespread.
Staycations
This term refers to those vacations that take place in nearby destinations from our homes. In opposition to distant expensive trips these last longer as they are both cheaper and more flexible. It is by no means a new phenomenon, however, it is a growing trend that does not seem likely to slow down, especially since it remains both a very viable environmentally friendly and economic option against the uncertainty of our present time.
Mental health and wellness
Mental health awareness is another rising trend since the Covid-19 emergency. The Global Wellness Institute predicts a 21% growth in the wellness tourism industry, which implies a greater offer of events related to meditation, physical activity, farm-to-table food, and personal growth.
Themed-driven tourism
The high segmentation of the public is leading to thematic and more customized experiences. Among them, we find captivating getaways, cannabis tourism, spiritual retreats, as this is what travelers are seeking more and more in order to find differential elements that add value to their trips. And this can translate into multiple sensations, from a cultural connection with the hosting area to a contribution to the local environment.
The EUHTStPOL's Master in Hospitality Management includes a transversal approach that covers fundamental aspects of hotel management as well as the latest current trends within the sector in its study plan.