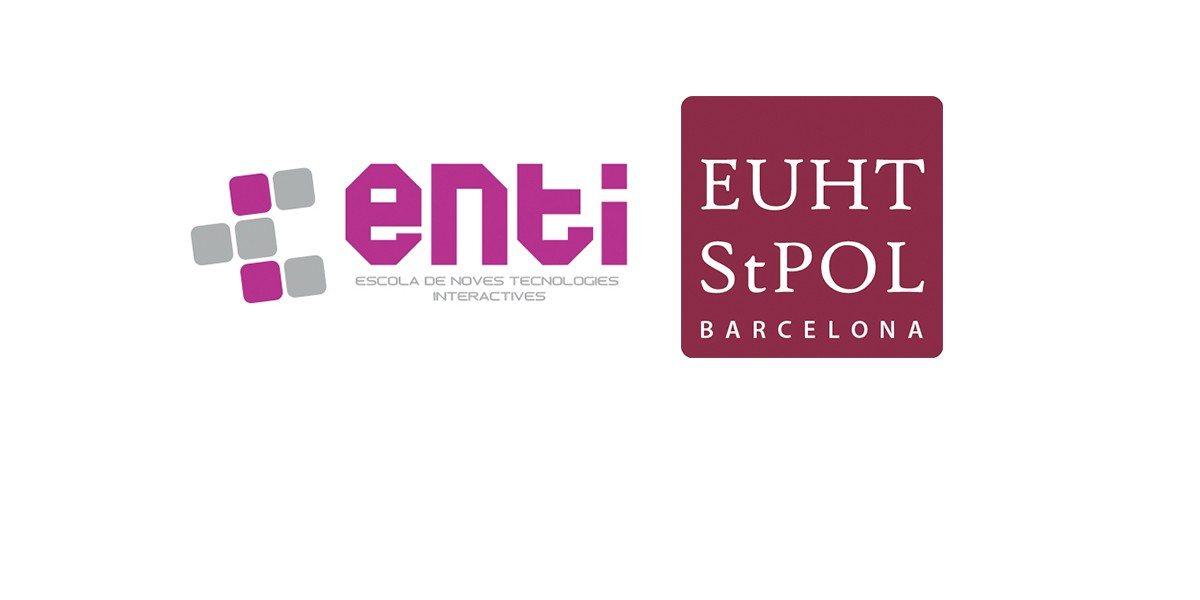 EUHT StPOL and ENTI-UB organize the second Gamejam of Serious Games about Gastronomy and Restoration
22 March, 2018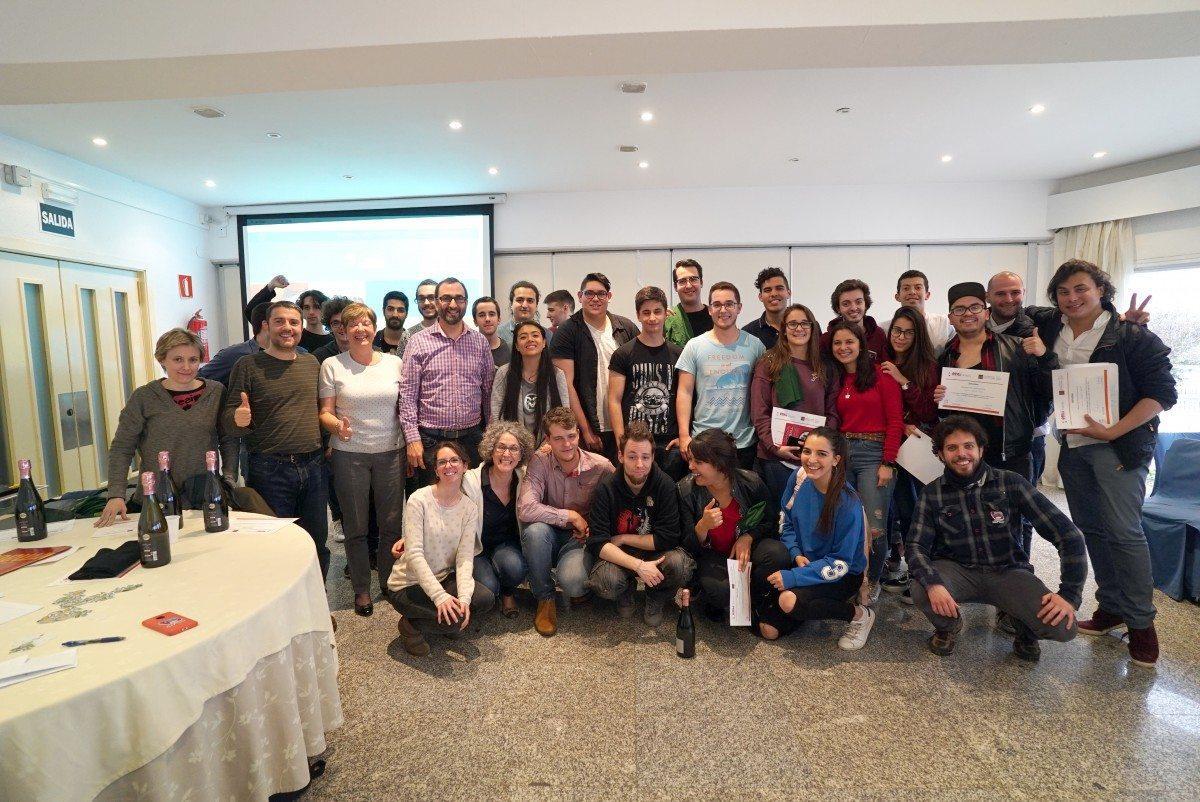 R+D in Food&Beverage: 6 projects that could revolutionize the industry through Gamification
17 April, 2018
The students of EUHT StPOL will present the "Potato waffle with "brava" sauce mousse"
Every second Saturday of the month, an event named Eat Street takes place at Nau Bostik, in Sagrera, Barcelona. Ever since its creation in 2014, Eat Street reveals talented chefs and offers Jazz&Swing workshops with live music, transforming itself into a an exciting blend of cultural and culinary experiences suitable for all ages.
The aim of Eat Street is to bring a passion for cooking to local citizens, in the middle of the street, in a relaxed and creative atmosphere. This Saturday 14th of April will be the four-year anniversary of this event, and will be dedicated to recipies based on beer – hence being renamed the "Eat Street Beerthday".
Our students of the Master in Culinary Arts and Kitchen Management have everything ready. They shall prepare a crispy potato waffle with a light "brava" sauce mousse. Don't miss a single detail of this delicous recipe! Come along to the Eat Street Beerthday!