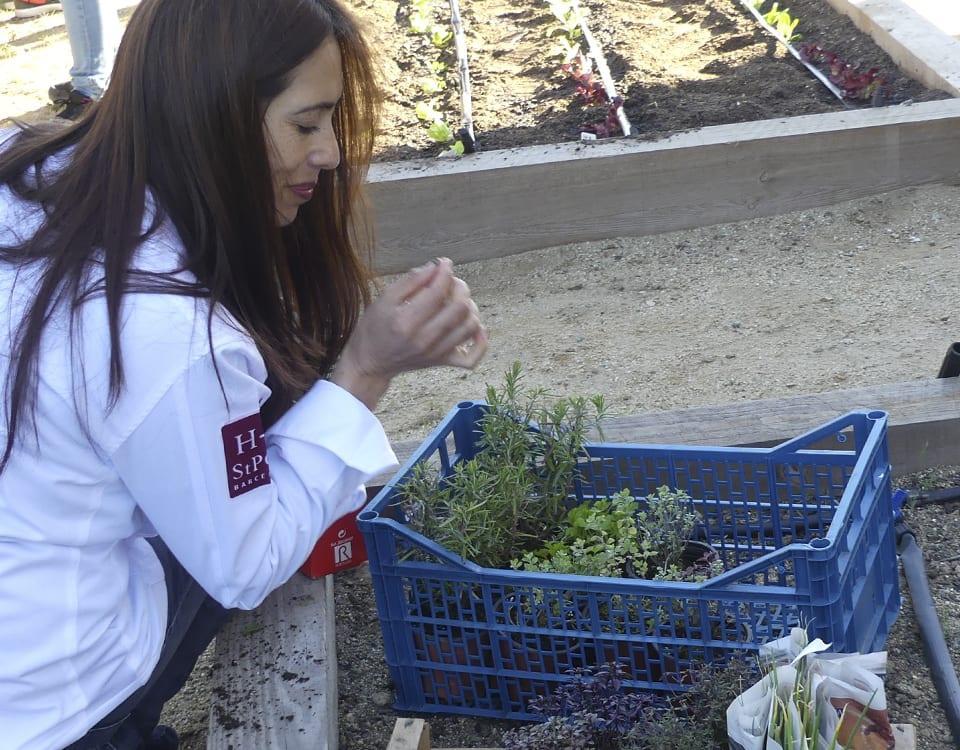 FROM THE KITCHEN GARDEN TO THE PLATE: the students of EUHT StPOL's Master in Culinary Arts and Kitchen Management regenerate the kitchen garden of the Hotel-School and grow vegetables and aromatic herbs
15 February, 2019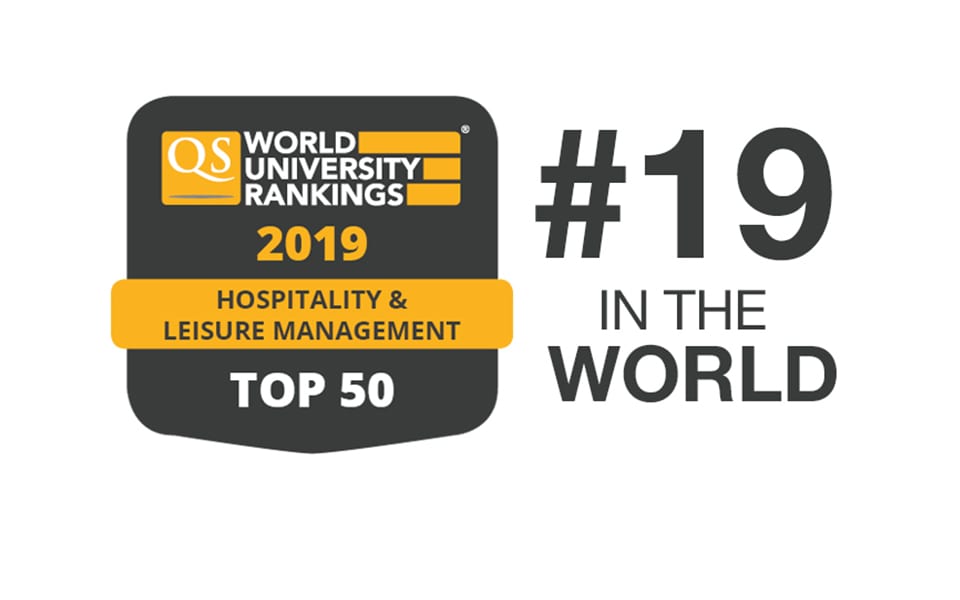 EUHT StPOL among the world's top 20 universities in Hospitality and Leisure Management
27 February, 2019
HORECA is an acronym for HOtels, REstaurants and CAterings. This sector and its digitalization are the focus of the third edition of the HIP (Hospitality Innovation Planet) – Horeca Professional Expo that takes place from February 18th until the 20th in Madrid. Together with the exhibition area, which brings together more than 400 firms that introduce their innovations for the sector; in the context of the HIP takes place the so-called Hospitality Congress 4.0; the largest international congress about innovation and transformation of the Horeca sector. As a matter of fact, it is at the Hospitality Congress 4.0 that two lecturers from the University College of Hospitality Management and Culinary Arts of Sant Pol de Mar (EUHT StPOL) participate as speakers.
Carl Rohde, professor of the Master in Hospitality Management of EUHT StPOL is one of the outstanding international speakers of the Hospitality 4.0 Congress. Rohde will participate in the congress with two conferences. One entitled "7 dilemmas: Reception vs Guest experience manager" in which they will analyze the differences, potentialities, advantages and disadvantages of these two aspects of the hotel's relationship with the client. The other, under the title "The future of cool hospitalities" will collect the latest trends in the hospitality sector observed through Science of the Time, one of the world's first trend research and innovation agencies founded by Professor Carl Rohde.
Lluís Codó, professor of different academic programs at EUHT StPOL like the Bachelor's Degree in Hospitality and Tourism Management, the Master in Culinary Arts and Kitchen Management and the Master in Hospitality Management, has also participated in the HIP 2019. Specifically with the presentation "Customer experience: stimulate the customer with the processes" focused on Big Data and its application to improve the customer experience in a restaurant.