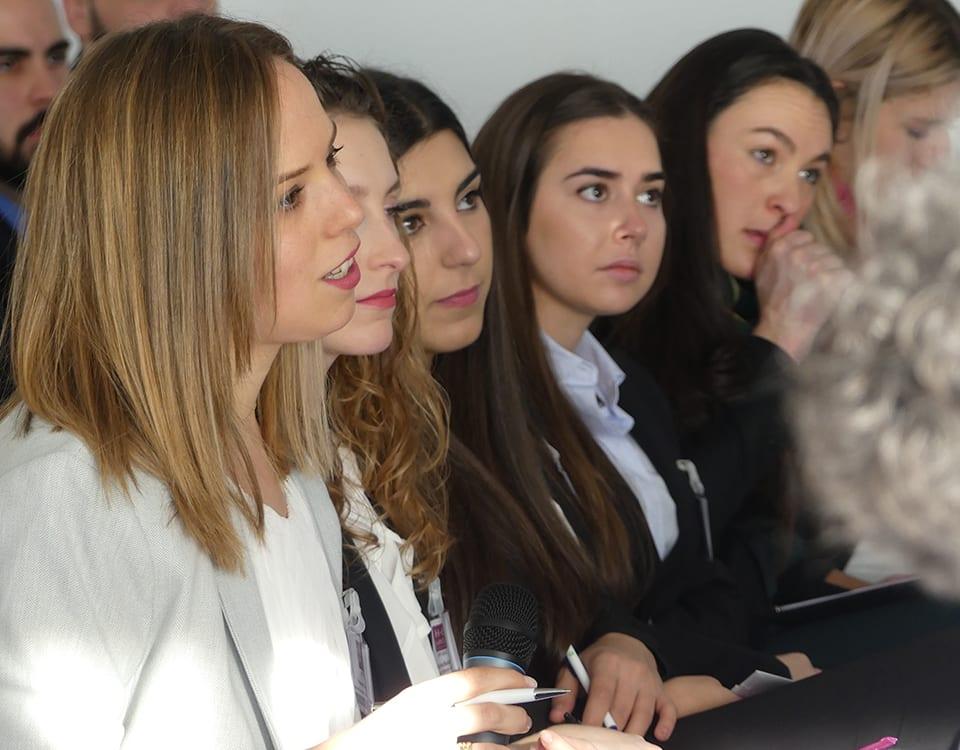 The PDD 2019 close with more than 400 interviews of hotel chains to students of EUHT StPOL's different academic programs
11 February, 2019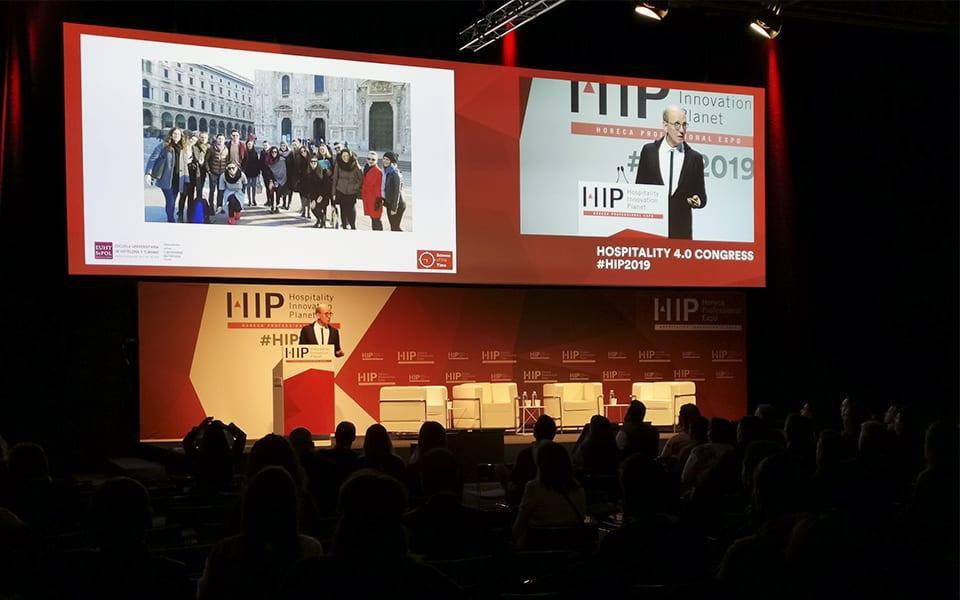 EUHT StPOL's professors participate in the third edition of HIP as speakers of the Hospitality 4.0 Congress
19 February, 2019
It is becoming increasingly common to see great chefs and restaurants that have their own kitchen garden. The restaurant Mugaritz by Andoni Aduriz would be an example, Azurmendi by Eneko Atxa would be another, Mirazur by Mauro Colagreco, ABaC by Jordi Cruz … All of them, to a greater or lesser extent, have their own kitchen garden where they grow aromatic herbs, vegetables, citrus or fruit flowers. Cooking with local products and ingredients grown in your own hand is an upward trend in the sector.
In this sense, during this academic year the students of the Master in Culinary Arts and Kitchen Management – in the Spanish and English version – of the University College of Hospitality Management and Culinary Arts of Sant Pol de Mar (EUHT StPOL) have joined this trend.
After previous visits to different agricultural lands of the area and once acquired the knowledge and techniques for the cultivation of certain vegetables and aromatic herbs, they have closed the second module of the master with the creation of their own kitchen garden in the grounds of the Hotel-School of Sant Pol de Mar. An experiential learning that allows students to expand knowledge to apply later in the kitchen. In fact, the forecast is to use fresh and seasonal ingredients cultivated during the course to cook those recipes and dishes prepared by the students during the master's degree. 100% "zero-mile".