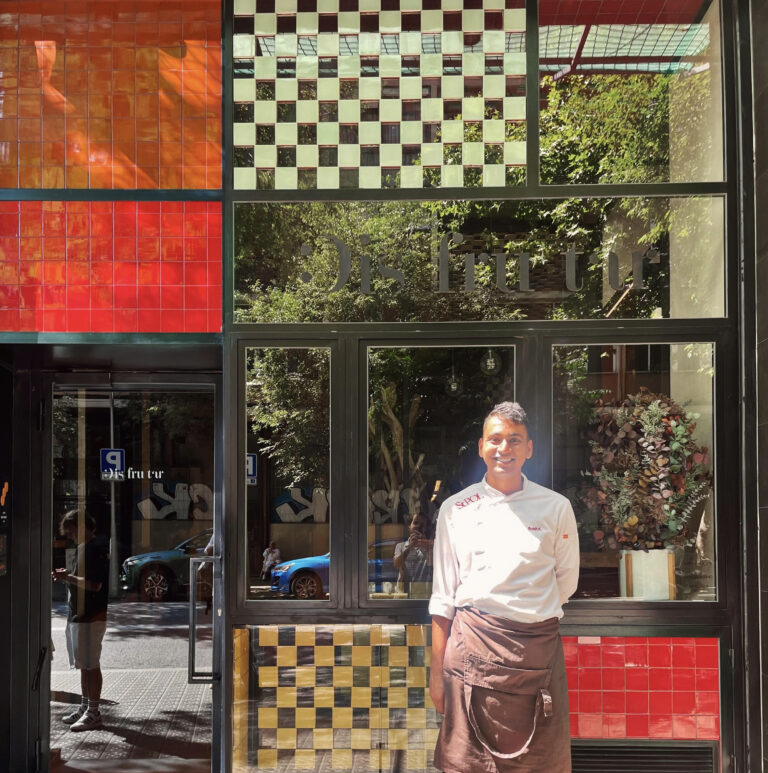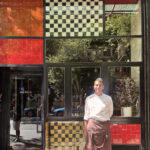 The World's 50 Best connection with EUHT StPOL
21 June, 2023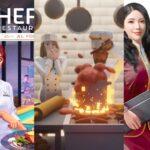 The Best Video Games in Hotel and Kitchen Management
20 July, 2023
The world of tourism and hospitality offers countless opportunities for those seeking an exciting and dynamic career in the leisure industry. In an increasingly globalized economy, the hotel industry has become one of the most promising sectors. Studying hotel management offers numerous advantages and job opportunities compared to a career in general tourism. Here are 10 compelling reasons to choose hotel management as your career path.
1. Specialized approach
The labor market gradually demands specialists with knowledge and skills focused on increasingly specific aspects, which is why delving into the operation and management of hotels and accommodation establishments is a great competitive advantage. This provides a strong foundation and specific knowledge, which can open doors to various career opportunities within luxury hotels, resorts, international chains and hotel management companies.
2. Endless possibilities
The labor market is in constant demand for employment and with growth prospects. As the tourism industry grows, the demand for professionals in Hospitality also increases. This leads to greater job stability and more opportunities for long-term professional growth and development. Hotels and accommodation companies will always need qualified and trained personnel to manage their operations, ensuring a constant demand for Hospitality professionals. Also, salaries in Hospitality Management are much more competitive compared to other careers in the field of tourism. As you progress in your career and assume roles of greater responsibility, you will be able to enjoy attractive remuneration and additional benefits.
3. Fast-track career opportunities
Due to the needs of the tourism sector, it allows for rapid advancement potential for those who demonstrate skill and commitment. As you gain experience and knowledge in the field, you will have access to a wide spectrum of employment positions in different roles and levels of responsibility. From hotel operations management to event management and strategic planning, career opportunities are varied and exciting.
4. Diversity of roles and functions
Studying hotel management not only involves learning theory but also developing practical and applicable skills in the real world. It allows you to explore a wide variety of roles and functions within the industry. From accommodation and restaurant management to event planning and human resource management, the diversity of opportunities gives you the possibility to find the area that best suits your interests and skills and will prepare you to face the challenges of the world of work.
5. Development of transferable skills
The hospitality industry relies heavily on customer satisfaction and the guest experience. Studying Hospitality will give you a deep understanding of how to deliver exceptional service, meet customer needs, and create memorable experiences. These skills are highly valued and transferable to different sectors and roles. Leadership skills, time management, problem solving, teamwork and effective communication skills are some of them.
6. Internationality and multiculturalism
Hospitality is a global and multicultural industry. By studying Hospitality, you will have the opportunity to interact with people from diverse cultures and countries, which will enrich your educational experience and prepare you to work in international environments and promote tolerance and respect for diversity. This will allow you to develop intercultural skills and adaptability, highly valued characteristics in today's world of work.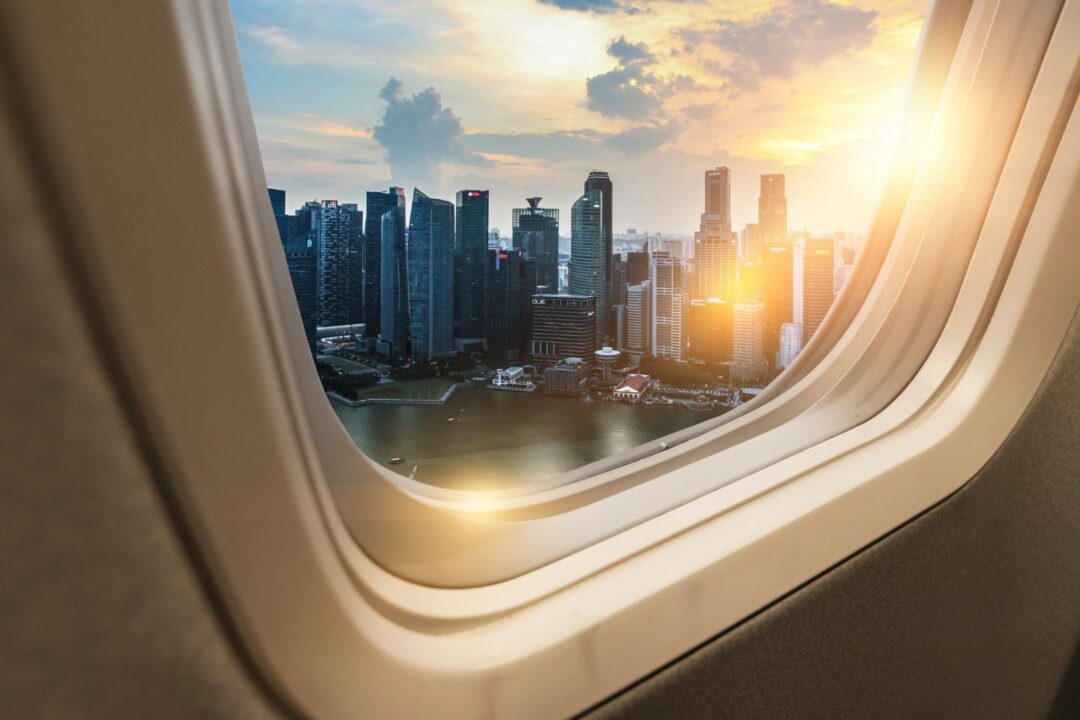 7. Opportunities to travel
The opportunity to work in different tourist destinations and travel while developing your career is another great attraction. Whether you choose a resort on a tropical island, a boutique hotel in a cosmopolitan city, or an international chain in an exotic destination. The hospitality industry is global by nature, so you will expand your horizons, gain international experience and build a global network of contacts. These connections can be invaluable as you begin your career, as they can open doors to future employment opportunities and collaborations.
8. Possibility of entrepreneurship
Since it's an industry that also draws on principles of business management and law, you get the foundation to start your own business in the hospitality industry. With the right knowledge and skills, you could create and manage your own hotel, resort or tourist services company, taking advantage of market opportunities.
9. Creativity and variety
The hospitality industry is a dynamic and creative environment where every day can present new challenges and opportunities. From event planning to designing unique guest experiences, Hospitality allows you to exercise your creativity and work in a field that values innovation and originality.
10. Potential for personal and professional growth
Studying Hospitality not only gives you an education based on theoretical concepts and principles but also challenges you to develop personality skills, the so-called soft skills: such as leadership, strategic thinking, decision making or empathy. That is why, within the sector, there is often talk of the great personal satisfaction that this career offers. The industry allows you to make the dreams and expectations of guests come true, providing unforgettable experiences and generating an impact on people's lives, and at the same time, acquiring an entrepreneurial vision that will serve you in any field or industry.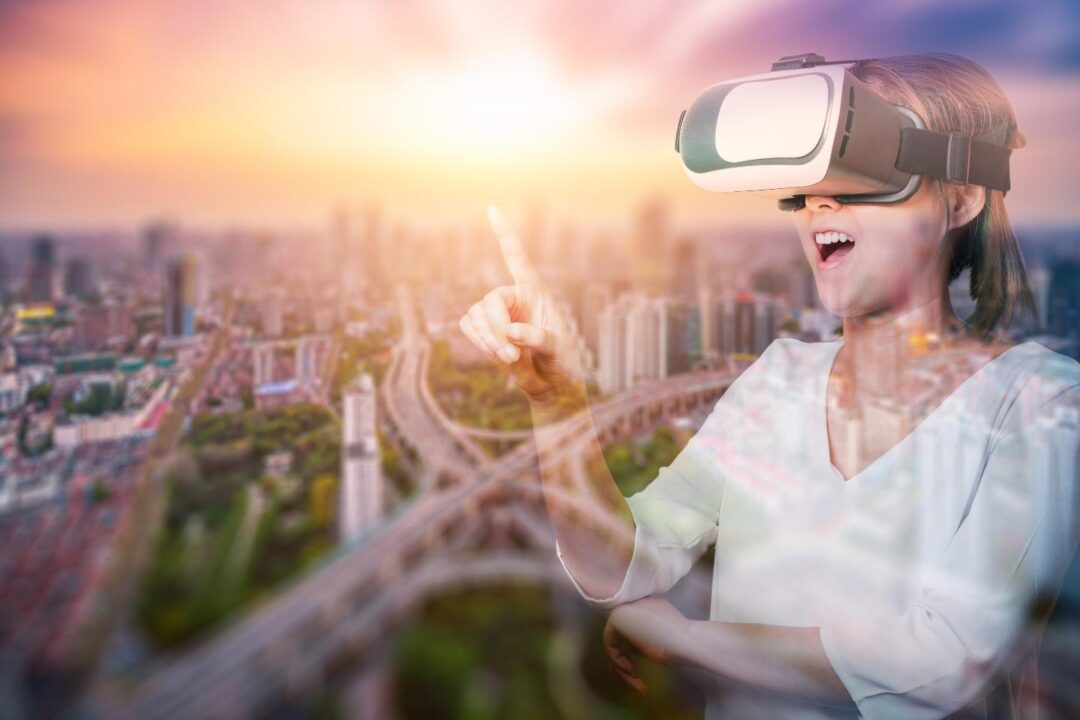 In summary, studying Hotel Management offers a wide range of advantages and opportunities compared to Tourism. From a specialized focus to exciting career prospects, practical skills and the chance to travel and experience different cultures, Hospitality is a solid choice for those seeking a rewarding and possibility-filled career in the leisure industry.
Remember that studying hotel management gives you solid academic and practical training in areas such as strategic planning, financial administration and customer service. Take advantage of this opportunity to gain the knowledge and skills necessary to excel in the hospitality industry and build a successful long-term career.