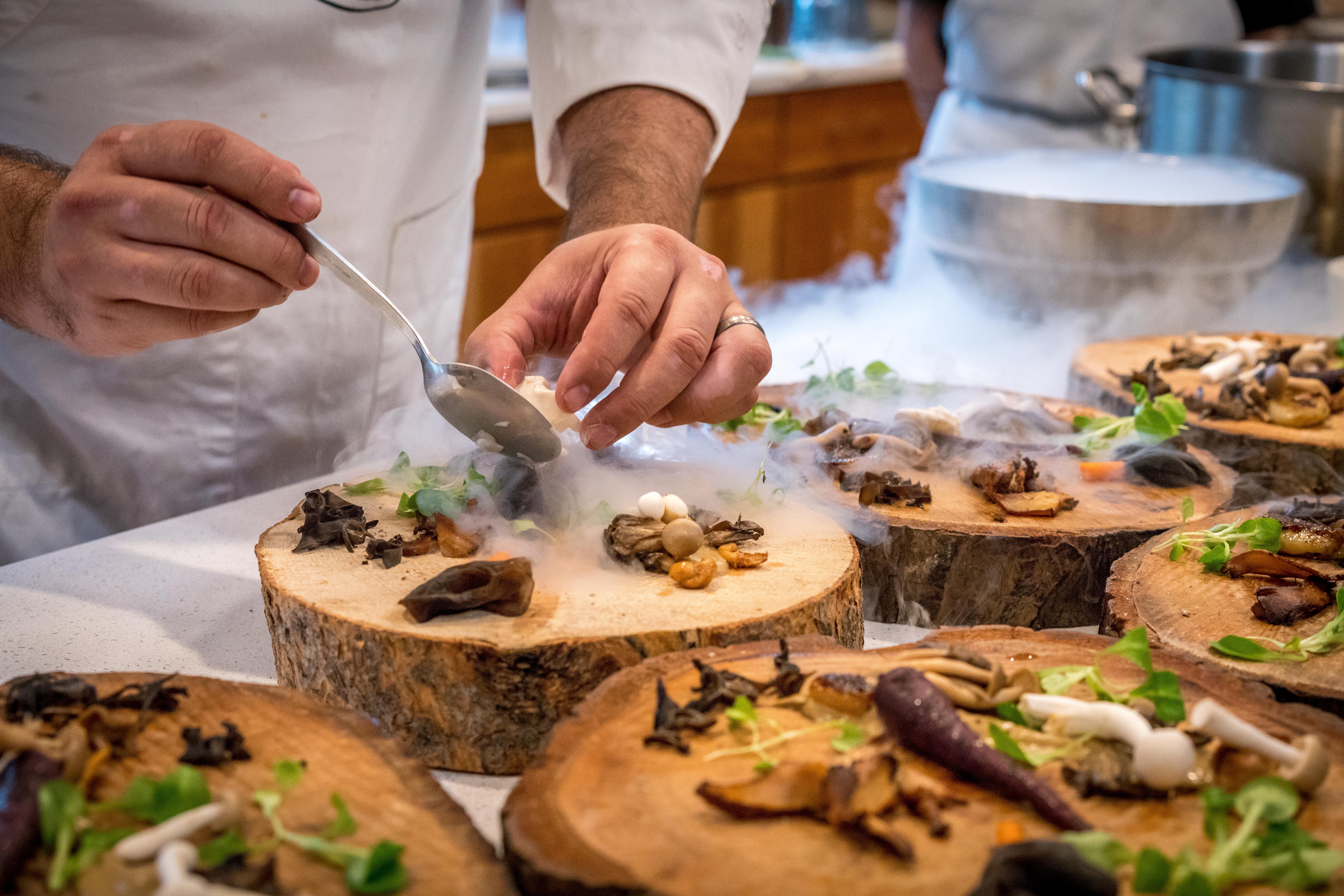 Barcelona, the third European city with the most 3-Michelin-starred restaurants
1 June, 2023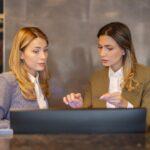 10 Reasons to Study Hospitality instead of Tourism
11 July, 2023
The World's 50 Best Chefs is one of the most anticipated and prestigious culinary events of the year. This ceremony brings together the best culinary talents in the world, recognized for their innovation, creativity, and excellence in haute cuisine. Read on and discover which has been the best this year!
The long-awaited World's 50 Best Restaurants list has been finally released with great news for one of EUHT StPOL's collaborators. Disfrutar by chefs Oriol Castro, Eduard Xatruch and Mateu Casañas, located in Barcelona, has been awarded as the best restaurant in Europe and second in the world. A restaurant that is a regular internship destination for EUHT StPOL students and that regularly conducts a master class led by chef Oriol Castro during our Master in Culinary Arts, Innovation and Kitchen Management.
The best restaurant in the world is Central from Lima, by chefs Virgilio Martínez and Pía León, while the third place has been awarded to Diverxo by Dabiz Muñoz in Madrid. In fact, the 3 restaurants on the podium have moved up one position compared to the 2022 ranking. Completing the Top 5 is Asador Etxebarri, by chef Bitor Arginzoniz in Atxondo (Guipúzcoa), and Rasmus Munk's Alchemist in Copenhagen.
From EUHT StPOL to Top100 in the world
Maito, the restaurant of the chef Mario Castrellón, former student of EUHT StPOL, has made it into the list for the first time, closing the ranking of the best 100. His restaurant in Panama City has repeated several times in the Top 10 in Latin America and now consolidates as one of the best in the region.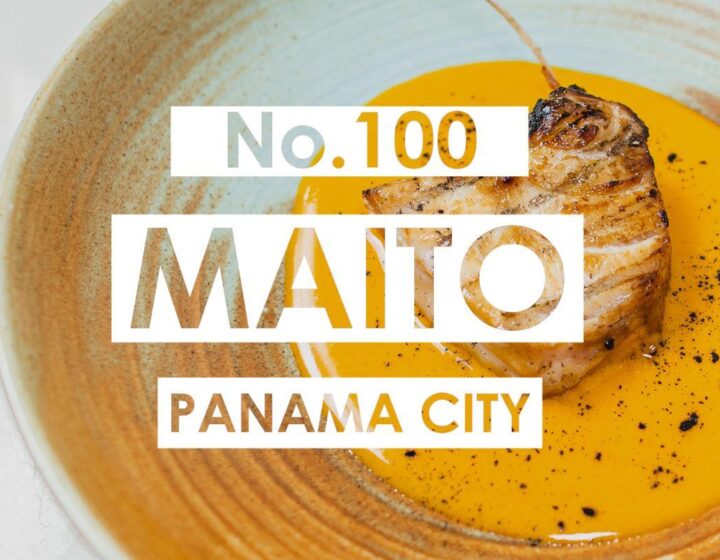 3 Spanish restaurants in the Top5
Up to six Spanish restaurants have positioned themselves in this 2023 edition in the Top50, in privileged places. In addition to the before mentioned, the restaurants: Quique Dacosta (Dénia, 20th from 42nd in 2022), Elkano (Guetaria, 22nd, dropping from 16th) y Mugaritz (San Sebastián, 31st, after going down from 21st) are also among the best.
Best of The Best
Some of the big names in gastronomy such as Noma, El Celler de Can Roca, Osteria Francescana, The Fat Duck, Mirazur or Geranium (number one last year) are missing in the list. The reason is that having already occupied the first position in the ranking, they become part of the Best of The Best, a kind of Olympus whose members no longer compete to win the title. Once they touched the sky, they stay in it.