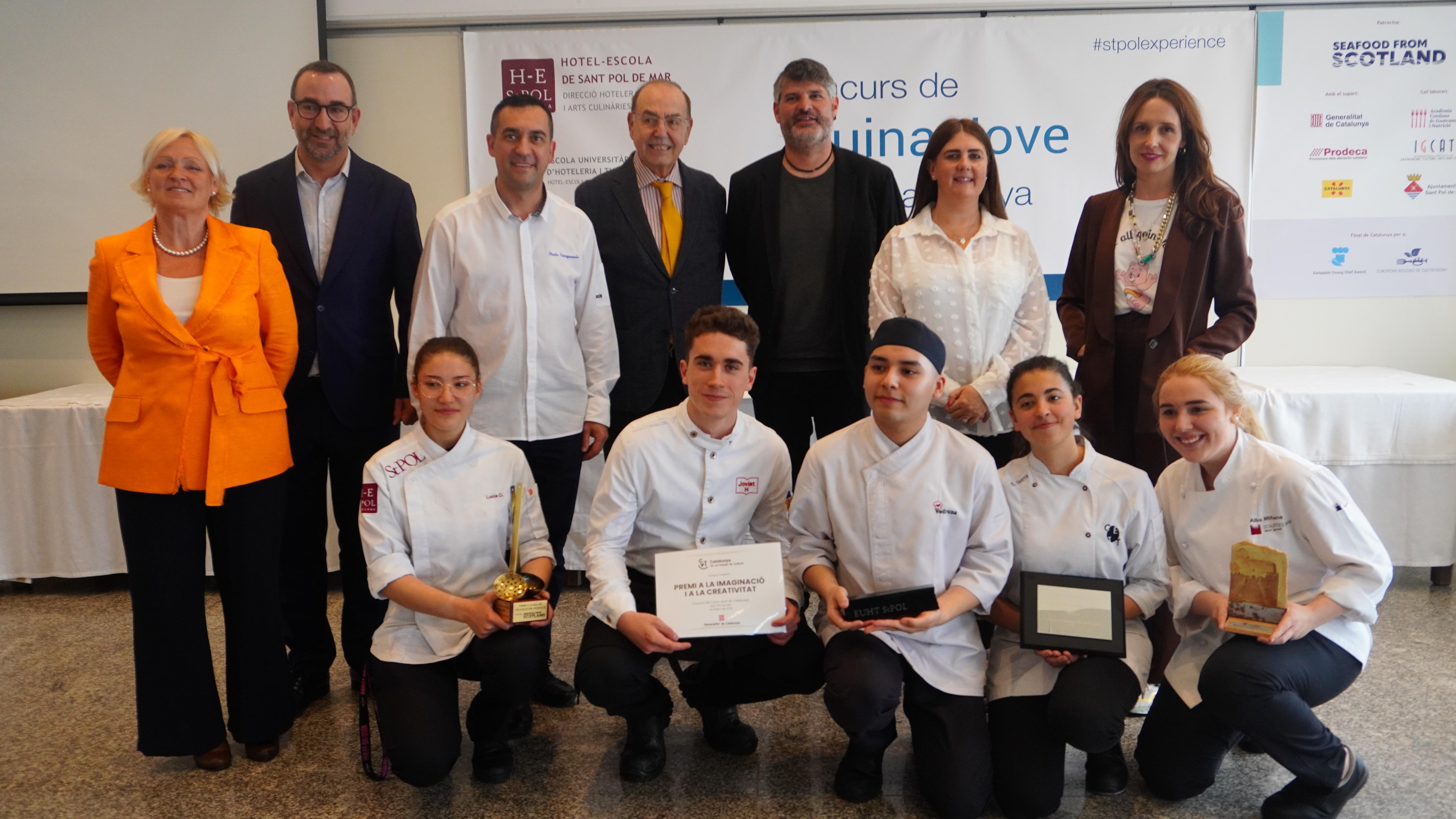 Osvaldo Sejas wins the Catalan Young Chef Award with his "Tribut als Pèsols Ofegats"
16 May, 2023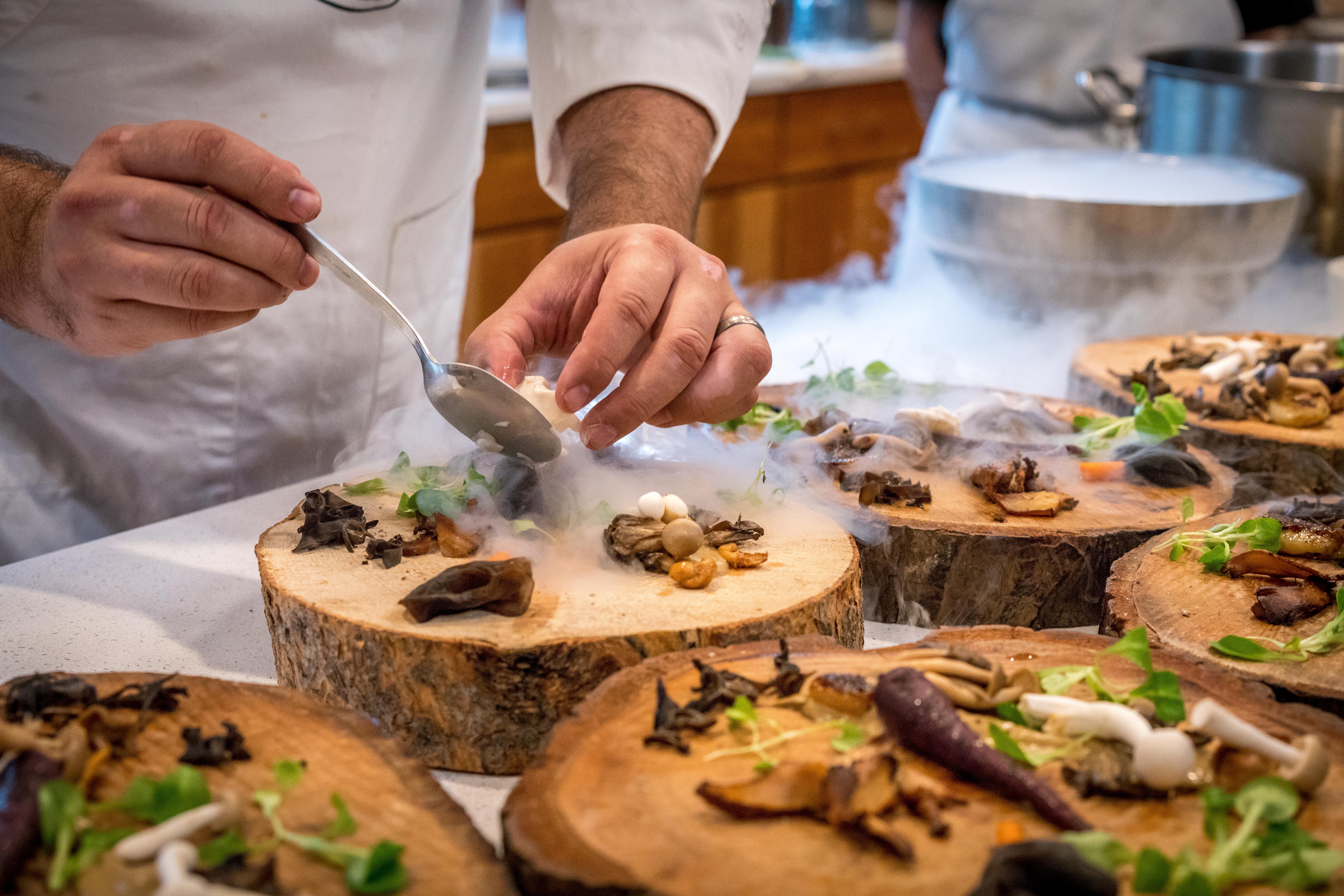 Barcelona, the third European city with the most 3-Michelin-starred restaurants
1 June, 2023
The celebration of the World Buffet is one of the most anticipated moments of the year at EUHT StPOL. It is an event in which our students cook and present typical dishes from their countries of origin. The students of the Master of Culinary Arts and Kitchen Management always participate, in both Spanish and English programs. However, this year the students of the Master in Hospitality Management joined, as they took charge of the design, organization and coordination of the party.
If there is something that defines the EUHT StPOL campus, it is its multiculturalism. And what better way to express this richness than through gastronomy! About 50 students from 25 different countries enrolled in the Master in Culinary Arts and Kitchen Management or the Master in Hospitality Management have participated in the World Buffet.
During the previous weeks, a coordination committee was created by the students of the three academic programs to work out the necessities of the event. Among attendees there were teachers, hotel workers and EUHT StPOL campus students.
Each country has been represented by three dishes: a meat dish, a vegetarian one and a dessert. All with a delicious outcome: a varied list of preparations from all continents. For example, from Latin America region one could try Mexican Esquites, Colombian Carimañolas, Ecuadorian Yapingachos, Uruguayan Pascualinas, Dominican yucca leaf cakes and Peruvian olive octopus. From Asia, the lamb Biryani, the Pav Bhaji or the Malaysian shrimp curry stood out, but also less spicy dishes were quite successful such as fried chicken thighs and squid balls. And from Europe, some Spanish Asadurillas, Italian mini calzoni, Russian salmon pancakes or Luxembourgian beef salad.
Germán Olmedo, a student from Uruguay on the Master's in Culinary Arts and Kitchen Management comments that they have been preparing the event for a few weeks: "We had made the calculations of the quantities and how much we were going to spend, what ingredients we would need and all the logistics before the big day."
On the other hand, the students of the Master in Hospitality Management have been in charge of preparing the drinks, cocktails, invitations and entertainment for the party, with a photobooth installation and live deejay. "There is a part of all of us, it has a personal touch since we have created decorations inspired by our countries," says Joanna Gharios, a Lebanese student who has coordinated her class team.