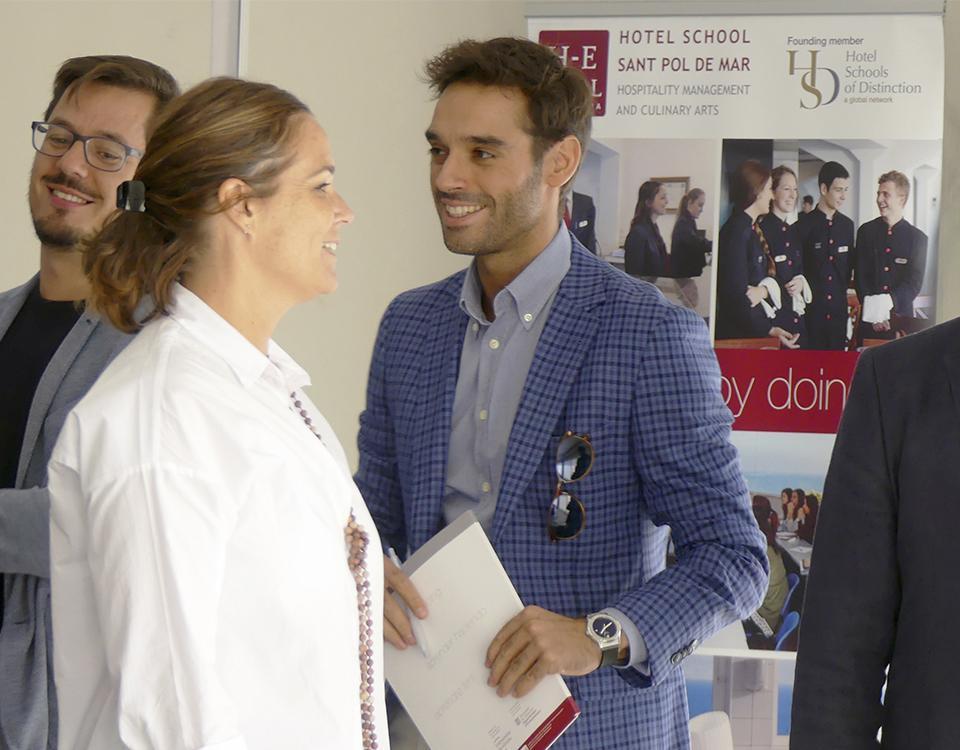 CBRE and EUHT StPOL come together to implement the concept of hospitality in property management
23 September, 2019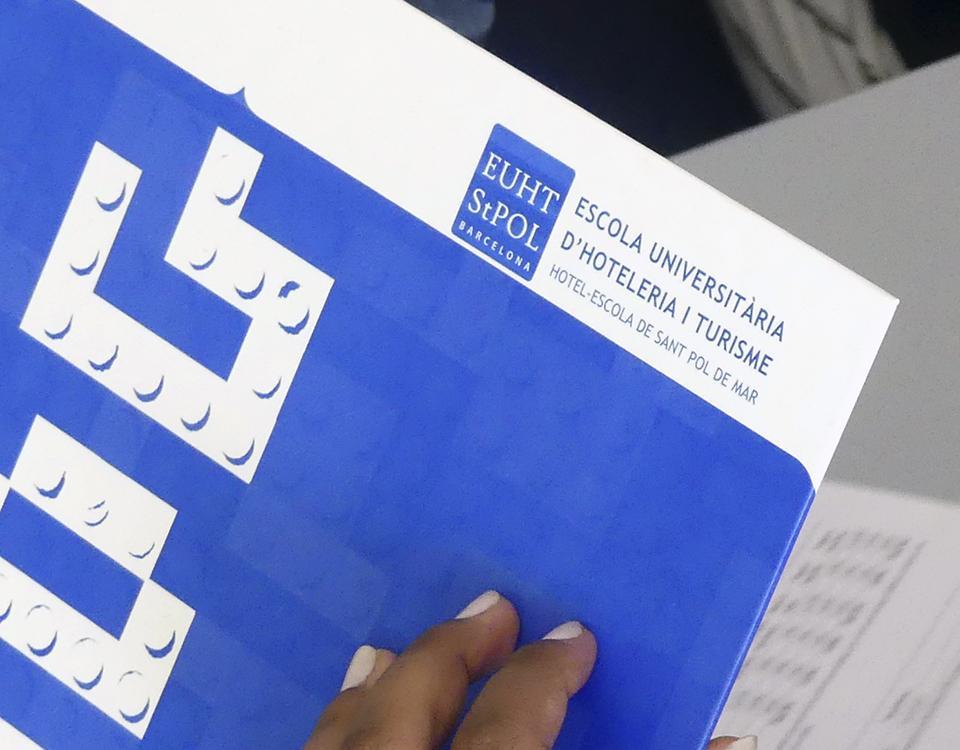 Three facts you still don't know about the new EUHT StPOL academic year
1 October, 2019
From EUHT StPOL we attended last September 23rd at the Food Meets Science symposium organized in Barcelona by The Best Chef and in which the relations between science and cooking were presented from different points of view. Chefs as Joan Roca from El Celler de Can Roca with three Michelin stars, shared a debate with scientists from the Oxford University or Edinburgh University, among others.
What is the difference between taste and flavor? What happens in our brain when we are looking at food? Why do we like or dislike something? These are some of the questions that are part of the debate between gastronomy and science and that tried to be answered at the Food Meets Science symposium that took place in Barcelona on September 23, 2019, organized by The Best Chef.
The symposium was attended by various prestigious chefs such as Joan Roca, from the restaurant El Celler de Can Roca in Girona (Spain) with three Michelin stars; Modesto Amaro of the Atelier Amaro restaurant in Warsaw (Poland), Grant Achatz of the Alinea restaurant in Chicago (EUA), Pia Leon of the Kjolle restaurant in Lima (Peru), Vladimir Mukhin of the White Rabbit restaurant in Moscow (Russia) and Davide Oldani of the D'O 'restaurant in Milan (Italy).
All of them shared a debate with experts in science such as Professor Charles Spence, creator of the "gastrophysics" concept and head of the Crossmodal Research Laboratory at Oxford University; Dr. Nicola Pirastu of the University of Edinburgh or Doctor Paul Smeets of University Medical Center Utrecht.
His presentations allowed to explore to which questions raised from the observation of the chefs can answer the science and to what extent these observations can give rise to new lines of research.
From the University College of Hospitality Management and Culinary Arts of Sant Pol de Mar (EUHT StPOL) we are eager to transfer some of the debate issues raised in Food Meets Science to the classroom.
Food Meets Science was the prelude to the gala The Best Chefs Awards 2019, the awards that distinguish the best chefs in the world, chosen by the chefs and professionals themselves.