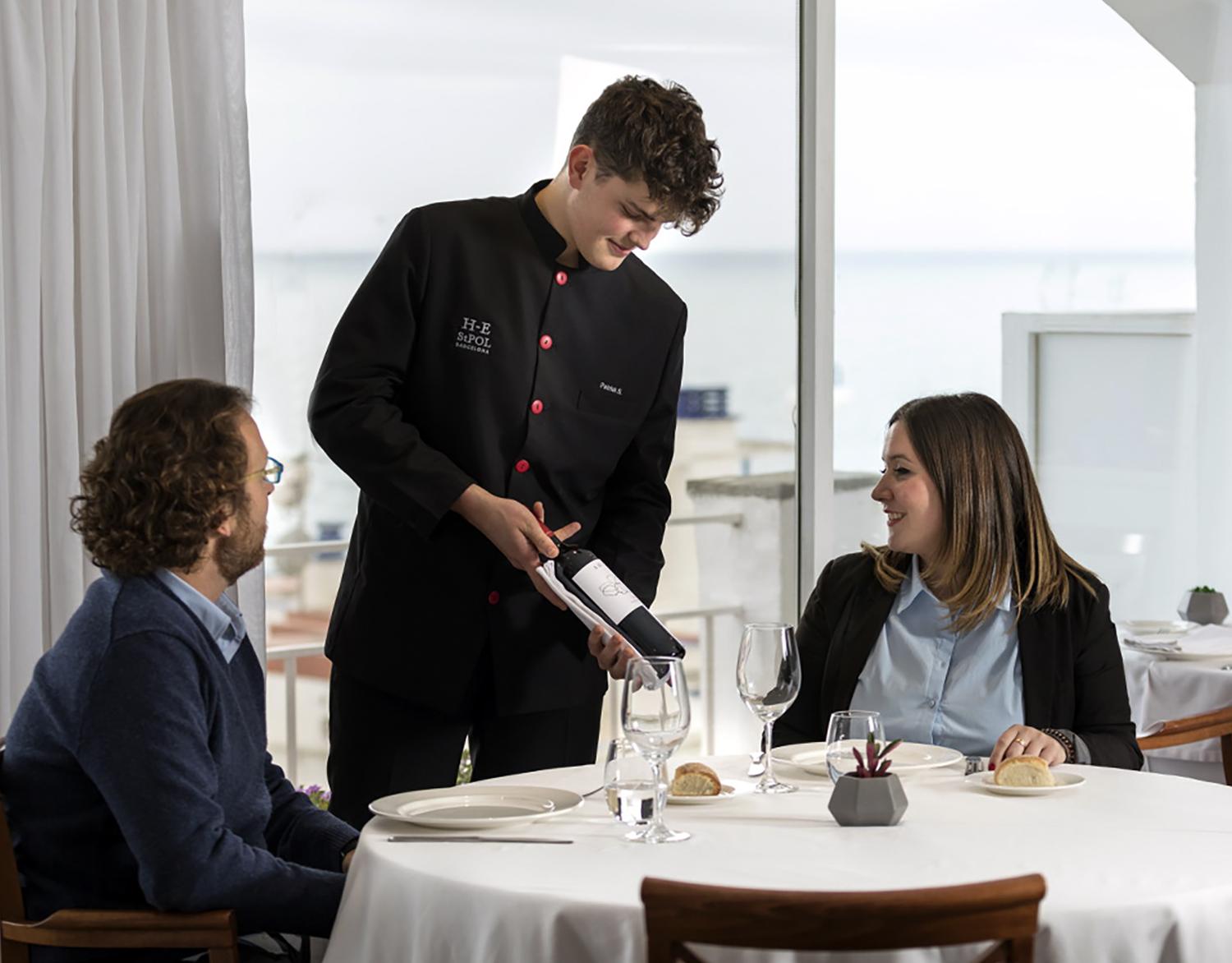 The importance of the restaurant service
27 October, 2020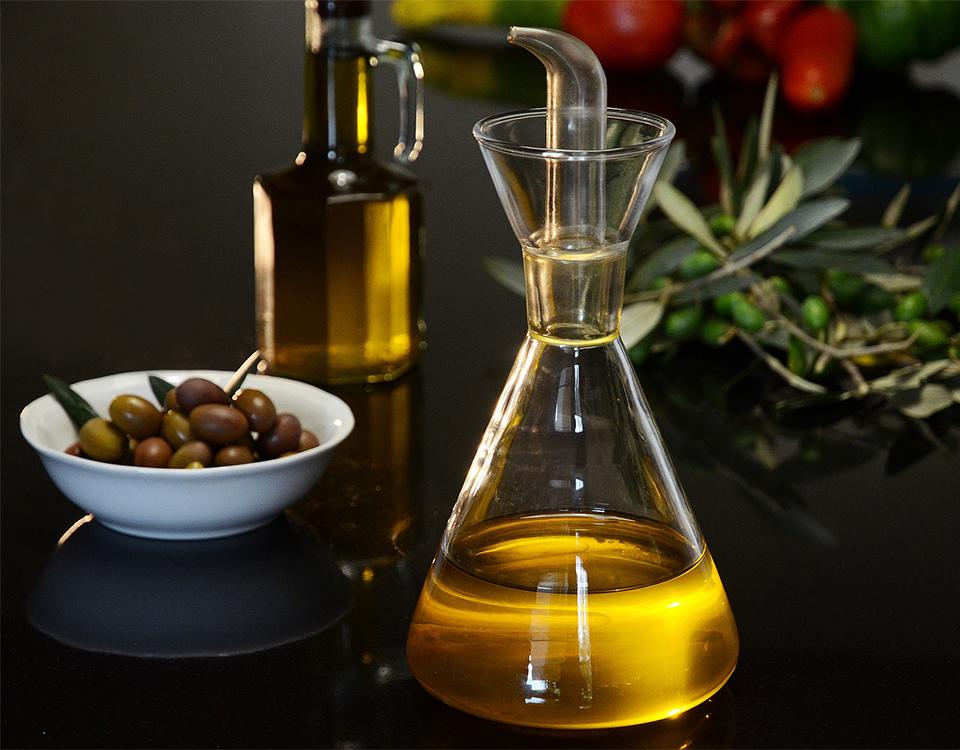 The Mediterranean diet and its benefits
13 November, 2020
What are the main employment trends for 2021 in hotels and restaurants? This was the starting point for the intervention of Lluís Serra, General Director of EUHT StPOL, in the round table organized by Barcelona Activa, in which he shared a dialogue with representatives of companies from other sectors to analyze how they are implementing changes and new trends of the labour market.
The Barcelona Activa round table was preceded by Ivo Güell's presentation "Trends in a very present future". Güell opened the talk by highlighting that in the current scenario it is necessary to "observe the market to detect the new opportunities".
In an environment defined as YOTA VUCA (an acronym for Volatility, Uncertainty, Complexity, and Ambiguity) characterized by the exponential increase in speed, there are sectors of the labour market that are "touched", he indicated, but at the same time, new business opportunities are generated, some of them due to reinvention.
Future trends in tourism
And as an example, he pointed out some changes or trends in tourism such as the importance of the experience compared to the previous concept of travel; the trend towards the slow travel movement; the preference for closer or "smaller" to the crowded; or the increase in trips related to topics such as health, well-being or sports; among others.
"Markets don't die, they reinvent themselves", said Güell. And in this process of reinvention, he underlined the importance of digitization as a differentiating factor for every company and worker of the future already present: "You have to BE digital, neither stay nor appear, but BE".
Trends in hotels and resturants
After Ivo Güell's presentation, it was the turn of the participants in the round table, moderated by Rosaura Alastruey; with Patricia Villanueva, Cinesa Human Resources representative; Paula Muñoz Global Technology Talent Acquisition Manager at IBM; Magdalena Murtra, Community Builder in Malt and Lluís Serra, CEO of EUHT StPOL.
In his intervention, Lluís Serra pointed out some changes that the hotel industry is experiencing as a result of the Covid-19 pandemic, such as the creation of the so-called "Health Hotel", that is to say, a hotel reconverted to house Covid-19 patients; hotels that have given spaces to educational centers so that they can carry out teaching activities following the new regulations and protocols derived from Covid-19; or hotels converted into offices or spaces for coworking, among many other examples.
Both in the hospitality and the restaurant sector "we have had to be ingenious and creative," explained Lluís Serra. And he added other examples of new trends in restaurant service that have gained strength as a result of the coronavirus pandemic; such as delivery or take away in restaurants with a very diverse gastronomic offer and in ways never before imagined; or the so-called "dark kitchens", a business that consists of kitchens enabled to produce food only for home delivery.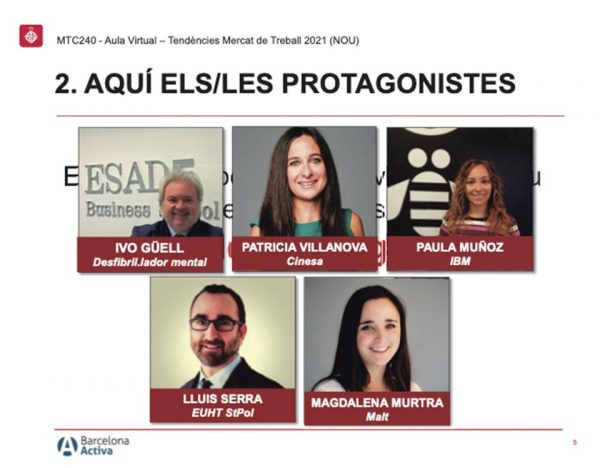 An opportunity to study
"We understand that the crisis is temporary, we will return to normality," said Lluís Serra. And when asked about Who will survive? his answer pointed to the importance of studying and specialization: "The most professional in both hotel and restaurant sectors will have more opportunities to overcome the crisis."
In this context, he identified the "stoppage" forced by Covid-19 as a good opportunity to continue with studies; whether in on-campus version, blended or online, and in areas such as management or new trends in hotels and restaurants.