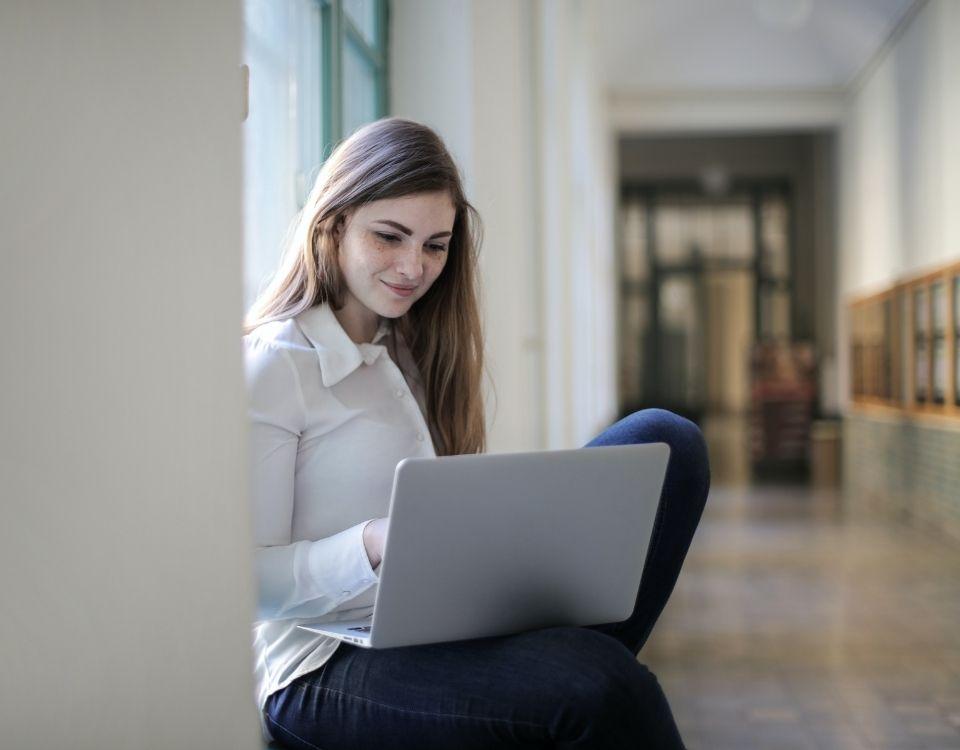 What should I study? The importance of career assessment
9 July, 2021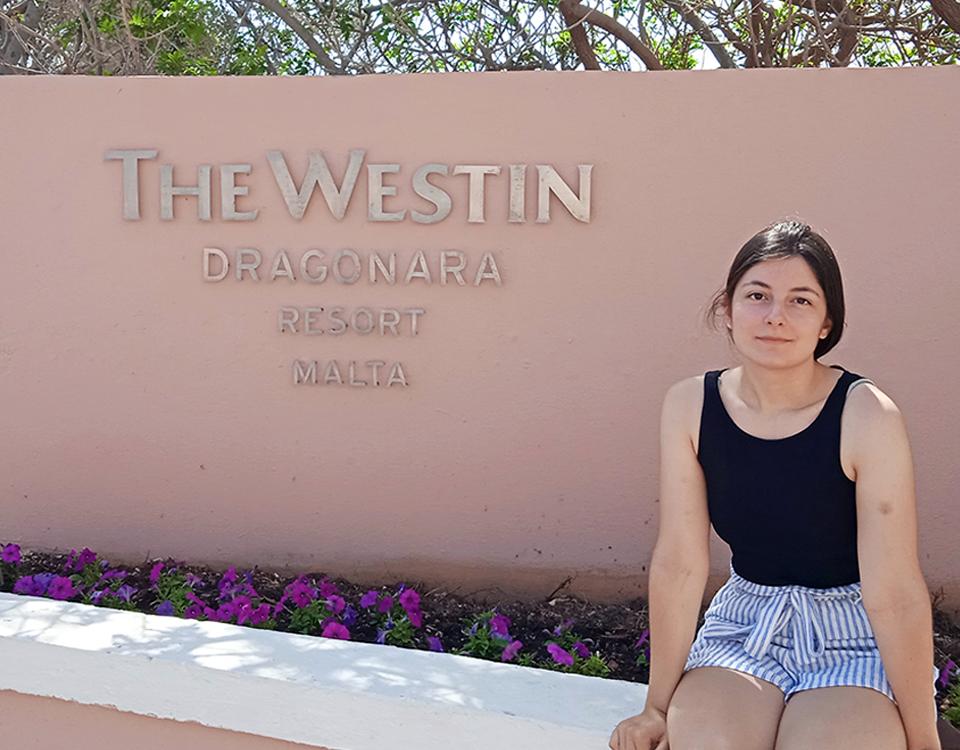 A 5-star hotel-resort in Malta as an internship destination
26 August, 2021
In Switzerland, Taiwan, the Dominican Republic, Greece, the United Arab Emirates and a large list of countries worldwide. These are some of the summer internships destinations of EUHT StPOL students: prestigious hotels and restaurants in which they continue to apply the learning-by-doing methodology to gain experience in the hospitality industry.
If you want to know the details, keep reading!
The internship destinations, on a map
It is true that the Covid-19 pandemic has affected the tourism and hospitality industry, but it has not prevented EUHT StPOL students from continuing with their summer internships.
In fact, this summer close to 100% the bachelor's degree students, technical degree and master's degree students are doing their internships in prestigious hotels and restaurants worldwide. As assistants to management, in the quality department, Food and Beverage, housekeeping, front desk or in the kitchen of prestigious and Michelin-starred restaurants.
In this map you can check in detail the destinations of our students' summer internships.
Internships in prestigious hotels and restaurants
The internship destinations of our students are the most varied. From hotel chains like Marriott International and its brands The Ritz-Carlton, Marriott, Westin or Autograph Collection Hotels; even hotels of Jumeirah; Six Senses, H10, Mandarin Oriental Hotel Group, Kempinski or RIU, among others.
Among the restaurants, the list of internship destinations includes three Michelin-starred restaurants such as El Celler de Can Roca or Azurmendi as well as restaurants with two Michelin stars such as Mugaritz, Disfrutar Barcelona, Les Cols or Enoteca Paco Pérez.
Some of the EUHT StPOL students are doing their internships in the kitchen of restaurants with a Michelin star such as Tresmacarrons led by chef Miquel Aldana, former student of EUHT StPOL, Bardal restaurant led by the chef and former student of EUHT StPOL Benito Gómez; Bo.TiC, Lluerna or Can Jubany, among others.