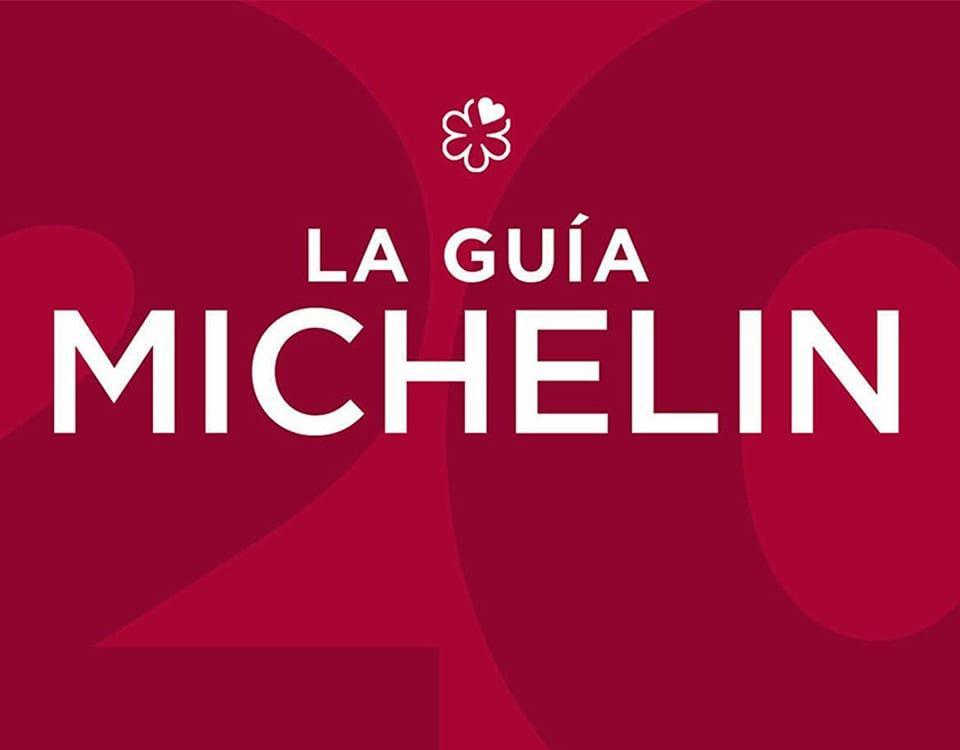 Former students of EUHT StPOL add up to 8 Michelin stars
21 November, 2019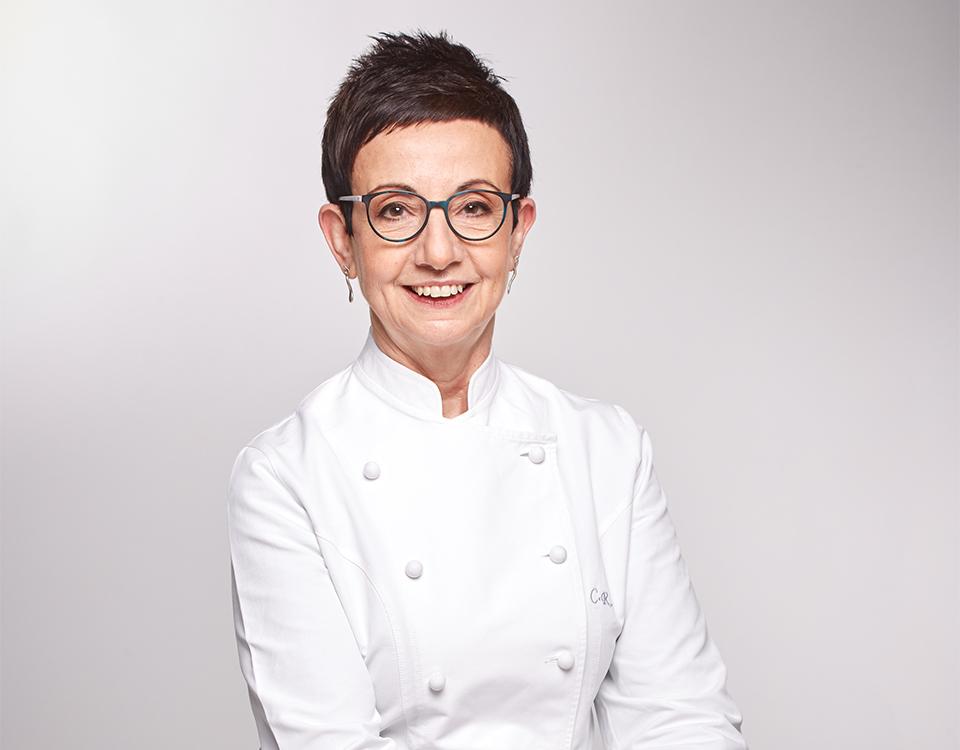 Chef Carme Ruscalleda, guest of honor at the EUHT StPOL 2019 Graduation Ceremony
11 December, 2019
Students of the Master in Hospitality Management have participated in a Leadership development day, a day focused on dynamics to work soft skills such as leadership and teamwork, two key skills for every hospitality management professional. The environment of the work session: the sea and the beach of Sant Pol de Mar, near the facilities of EUHT StPOL.
"I agree to identify soft skills as a key factor for every manager," says Ulrich Schubert; skills trainer and teacher of the session called leadership development day taught with the students of the Master in Hospitality Management of the University College of Hospitality Management and Culinary Arts of Sant Pol de Mar (EUHT StPOL). As part of the lecture of Human Resources, the students have participated in a session focused on the so-called soft skills, that is, social and interpersonal skills acquired in life daily and that complement the so-called "hard skills", that is, the training and professional experience necessary to perform a certain job.
Soft skills are a rising value in companies: "Observe, make a constructive criticism, work in teams and lead teams are key skills for the managers of a company," says Schubert. And he adds: "And even more today, because new generations (millennials, generation Z…) require a different approach than the one we are accustomed, for example, in the fact of feeling appreciated or how a constructive criticism can be formulated so they can accept it. "
Teamwork and leadership
This is the reason why working soft skills is part of the Master in Hospitality Management program, taken by future professionals in the hospitality sector who will hold positions of responsibility. "That is why we have carried out the leadership development day, to guide the students of the master since the beginning of their career to know how to work as a team and how to lead teams," says Schubert.
The leadership development day has had different group dynamics that aimed to achieve certain challenges. All this in a place outside the premises of EUHT StPOL: on the beach of Sant Pol de Mar with the sea as a background.