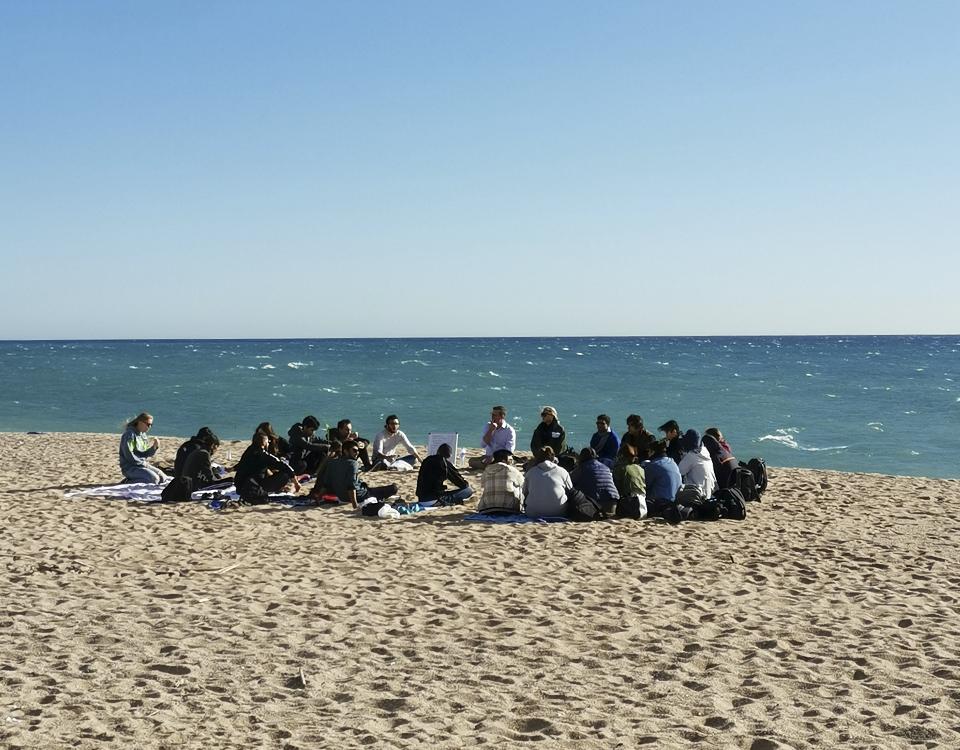 Leadership and teamwork: essential soft skills for hospitality management
9 December, 2019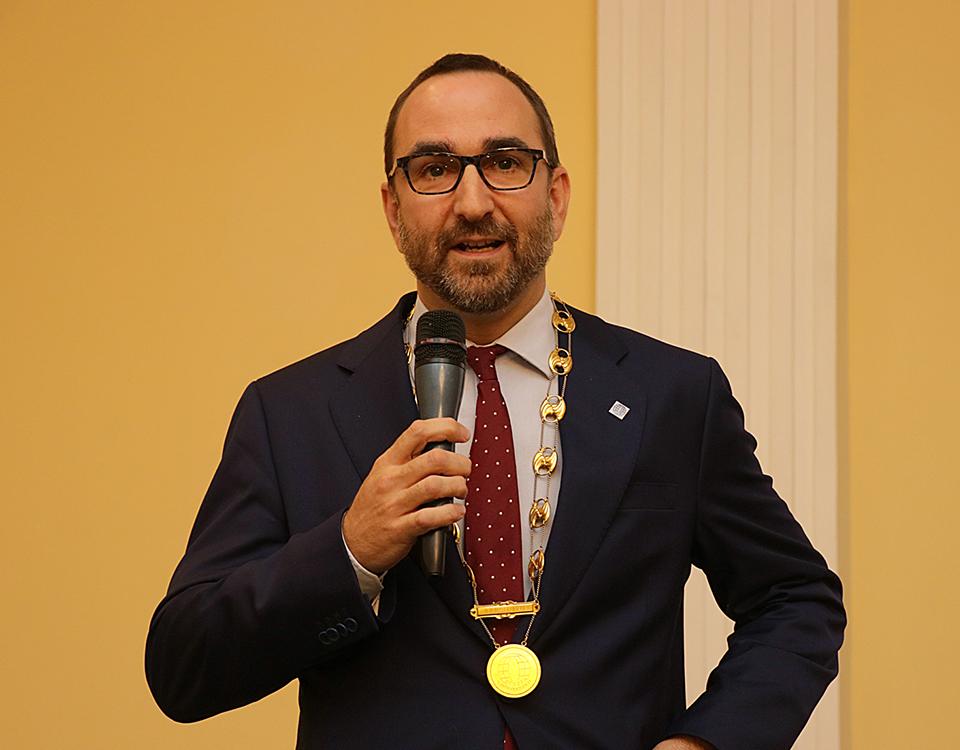 Lluís Serra, managing director of EUHT StPOL, elected President of EUHOFA International, the first international association of hospitality schools
12 December, 2019
Carme Ruscalleda will give the master lesson of the 2019 Graduation Ceremony of the University College of Hospitality Management and Culinary Arts of Sant Pol de Mar, which will take place on Friday, December 13 at the Hotel-School facilities. During the event, diplomas will be given to graduates of the different academic programs of EUHT StPOL: university degree, technical degree and masters.
Next Friday, December 13th, the Hotel-School of Sant Pol de Mar will host the 2019 Graduation Ceremony for those students who completed any of the programs taught at EUHT StPOL during the 2018-2019 academic year: the bacehelor's degree in hospitality and tourism management, the technical degree in gastronomy and restaurant service, the master in hospitality management and the master in culinary arts and kitchen management (in Spanish or English).
This year, the Graduation Ceremony will have chef Carme Ruscalleda as a special guest. Carme Ruscalleda was born in Sant Pol de Mar and it was in Sant Pol de Mar where his restaurant Sant Pau won the highest professional awards. In addition to the three Michelin stars of the Sant Pau restaurant, which closed in 2018, projects under the umbrella of chef Carme Ruscalleda have obtained 7 Michelin stars: two for the Moments restaurant, which he manages with his son Raül Balam at the Mandarin Oriental hotel from Barcelona; and two for the Sant Pau restaurant in Tokyo. This 2019 he received the National Culture Award from the Generalitat de Catalunya for his career as a chef and his work in the kitchen.
She will be in charge of dictating the master class of graduation 2019, which is expected to attend more than a hundred people.