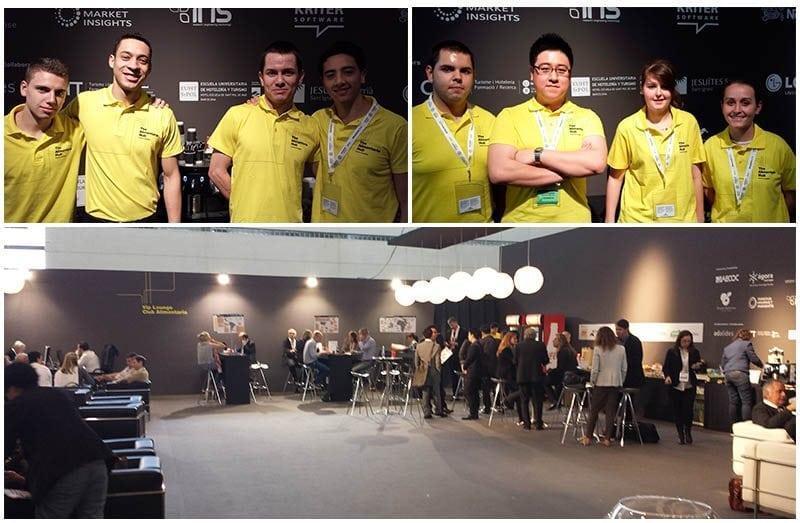 EUHT StPOL and ALIMENTARIA INTERNATIONAL EXHIBITION
3 April, 2014
Alex Mitats, Hotel Management Alumni at "Els Matins" TV programme
25 September, 2014
New informative videos about the studies in EUHT StPOL
After weeks of filming we can offer you the new EUHT StPOL VIDEOS.
Videos are the easier way of communication, every month in Spain more than 20 milion people watch videos on Internet. The lack of time and the easy acces to them have made the videos the audiovisual reference for information and entreteinment.
That way we wanted to make easier the explanations about our studies and our students day a day , in the following videos you will find our real students talking about their experiences. We would like to thank them again for ther collaboration.
Here you can find all the videos, we hope you enjoy them!
–  EUHT StPOL main video
–  Grado universitario en Gestión Hotelera y Turística video (Bachelor Degree)
–  Técnico en Gastronomía y Restauración video (technical degree)
–  Máster en Artes Culinarias y Dirección de Cocina video (Culinary arts master video)
–  Master in Hospitality Management video