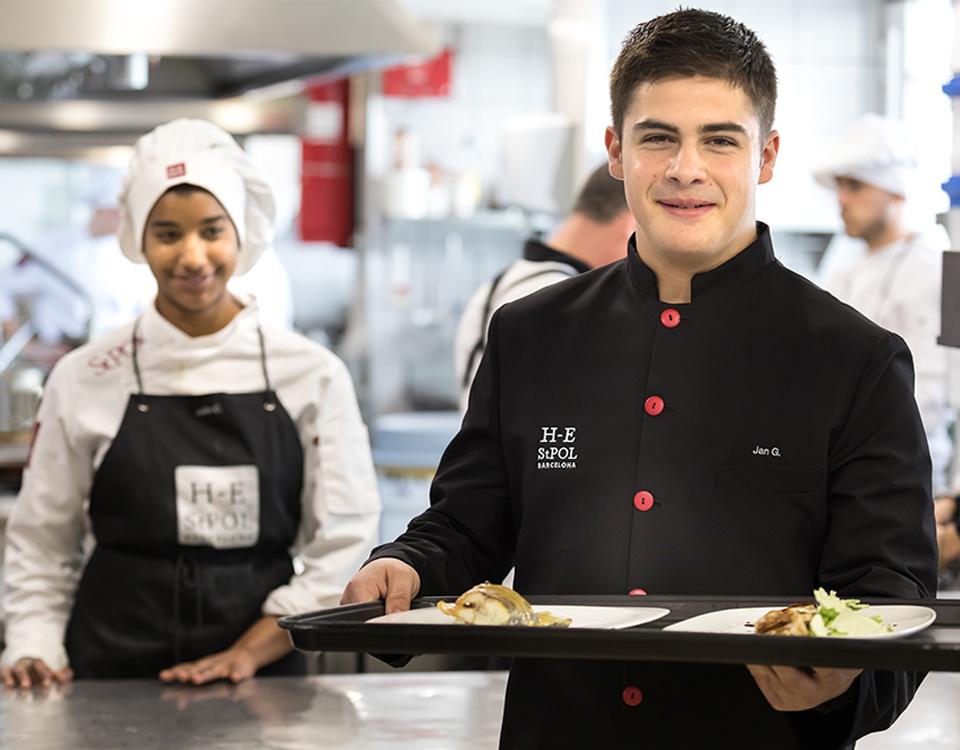 Technical Degree in Gastronomy and Restaurant Services: two diplomas in three years
9 June, 2020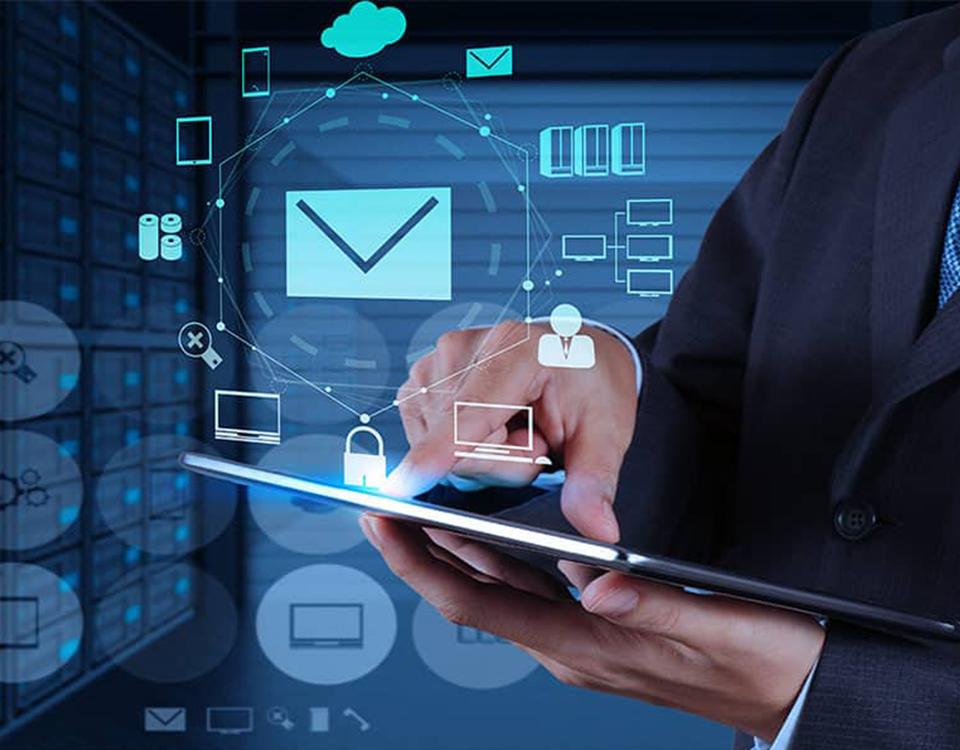 EUHT StPOL expands the academic offer with online and blended programs
6 July, 2020
Last June 15th we reopened the doors of the University School of Hotel Management and Tourism of Sant Pol de Mar (EUHT StPOL) for the activity in-site and with the implementation of the new prevention and hygiene protocols of the Covid-19.
Visits to the facilities for future students
In addition, the progressive return to in-site activity also entails resuming face-to-face visits for future students who want to see the Hotel-School facilities first-hand. Always with appointments and following the Covid-19 protocols that have been implemented in the school.
The arrival of the Covid-19 forced the interruption of classes for the different academic programs taught at EUHT StPOL: university degree, technical degree and masters. In spite of this, teaching continued in an online format since minute one; as well as the attention to future students from the admissions department.
"We closed the school on Thursday 12th March and on Monday we started using Zoom. In one weekend we adapted all the classes that we were doing in-site to a virtual format. We have tried to adapt to the needs and training levels", says Nando Gómez, IT Manager of EUHT StPOL in an article published by Junior Report in La Vanguardia.
Prevention measures Covid-19
The reopening of the Hotel-School both for teaching activities and for visits of future students is carried out following the protocols and prevention measures of the Covid-19. Thus, in addition to the use of a mask and hydroalcoholic gel for hand hygiene, it is recommended to maintain a safe distance between people and avoid touching their eyes, nose and mouth. These and other measures and action protocols for the prevention of Covid-19 are indicated in the different areas of the Hotel-School in Sant Pol de Mar.