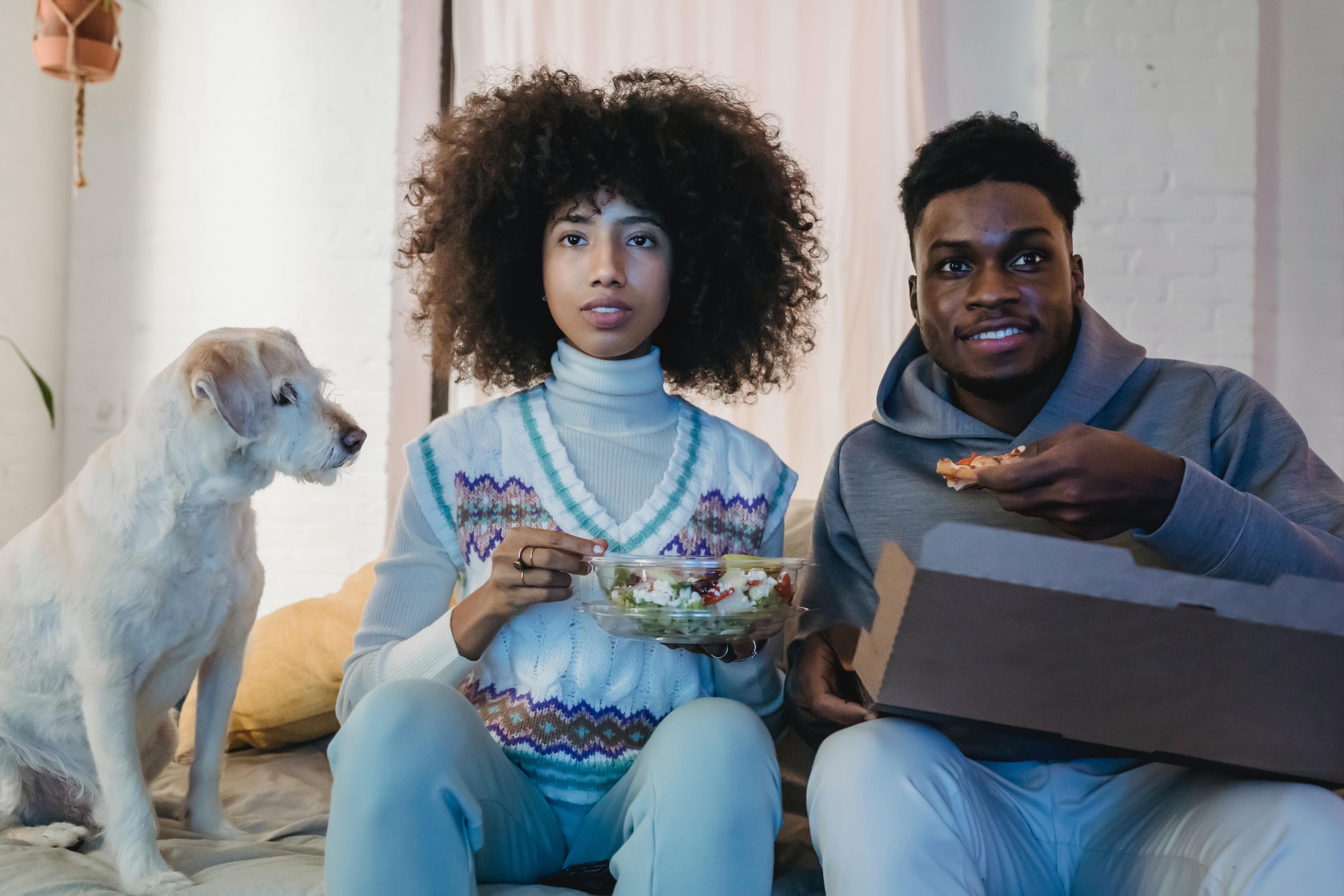 The 5 best TV series about (real) hotels
24 August, 2022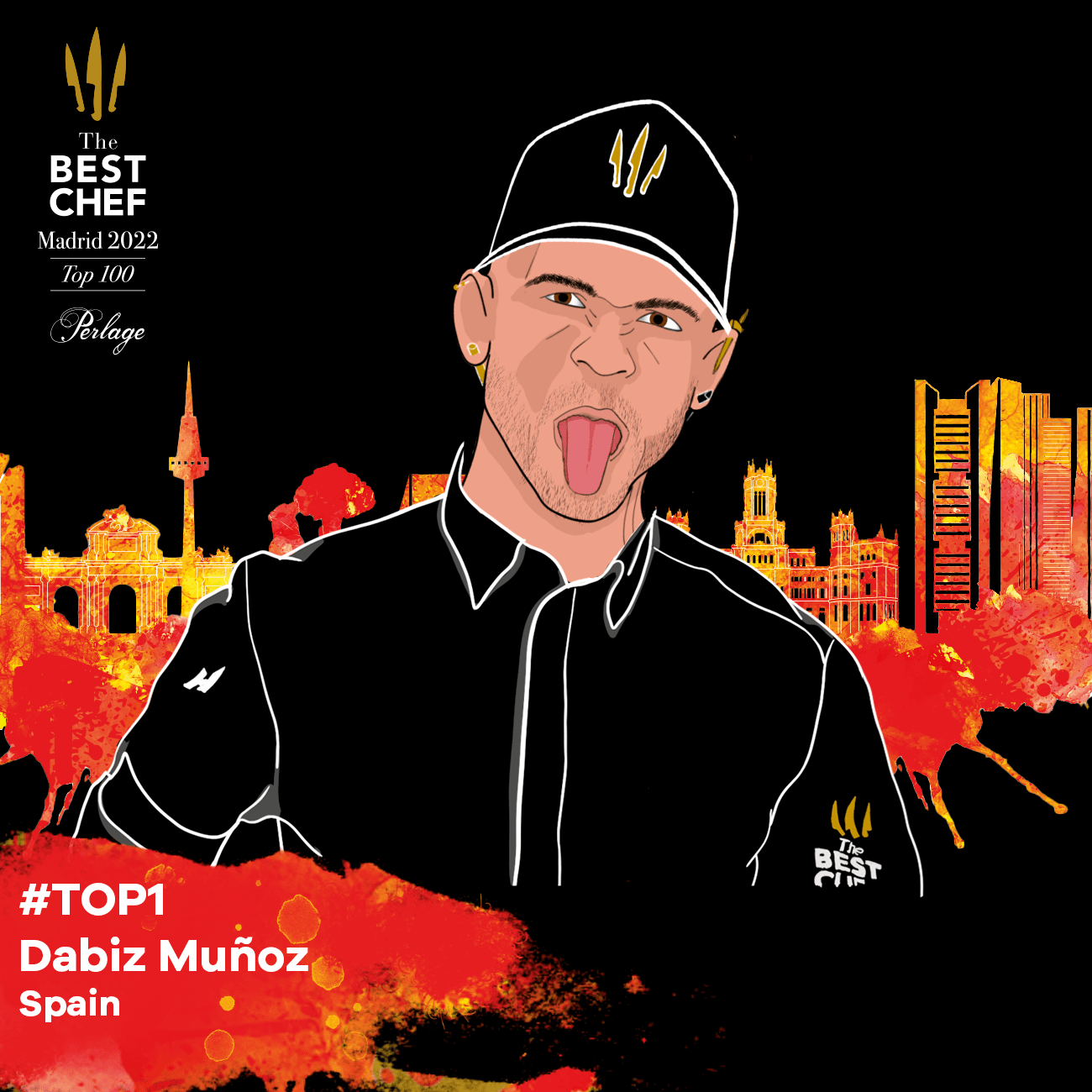 20 Spanish cooks in The Best Chef Awards 2022
23 September, 2022
The Michelin tire company published a guide for the first car drivers who traveled around France in 1900. It was distributed in garages and included maps, basic mechanics instructions, refueling stations, and establishments where travelers could eat and rest. Everything changed when it became popular. After a few years, a group of inspectors was hired with one mission: to find and classify the best places to eat on a scale of one, two, and three stars:
1 Michelin star means that cuisine of great finesse is prepared there. It pays to stop over!
2 Michelin stars mean that it has excellent cooking. It's worth a detour!
3 Michelin stars mean that it has a unique cuisine. It's worth a special journey there!
The Michelin Guide has always valued two aspects: the food itself and the experience of the service. Over time, new awards have appeared to assess all the gastronomic offers: the Bib Gourmand, the Michelin plate, the Green Star, and cutlery.
The most important of these is the Bib Gourmand, which is awarded based on the quality-price ratio of the food -currently set at a menu of less than €35 in Europe-. The Michelin plate distinguishes only the culinary aspect of quality restaurants that do not reach the previous categories. The green star highlights haute cuisine restaurants committed to ecology through sustainable practices and workflows. And finally, Michelin cutlery values ​​only aspects of comfort and quality of the establishment, such as decoration, table layout, and service.
The truth is that over time, the guide has gone from being little more than just an informative flyer to becoming the leading paradigm on gastronomy in the world.
Currently, among our Alumni there are 11 Michelin stars represented, either by leading their own restaurant or with a relevant role in their workplace:
Ramon Freixa, Chef at Ramon Freixa Madrid – 2 stars
Benito Gómez, Chef of Restaurante Bardal – 2 stars
Miquel Aldana, Chef of Tresmacarrons – 1 star
Joel Castanyé, Chef of La Boscana – 1 star
Jaume Vicens, Chef of Béns d'Avall – 1 star
Marta Campillo, Room Manager at Diverxo – 3 stars
Sergio Sanchis, Manager at Alejandro Serrano Restaurante – 1 star