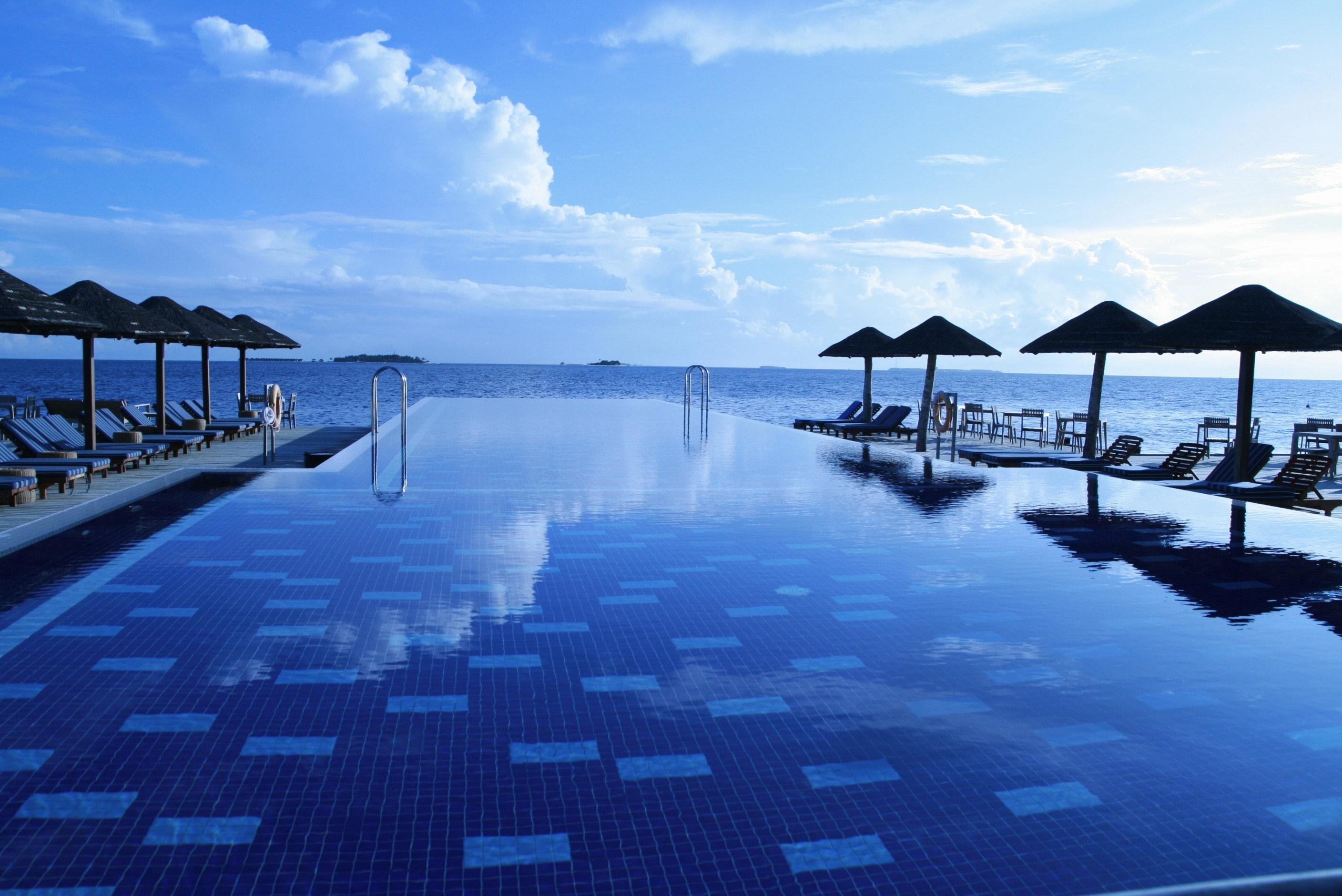 3 Steps for a Hotel Sustainable Water Management
24 August, 2022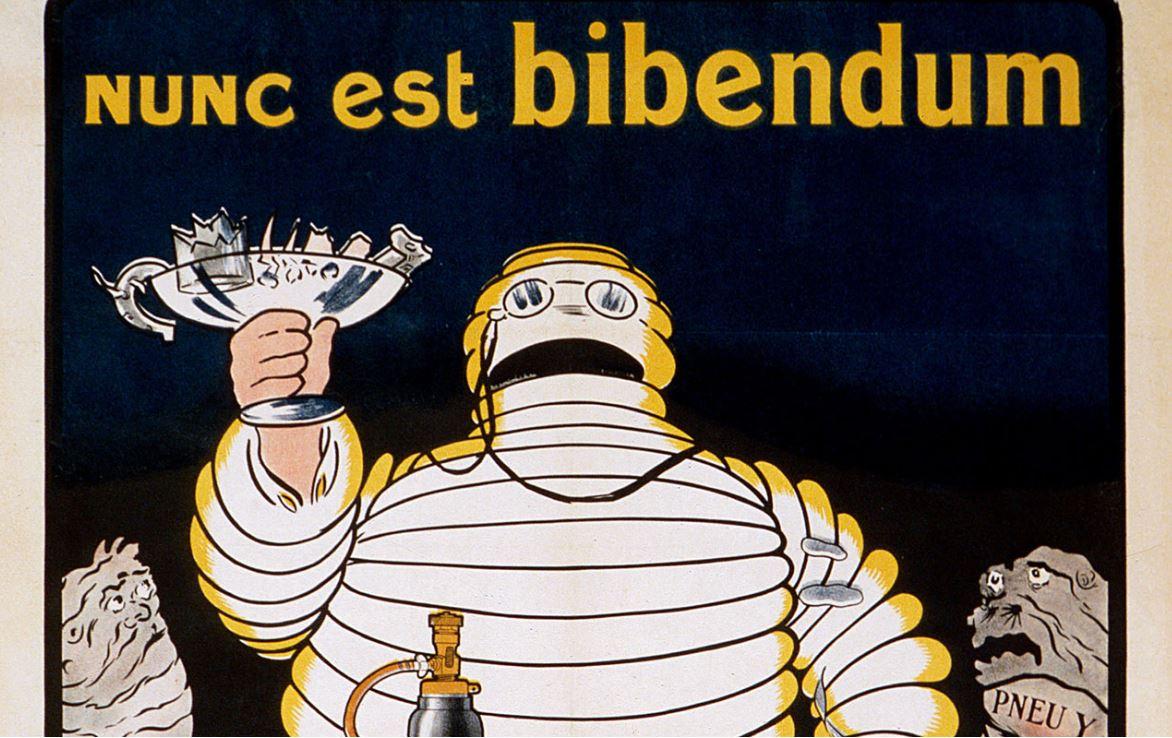 Do you know what the Michelin Star number means?
6 September, 2022
Have you ever wondered what it's like to work in hospitality? There are a million ways to experience a hotel from the inside, but here we bring you a handful of very varied examples seen through the cameras. Perhaps you find it exciting or perhaps too artificial. However, we guarantee that you will have plenty of material to keep you entertained.
Sit on the couch, grab the popcorn, and who knows, maybe you'll find your next destination.
Inside the World's Greatest Hotels
1 season x 6 episodes
60 minutes
This Channel 5 docu-series is short but extremely well-produced, making it a must-see for hotelophiles, architects, designers, and travelers. You will get an insight into Caesar's Palace in Las Vegas, The Balmoral in Edinburgh, Beverly Hills Hotel at well-known Sunset Boulevard, and some other iconic hospitality representatives. It covers the history of these properties, their design, turbulent times, and their current place in the world.
The Savoy
2 seasons x 5 episodes
60 minutes
ITV's The Savoy is a story about one of London's most famous hotels, giving a fascinating look behind-the-scenes at the experiences of guests and real-life characters. You'll learn a lot about the property's inner workings. While the first Season focuses on the challenges of a regular year, the second season portrays what happened to the hotel during the pandemic which gives you a nice contrast. Count on some VIP celebrities coming in and out of the hotel and Gordon Ramsay running the legendary Savoy Grill in his very own style.
The World's most famous train
1 episode
46 minutes
The Orient Express is arguably the most famous train line in the Western world, operating since 1883. Not actually a series but this one-off documentary is such a fascinating show that couldn't be listed. You may not feel like you are in Agatha Christie's book but this is a wonderful watch for anyone who has always fancied a trip on this historic train. You will look at how the Express operates daily taking you on a journey to discover how food is prepared, a preview of the scenery and atmosphere, and the business model explained in detail.
Motel Makeover
1 season x 6 episodes
30 minutes
Are you a fan of home improvement and remodeling shows? Well, in this case, the names give it away pretty much… and what's not to love about an old run-down motel being transformed into a stylish modern inn? This show was created with hotel/design fans in mind and covers all the processes from disasters to going over budget to DIY to Instagrammable interiors and a few lovable local characters. Produced by Netflix and also shot during COVID you have a perfect bingeable drama.
Amazing Hotels: Life Beyond the Lobby
4 seasons x 6 episodes
60 minutes
This is a fascinating look inside some stunning properties around the world, with some great story-telling thrown in for good measure. A BBC production that takes you on a journey deep inside the hospitality world as Giles Coren and Monica Galetti, the hosts of this show, get their hands dirty working in various roles from cleaning to cooking. All the hotels covered are unique and special which at the same time gives a different flavor to every episode. From coexisting with giraffes in a Scottish-style hunting lodge in Kenya to an incredible hi-tech hotel in Macau to working at the famous Singapore Marina Bay.