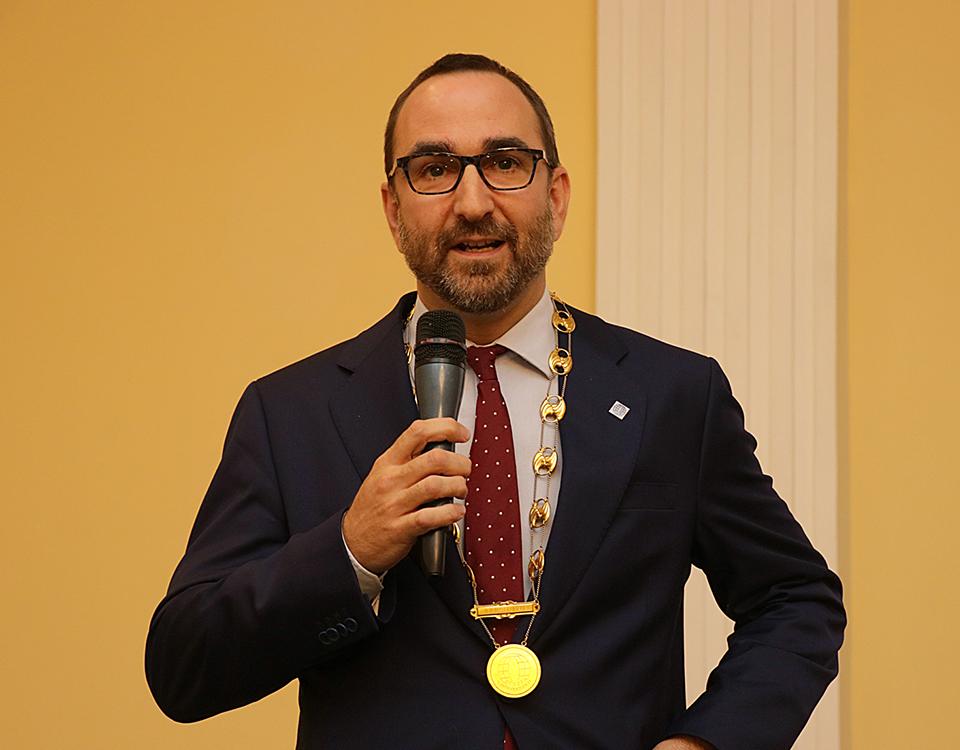 Lluís Serra, managing director of EUHT StPOL, elected President of EUHOFA International, the first international association of hospitality schools
12 December, 2019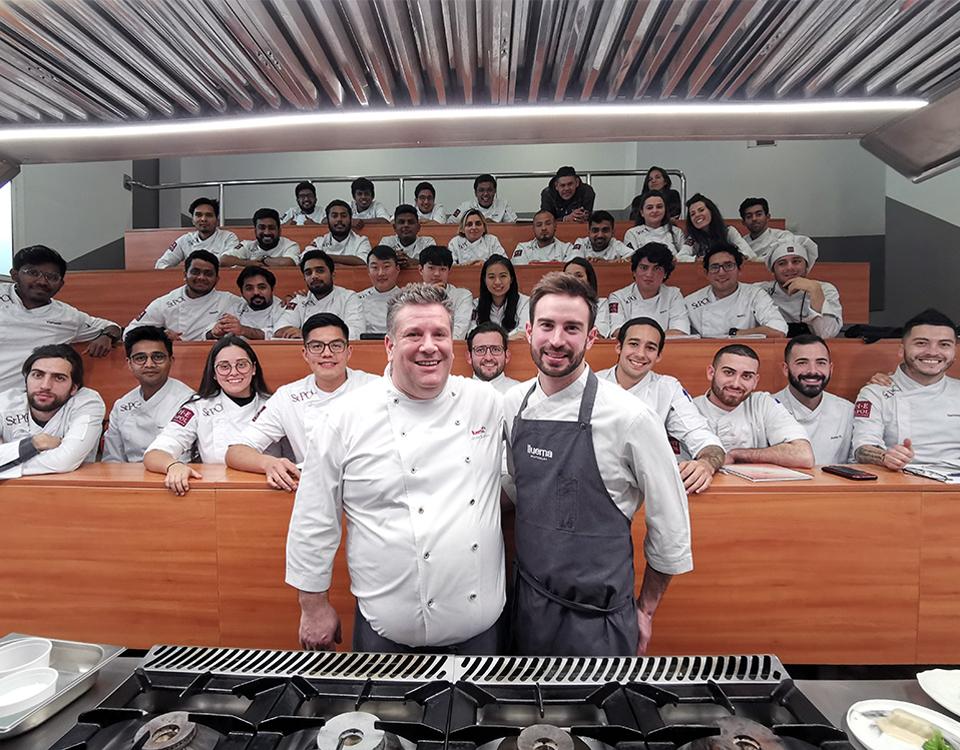 "We are the oldest slow food restaurant in the area of Barcelona"
14 January, 2020
Chef Carme Ruscalleda gave the master lesson of the Graduation Ceremony 2019, which was held at the facilities of the Hotel-School of Sant Pol de Mar and in which the corresponding diplomas were awarded to students of the bachelor's degree in hospitality and tourism management, technical degree in gastronomy and restaurant service, master's degrees in hospitality management and master in culinary arts and Kitchen management. During the event, chef Carme Ruscalleda was recognized for her role and that of the Sant Pau restaurant in the training of young chefs from schools such as EUHT StPOL.
The Graduation Ceremony marks the end of one stage and the beginning of another: students who finished their studies in 2019 become members of the EUHT StPOL Alumni network. This was done by the students who, on Friday, December 13, collected their corresponding graduate diploma of the bachelor's degree in Hospitality and Tourism Management, the Tecnhical Degree in Gastronomy and Restaurant Service, the Master in Culinary Arts and Kitchen Management (in English and Spanish) and the master's degree in Hospitality Management.
For the second year in a row, the graduates in Hospitality and Tourism Management received a diploma awarded by Hotel Schools of Distinction (HSD), called "HSD Student Learning Visual Transcript", which accredits the objectives achieved by the students as well as the skills and knowledge acquired, agreed and accredited by ten of the best universities in hospitality management in the world that are part of the HSD network; of which EUHT StPOL is a founding member.
Chef Carme Ruscalleda, guest of honor
The Graduation Ceremony 2019 was attended by chef Carme Ruscalleda, guest of honor, who gave the master lesson. During the event, EUHT StPOL recognized her role and that of the restaurant Sant Pau de Sant Pol de Mar in the formation of young chefs from schools like EUHT StPOL.
In fact, former students of the school who shared moments with chef Carme Ruscalleda in the restaurant Sant Pau dedicated a few words through a video. Among them, José Carlos Fuentes, chef of the Allard Club (Madrid) with a Michelin star; José Miguel Gómez, head of the production area of ​​El Celler de Can Roca, a restaurant with three Michelin stars; Miquel Antoja, entrepreneur; or Alain Guiard; chef, advisor and owner of different restoration concepts in Barcelona; among others.