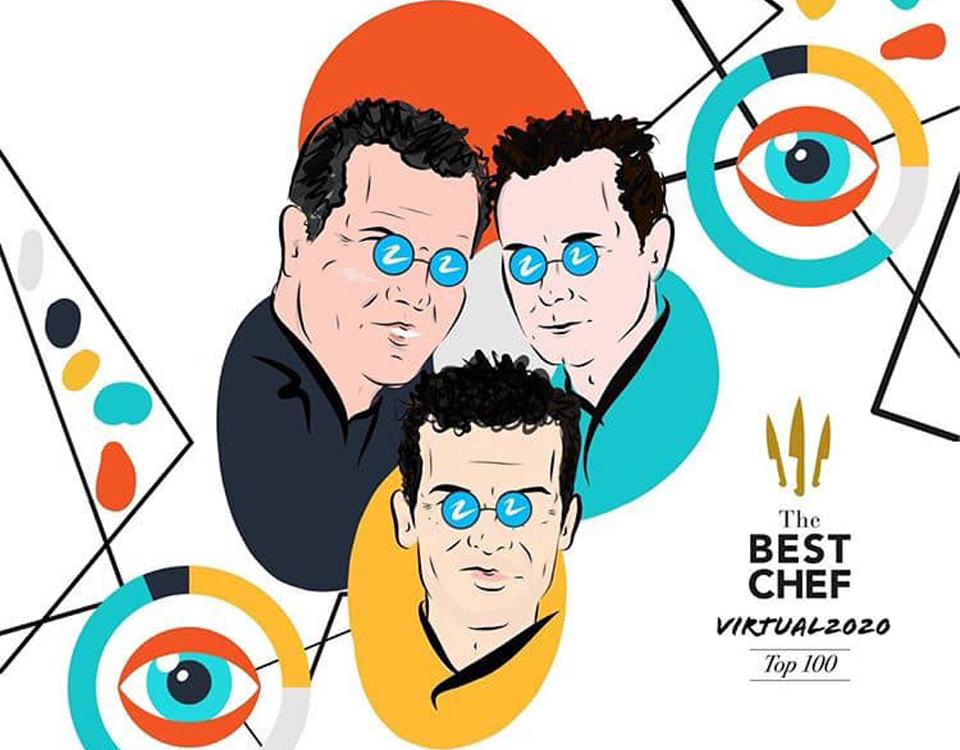 The Best Chef Awards 2020: 15 Spanish chefs among the Top 100 in the world
24 September, 2020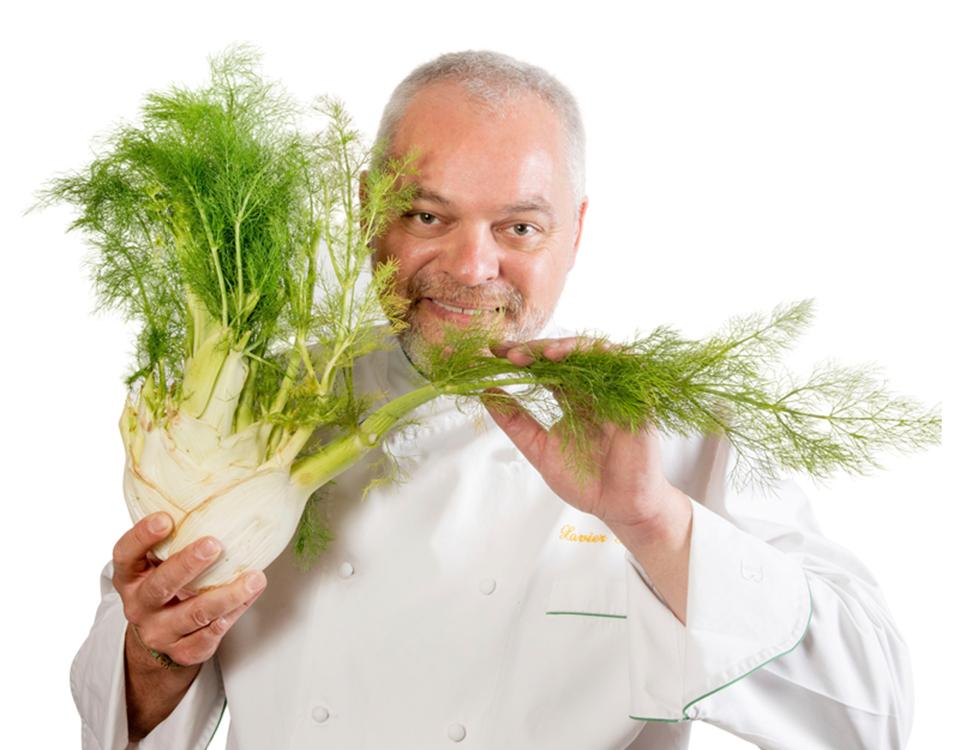 Chef Xavier Pellicer, former student of EUHT StPOL, enters the universe of the Plant Based Untouchable Chefs
7 October, 2020
Next week we officially start the new 2020/2021 academic year at the University College of Hospitality Management and Culinary Arts of Sant Pol de Mar (EUHT StPOL). An academic year that incorporates some new features, such as the online and blended version of the Master in Hospitality Management – which is added to the on-campus edition – and the preventive measures for Covid-19. If you want to keep up to date with the latest news from the academic year that we are starting, take a few more minutes to read this article.
Covid-19 prevention measures
The students of the five on-campus academic programs must follow the preventive measures implemented in EUHT StPOL to guarantee the safety of the students and staff and to minimize the risks of contagion. Some of these measures are:
Mandatory mask in all facilities of EUHT StPOL.
Minimum distance of 1.5 meters between people.
Temperature control when accessing the facilities. If it exceeds 37.5º, access is not allowed.
Modification of the access hours of each group to avoid crowds and reduce contact between people.
Installation of hydroalcoholic gel dispensers at different points of EUHT StPOL. Its use is recommended, as well as frequent hand washing with soap and water.
Reduction of the capacity of the classrooms; tables and chairs are separated to guarantee a minimum distance of 1.5 meters between people.
Assignment of classrooms: Each group is assigned to a classroom; students are encouraged to use the same site throughout the day.
Reconversion of stairs and corridors in one-way street to minimize contact between people. It is compulsory to follow the signs and respect the marked circulation circuits.
Detailed information on prevention measures and Covid-19 protocols can be consulted on the website https://www.santpol.edu.es/en/covid-19/