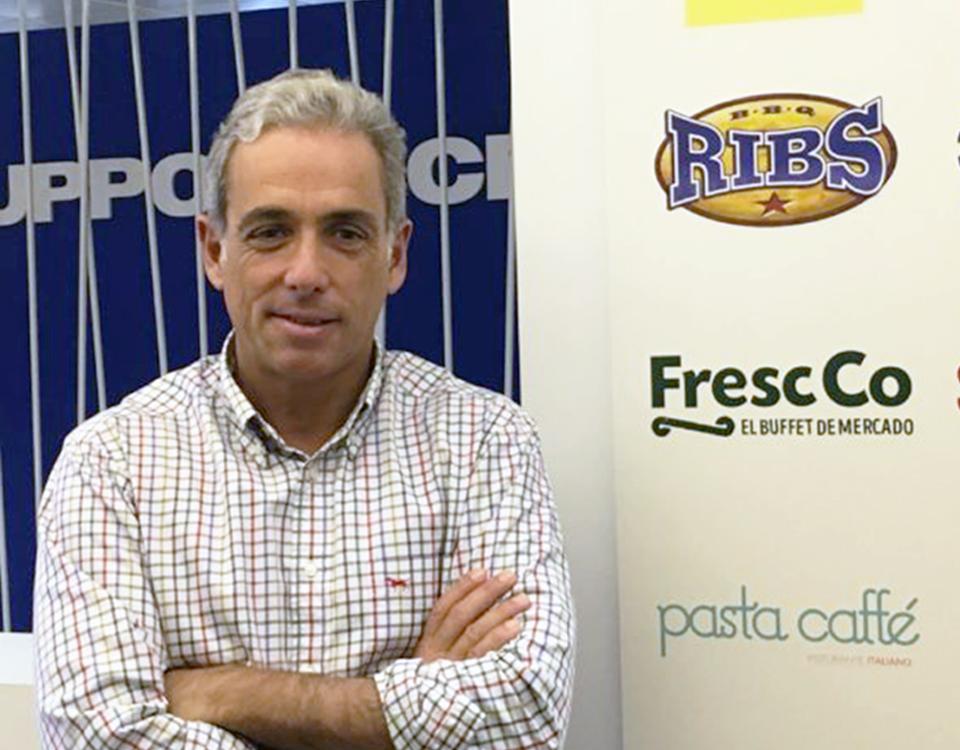 "This is a Black Swan scenario; you have to make very thoughtful decisions on a daily basis"
1 April, 2020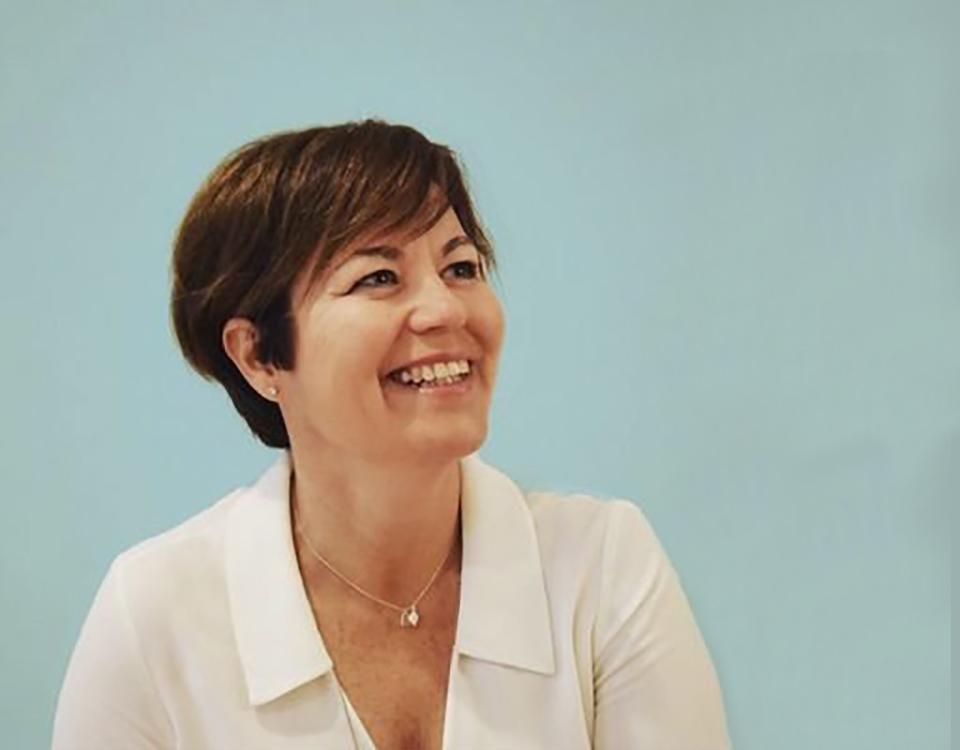 "We ask the customers to put their trust in the hospitality and tourism industry again"
3 April, 2020
The platform #unopuntosiete was created as a unifying force for the hospitality and restaurant sector in Spain to give voice to the demands of the sector in the face of the negative economic effects produced by the coronavirus crisis. The name is given by the number of workers linked in one way or another in this sector in Spain: 1.7 million.
A figure #unopuntosiete (1.7) million which represents 6.2% of the country's GDP (Gross Domestic Product). The closure of the gastronomy and restaurant establishments derived from the declaration of the state of alarm by the Covid-19 pandemic has led the sector to promote a campaign to let the sector take the voice in the face of this new situation.
The platform #unopuntosiete is promoted and led by Makro and has the support of several agents and associations in the hotel, restaurant and catering sector who are encouraging people to sign the call through  change.org to make their petitions and demands heard.
The campaign is accompanied by the study "impact of the Covid-19 on the hospitality and restaurant sector" prepared by this supermarket based on surveys of more than 3,600 businesses (restaurants, bars, hotels and companies specializing in catering services) with information collected between 26th and 30th March.
Impacto on the hotel and catering sector
Some conclusions that the study points out:
– More than 56% of the hotel businesses have already set up a Temporary Labour Adjustment (ERTE) and another 13% are considering it.
– 97% of the hospitality businesses foresee significant economic losses during the current crisis.
– More than 81% of the hospitality businesses estimate that it will take about six months to return to normal, once the crisis is over.
– In order to get back to normal, nearly 90% are asking for financial aids, 26% are asking for support in product replacement and almost 19% are very positive about the external advice that specialists can provide.
– More than 75% state that they are certain that once they return to business, they will increase hygiene, safety and capacity control measures in their establishments. On the other hand, more than 33% indicate that they will offer exclusive promotions or discounts to encourage the reactivation of their business.
Committed to the gastronomy and restaurant sector
At the Hotel-School of Sant Pol de Mar we have been training future professionals in the hospitality, gastronomy and restaurant industry since 1966. For the future of our students and also for the present of the professionals of the sector, we are also joining the campaign #unopuntosiete