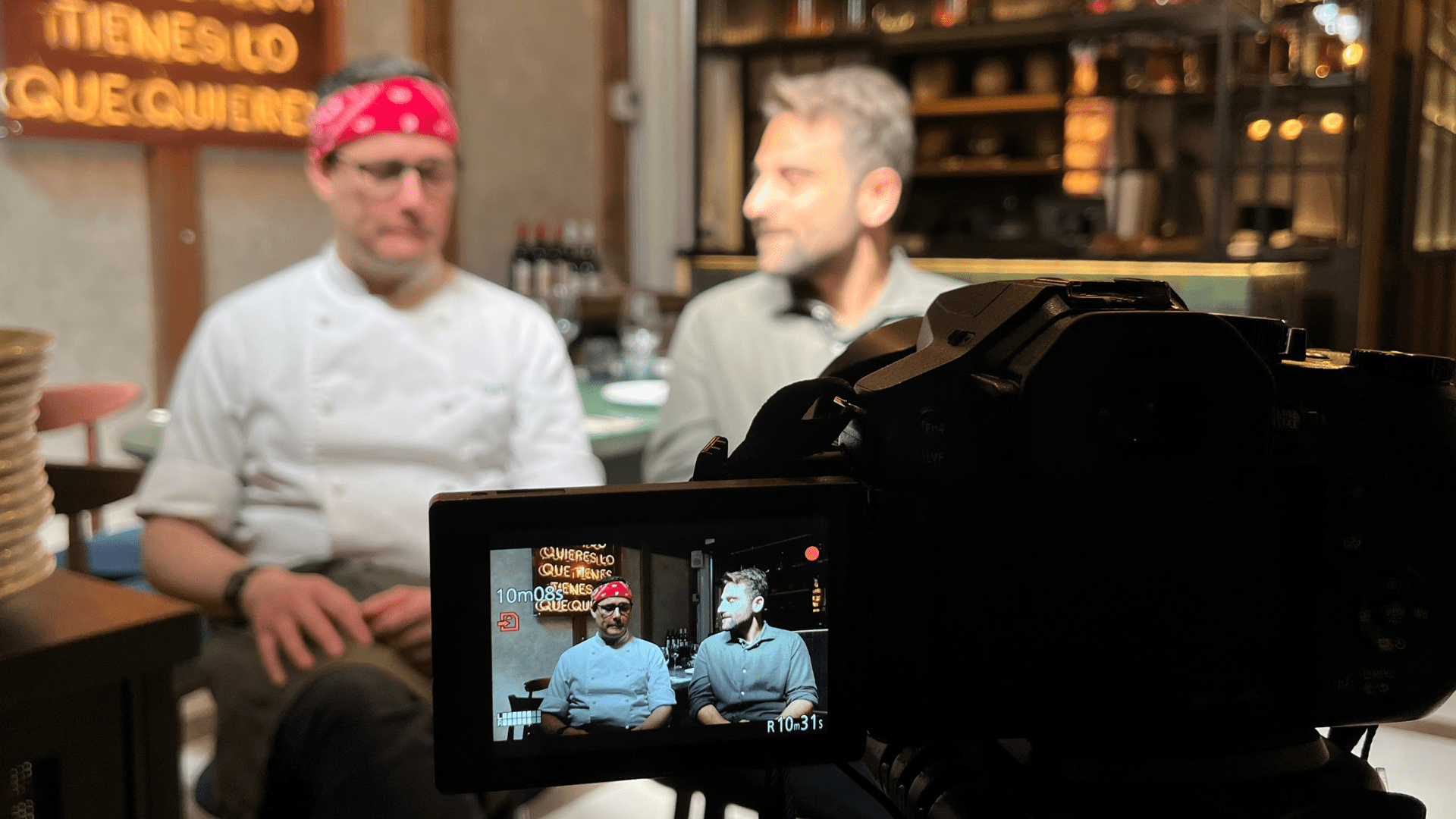 Albé Barcelona: a restaurant born from the Master in Culinary Arts and Kitchen Management
8 June, 2022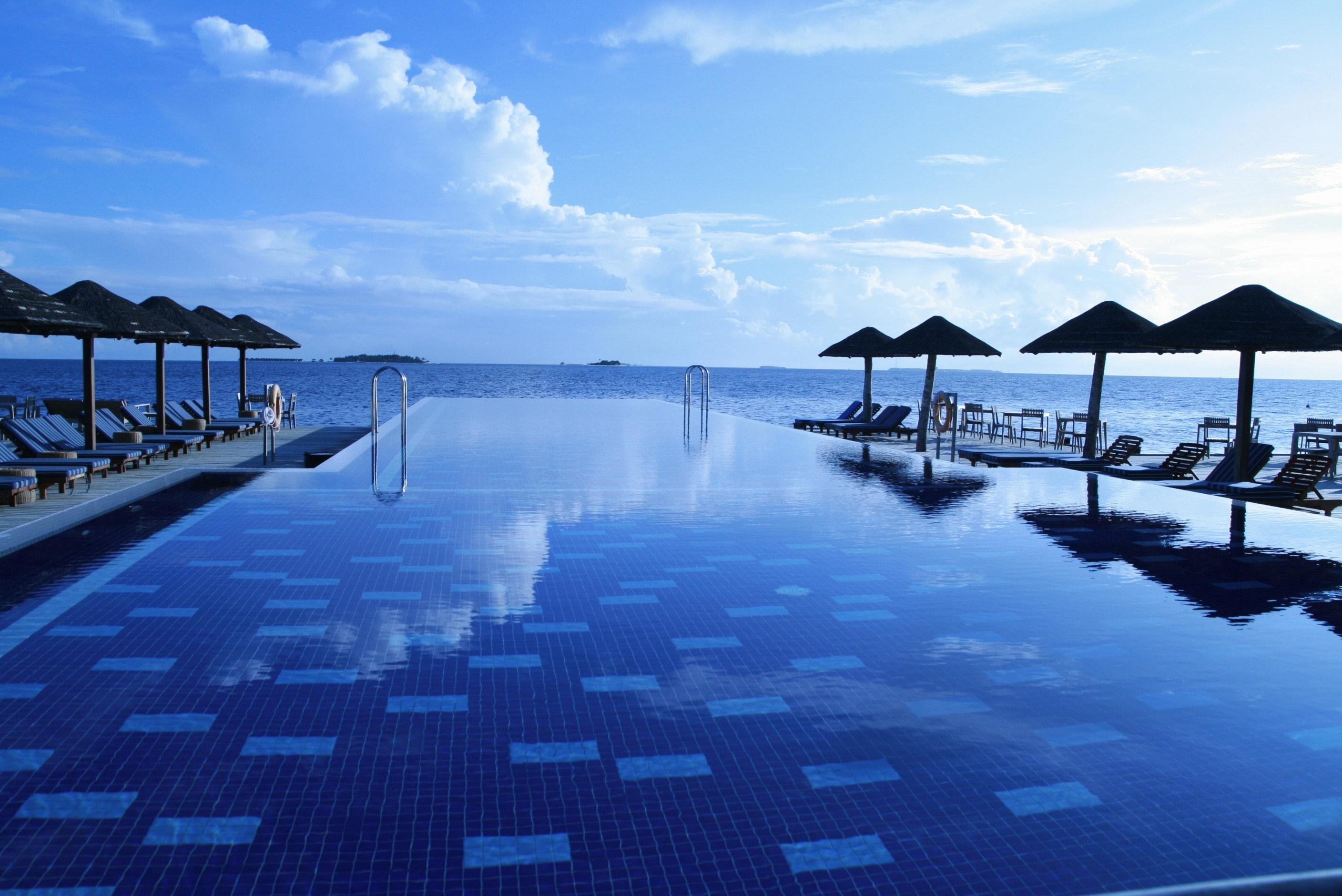 3 Steps for a Hotel Sustainable Water Management
24 August, 2022
The last recent years have been those of the podcast boom. Podcasting has become one of the most used digital communication tools and the tourism and hospitality sectors have not been oblivious to this phenomenon, so today we certainly have a wide variety of interesting online shows.
In our fast-paced changing world, professional growth requires to be constantly updated with the latest trends. Here is an essential shortlist of podcasts that will definitely boost your knowledge and will prevent you from falling off track from what is going on within the sector. Plug-in your headphones and get ready!
Podcasts about Hotel and Restaurant Management
HOSPITALITY FM
Periodicity Weekly
Duration 50 min
This is not just a podcast, but more like a digital radio station. Hospitality FM is literally a network of podcasts focused on different aspects of the world of hospitality which are divided into categories such as "Entrepreneurship", "The Guest Experience", "Short-Term Rental" or "Food & Beverage". Wil Slickers produces this project that began with The Hospitality Podcast, but which undoubtedly grew bigger and managed to create a large digital community of professionals. Here you will find all kinds of individual experiences of success and failure that will inspire you whatever your specialty is.
ALL IN THE INDUSTRY
Periodicity 2 episodes per month
Duration 1h
Heritage Radio Network is a non-profit project that seeks to transform our cultural approach to the food industry on how we eat, what we eat, on the current production processes and the consequences they have. So All in the Industry was created by Shari Bayer to answer all these issues. It is a very dynamic and fun podcast that gives us the opportunity to take a behind-the-scenes glimpse at alternative hospitality projects. With over 300 episodes you won't be short of stories to hear.
SPOT SUITE
Periodicity 2 episodes per month
Duration 20 min
If you need to boost your hotel marketing strategy, this podcast will interest you. Suite Spot brings together industry experts to discuss current issues and news with a very hands-on approach, making it a very useful source of ideas and tips to improve your digital positioning.
In this podcast you will catch up on topics such as improving online search, making out the most of online reviews to strengthen your brand, implementing a content strategy or using the latest tools on Instagram, TikTok and other social networks.
SKIFT PODCAST
Periodicity Daily
Duration 3 min / 25 min
If you want to stay up to date with what's happening in the industry, the Skift Podcast is a must. The reason is that not only you will discover inspiring interviews and insightful shows on various current topics and perspectives, but also you can access to a daily and weekly news bulleting with info, analysis and data on airlines, hotels, cruises and other stakeholders. Overall it makes it a great channel to stay on the loop with what's going on in the industry.
UNSTOPPABLE RESTAURANT
Periodicity Weekly
Duration 2h
If your field of interest is that of restaurant rather than hotel management, this show will interest you. Eric Cacciatore invites owners, chefs, operators and specialists to talk about their work, not only from a professional point of view, but also from a personal one. In this podcast you will discover tips and recommendations for your business and at the same time it will be a source for inspirational stories of struggle and overcoming.
HOSPITALIDAD EMPRENDEDORA
Periodicity Seasons of 10 episodes
Duration 1h
If you want to be up to date with the news but also want to have an insight on the Spanish Hospitality market, this show is clearly for you. After 6 seasons, Albert Pérez Llanos and Gian Franco Mercado have managed to create one of the leading podcasts in Spanish on Hospitality affairs. They review news that will help any hotel or restaurant professional to implement a more efficient management. Some topics that have been discussed in this last season are the application of blockchain technology in hotel distribution, new trends in training or the innovation in touristic destinations. Industry-expert guests provide a refreshing view from the traditional workflows but it should be noted that not everything is about new technologies.  Current issues such as sustainability or teamwork dynamics are also discussed.
Podcasts are a fantastic tool to get information and quickly learn from exceptional professionals. However, it is easy to get lost in the face of the huge amount of information that you can find online. That is why EUHTStPOL offers an online version of the Master in Hospitality Management program that concentrates in two specializations and synthesizes all pertinent content in a flexible and accessible manner. No doubt, it is an excellent method to continue your education while working at your hotel or restaurant.