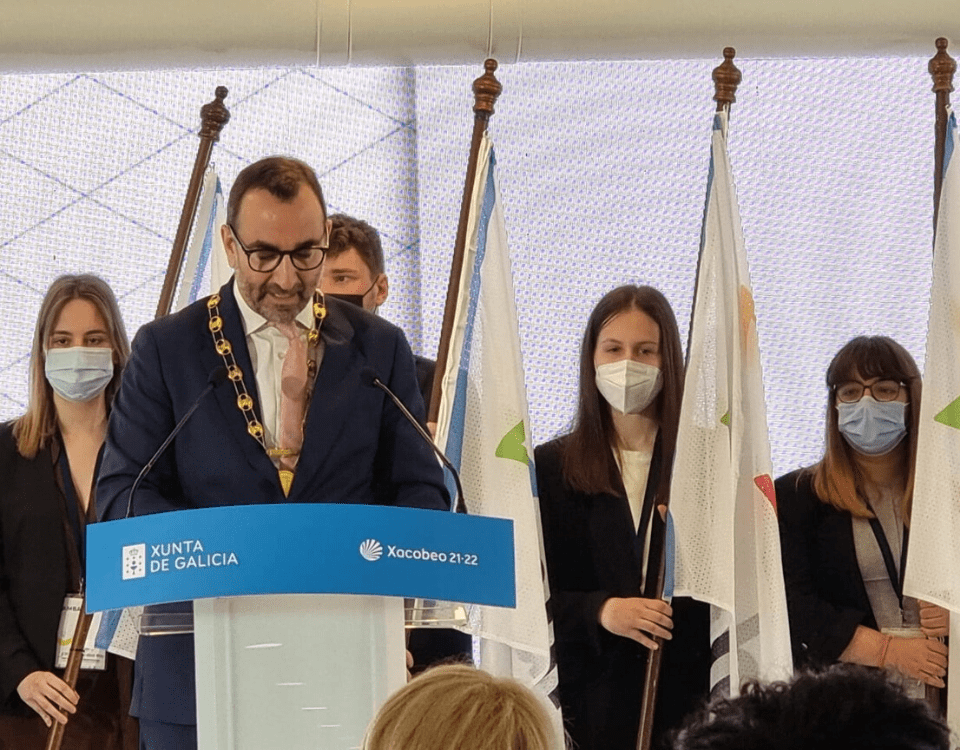 EUHT StPOL at the 59th EUHOFA Congress, the international association of hospitality schools chaired by Lluís Serra
3 May, 2022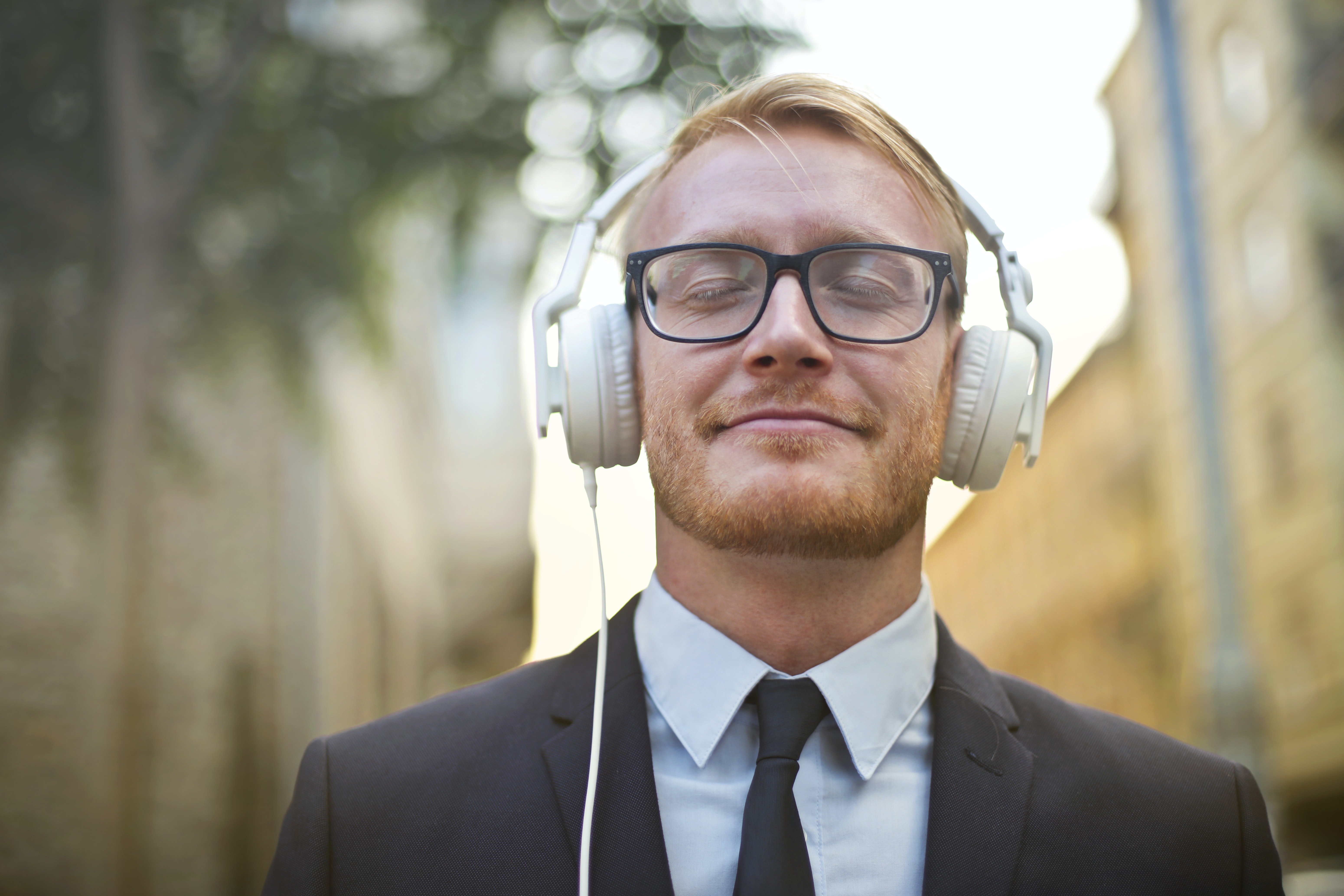 6 Hospitality Podcasts You Should Know About
14 July, 2022
Located in the Eixample district of Barcelona, ​​Albé restaurant opened its doors in March 2022, during the Covid-19 pandemic.
The founder and general manager of Albé is Joey Attieh and Pachi Rodríguez is the executive chef. Their paths crossed when they both studied the Master in Culinary Arts and Kitchen Management at EUHT StPOL. Once the Master was finished, they also coincided in the internship at Moments restaurant, located in the Hotel Mandarin Oriental Barcelona and led by the chef Carme Ruscalleda and her son Raül Balam.
"When I met Pachi at EUHT StPOL I knew that if I ever opened a restaurant in Barcelona I would give him a call. Pachi decided to come and we started Albé together", explains Joey Attieh.
Albé has Lebanese roots, like his founder, Joey. Even so, it's not a traditional Lebanese restaurant, its gastronomic proposal plays with avant-garde cuisine to which they add a touch of Lebanese cuisine that makes the difference.
Their focus: working side by side with local producers and seasonal products and showing that everything they do, they do from the heart. This is, in fact, the meaning of the word Albé in Arabic language.
Watch the video to find out more about Albé restaurant and the EUHT STPOL former students.