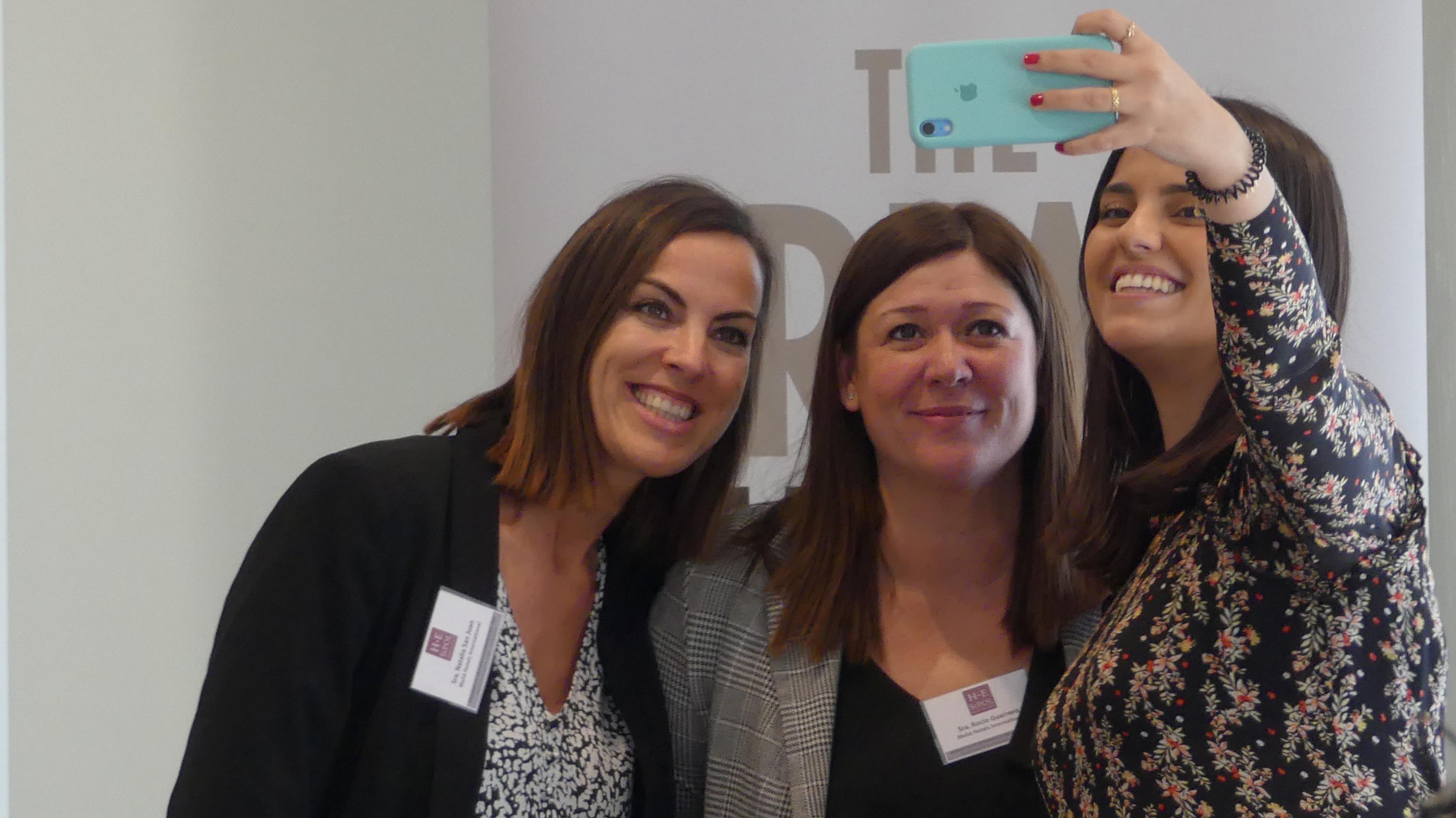 More days and more companies at the 2023 Professional Development Days
24 January, 2023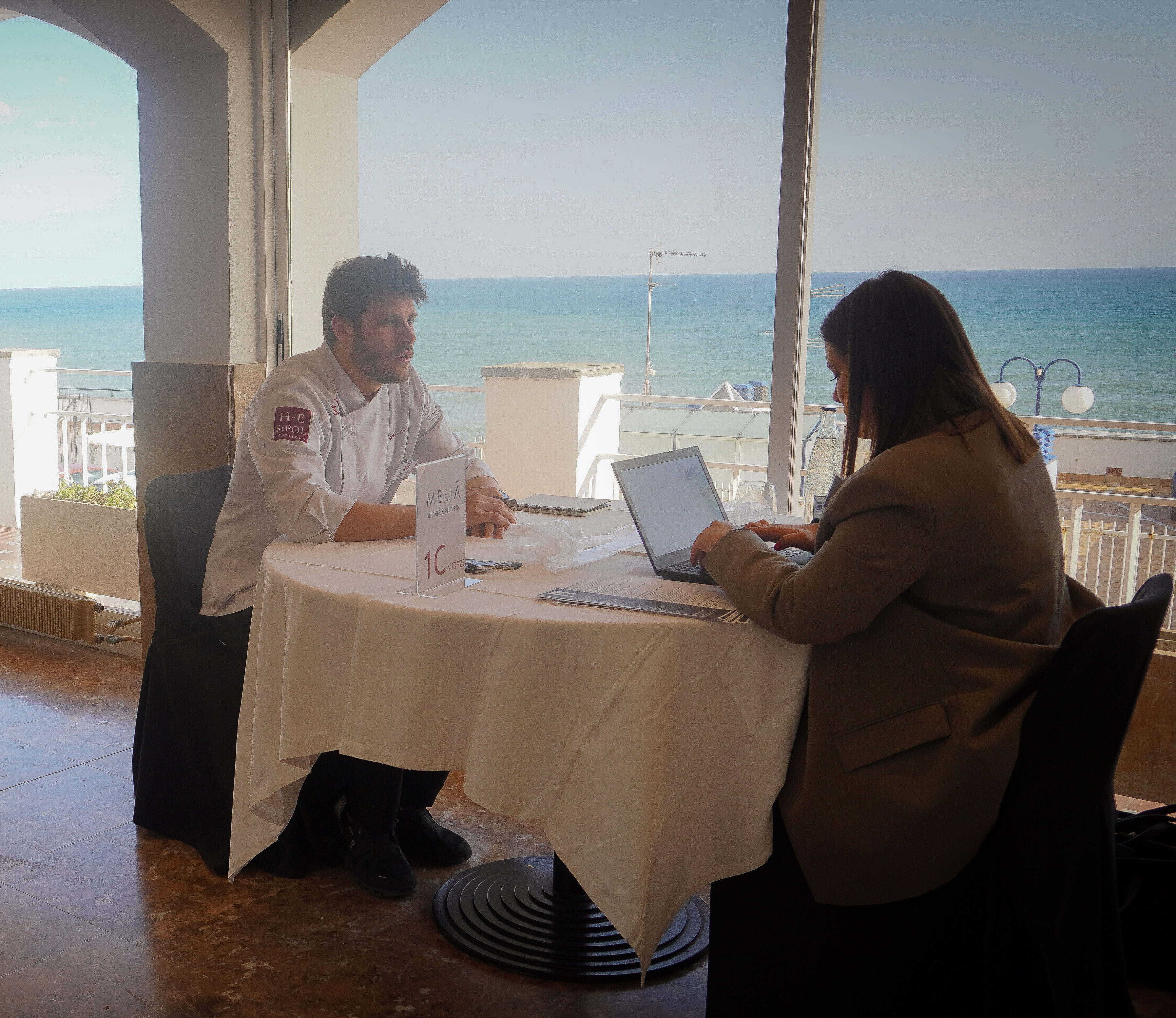 Which are the profiles that the Hotel Industry is looking for in 2023?
14 February, 2023
The discussion over the profitability of fine dining establishments has been sparked by Noma's closing, which was regarded as the greatest restaurant in the world in 6 occasions.
Economic unsustainability is the main reason given by René Redzepi, owner and chef of Noma for closing his restaurant. It is an incident that adds to others. The most notorious coming to mind is that of Ferran Adrià and El Bulli in 2011. Just like Redzepti, the Catalan chef closed his restaurant to turn it into a kitchen lab, renamed to elBulli Foundation. 
It is increasingly common to see haute cuisine restaurants struggling with various aspects of economic viability. In the Master of Culinary Arts and Kitchen Management at EUHT StPOL we address the main problems that as entrepreneurs we can find ourselves with.
Business challenges
High Costs: High-quality ingredients and highly-skilled labor are very expensive, which can hinder business profitability. Often, these restaurants have a kitchen team preparing the dishes on the menu, and a second R&D team preparing the future menu that the restaurant will have.
Low-profit margin: The prices of the raw material of the dishes can be very high, which means that the profit margins are low.
Fierce Competition: The fine dining market is highly competitive, with many restaurants fighting for a limited clientele who don't come to the restaurant regularly, but rather 1-2 times a year.
Changes in consumption habits: the growing concern for sustainability and the shift towards healthier diets, may negatively affect the demand for processed and expensive foods.
Pressure to comply with ethical and environmental standards, increases costs.
Is it profitable?
For all these reasons, it could be inferred that the high-end restaurant model is exhausted, but for Lluís Codó, gastronomic advisor and professor of our master's degree, this is not the case. Rather, he points out that in any type of business, it is essential to develop a management model that is adapted to the objectives we have. "Every haute cuisine restaurant has a takeoff, growth and consolidation cycle that leads to a point where it is necessary to reconvert or close the business. Popular recognition frequently causes you to raise the bar you set for yourself and that can easily contradict financial sustainability." When the brand is the chef himself and not the restaurant, the business is at a great disadvantage to remain efficient.
René Redzepi himself stated that we must "completely rethink the industry" and "work in a different way". That is why, in this reinvention, many chefs choose to diversify their business: they are not only dedicated to creating gastronomic experiences in their flagship restaurant, but rather offer gastronomic advice to other companies, such as hotel chains; open new restaurants with a less experiential offer and more focused on retaining regular customers, or focus on promoting their own brand for other media. For example, the case of El Celler de Can Roca, which has the financial backing of BBVA in exchange for the use of the Roca Brothers brand.
Mastering the culinary technique
On the other hand, knowledge of culinary techniques is also a very important factor for management itself. For Camilo Galvis, coordinator of the master's degree, "the ingredients' use or working in downtime are some measures that can make a difference for a restaurant, you can be efficient while offering an exquisite service at the same time." He lists some of the resources that are available to us and that are transversally put into practice throughout the academic year:
Seasonal cuisine: use seasonal ingredients, making use of the local product thus reducing the need to import ingredients from long distances and helping to support local farmers.
Kitchen use: get the most out of the products, applying new techniques such as controlled degeneration through enzymes, and ferments in order to create new dishes, thus reducing food waste.
Urban farming: growing vegetables, herbs, and fruits in your own kitchen or in nearby urban spaces, reducing your carbon footprint and providing fresh, high-quality ingredients.
Ethical purchase: buying ingredients from suppliers that comply with ethical and environmental standards, such as sustainable agriculture, which is reflected in the gastronomic experience. At the same time, using healthy cooking techniques and implementing measures to reduce waste and recycle it.
Systematization of processes: new technologies allow the automation of some tasks related to cooking food, which also means an improvement in production efficiency, even reducing the workload. For example, low-temperature cooking in hours of low labor demand allows us to prepare dishes for many customers with minimum use of human resources.
According to a pre-Covid 19 study by the Barcelona City Council, 85% of the restaurants that opened in the city had closed after two years. Hence, the importance of good management training. In fact, sustainability is one of the cornerstones of the Master in Culinary Arts and Kitchen Management at EUHT StPOL, with both an ecological and economic approach.