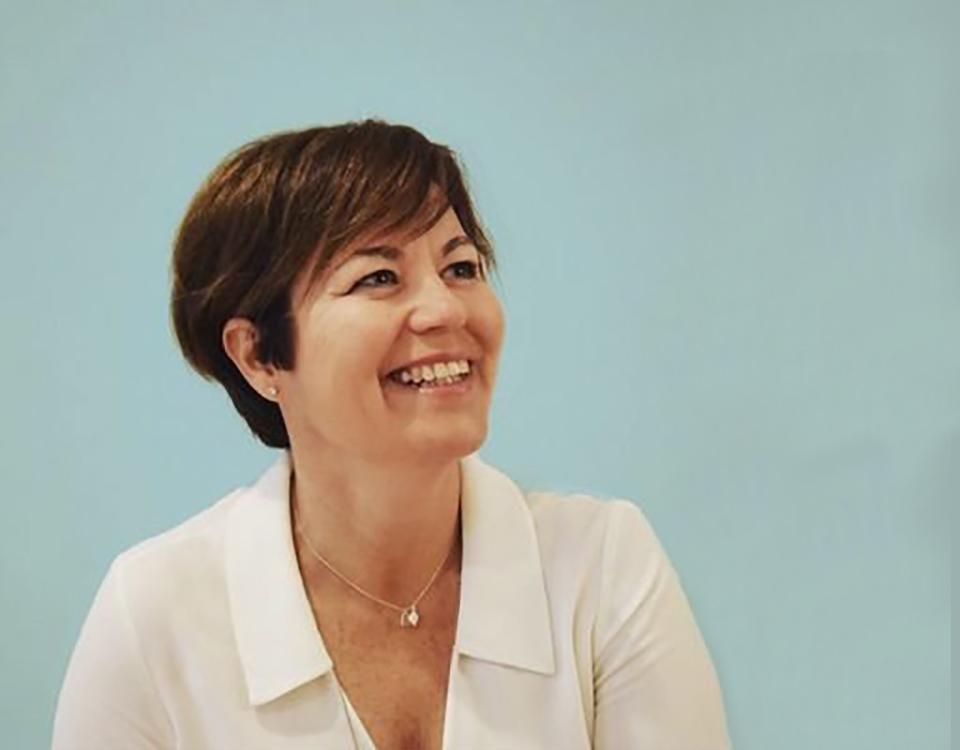 "We ask the customers to put their trust in the hospitality and tourism industry again"
3 April, 2020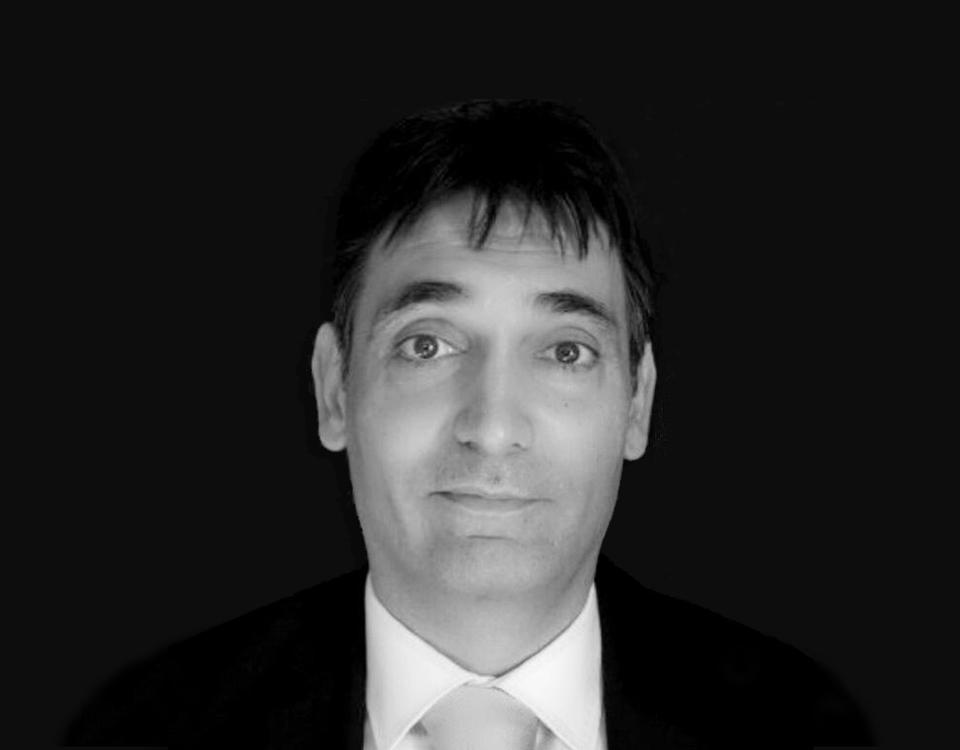 "Increasing the efficiency of the business in the HORECA channel is going to be a fundamental issue"
7 April, 2020
The coronavirus pandemic has led to the closure of restaurants and kitchens. However, during the quarantine, the kitchen has a lead role in many houses and social networks are full of recipes and cooking demonstrations. Among all of them, we have selected five Michelin-starred chefs or the most active chefs on social networks that these days offer recipes to their followers, as well as tips and their cuisine techniques. Ready to cook at home? Here you have!
FERRAN ADRIÀ
Chef of El Bulli restaurant until 2004, with which he obtained three Michelin stars and was considered the best restaurant in the world for many years.
In his twitter account he shares every day a menu with all the steps to prepare it at home. These are the recipes from The Family Meal: Home Cooking with Ferran Adrià a book from the last period of El Bulli that collects the recipes that the restaurant's staff used to have. Now, through his twitter account, he is fragmenting this book and uploading it in pdf format, along with an explanatory video.
MASSIMO BOTTURA
Chef Osteria Francescana (Modena, Italy). 3 Michelin stars and number one on The World's 50 Best Restaurants list in 2016 and 2018.
With the hashtag #kitchenquarantine, every day at 8 pm he broadcasts a live video through his Instagram account in which he prepares dinner and answers user questions. His channel is full these days of casual video recipes to be able to do them at home.
HERMANOS TORRES (Javier and Sergio Torres)
Chefs with three Michelin stars for their restaurant Cocina Hermanos Torres (Barcelona).
Their instagram account has become the scene of culinary duels between the two brothers these days, both using the same ingredient. Multiple and varied video recipes submitted to the verdict of the followers to determine the winner of each duel. And an endless number of options to apply these recipes at home during these quarantine days.
NANDO JUBANY
Chef of Can Jubany Restaurant (1 Michelin star), Pur Barcleona, Impur Barcelona, Petit Comitè, Mas Albareda, Can Carlitos de Formentera and other restaurants.
Through his Instagram account, in videos, he uploads step by step and on a daily basis, recipes of homemade dishes to prepare with the family.
Miquel Antoja
He is a consultant chef at Foodlona and a restaurant consultant.
Miquel Antoja was "gastronomically born" at EUHT StPOL. His Instagram account is usually already full of video recipes: lobster noodles, chicken thighs with craft beer, chocolate and caramel cream-filled macaroons are example of the most recent ones.
These days there's no excuse to take advantage of the many options he offers!
Chefs linked to EUHT StPOL
The previous-mentioned Michelin starred chefs are all linked to EUHT StPOL. Ferran Adrià, Massimo Bottura, Nando Jubany and also the chefs Javier and Jorge Torres have presided over the jury of Catalonia's Young Cooking Contest in different editions; and they have all offered a cooking demonstration to the students of EUHT StPOL and to the participants of the contest.
These are just a few examples of prestigious chefs who have shared master classes with the students of the different academic programs of EUHT StPOL such as the Master in Culinary Arts and Kitchen Management or participate in events at the Hotel-School of Sant Pol de Mar where cooking and gastronomy are the main focusses.