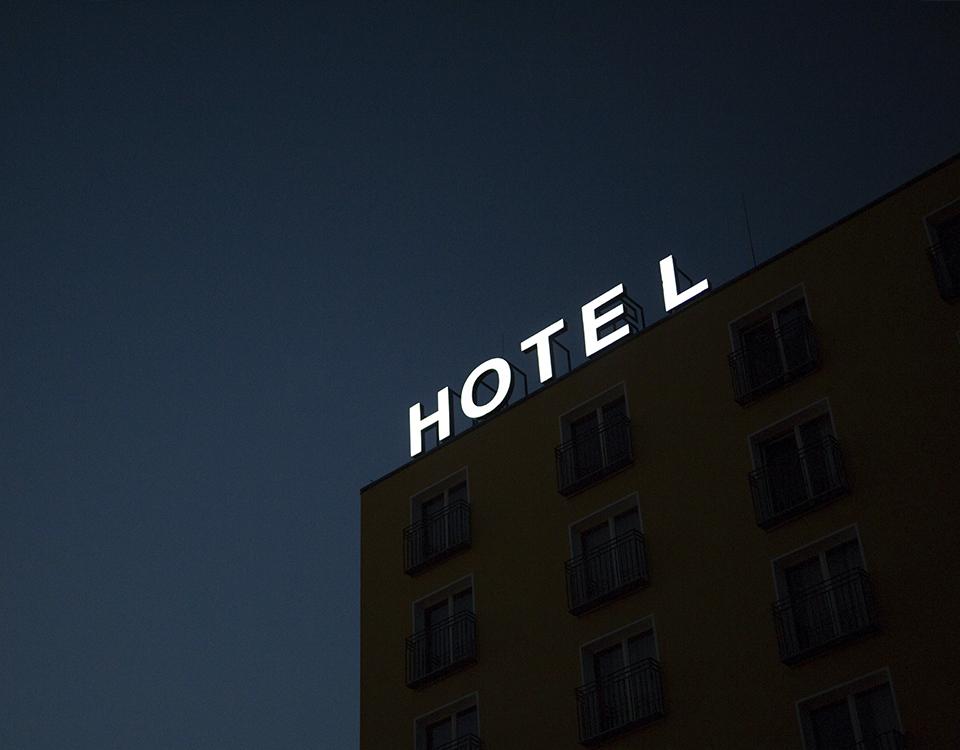 What's the meaning of hospitality?
16 November, 2021
Maito restaurant of the #StPOLAlumni chef Mario Castrellón, among the best in Latin America
23 November, 2021
Next Friday, November 26, EUHT StPOL will host the Graduation Ceremony for those students who completed any of the programs taught at EUHT StPOL during the 2020-2021 academic year: the Bachelor's Degree in Hospitality and Tourism Management, the Technical Degree in Gastronomy and Restaurant Service, the Master in Hospitality Management – both on campus an online – and the Master in Culinary Arts and Kitchen Management (in Spanish or English).
This year, the Graduation Ceremony will have the general manager of Via Veneto restaurant, Pere Monje, as a special guest. With more than 50 years of history, Via Veneto in Barcelona is the restaurant that has retained a Michelin star for the longest in Spain, in addition to having 3 Soles Repsol, being recognized by the Macarfi guides and adding several National Gastronomy Awards.
Personalities such as Salvador Dalí, who was a regular customer, US President Richard Nixon, Hollywood actors like Sean Connery or Woody Allen, presidents of the Spanish government, monarchs and a long etcetera are some of the customers that have enjoyed with the recipes of Via Veneto.
The Via Veneto orange, the duck a la presse, the Suzette crepes or the steak tartare are some of the standout dishes that have become classics at the Via Veneto restaurant.
Since 2001, Pere Monje is the general manager of the restaurant, after working for years' side by side with his father, Josep Monje, owner of the restaurant. He will be in charge of giving the masterclass of the Graduation Ceremony, which is expected to attend a hundred people.