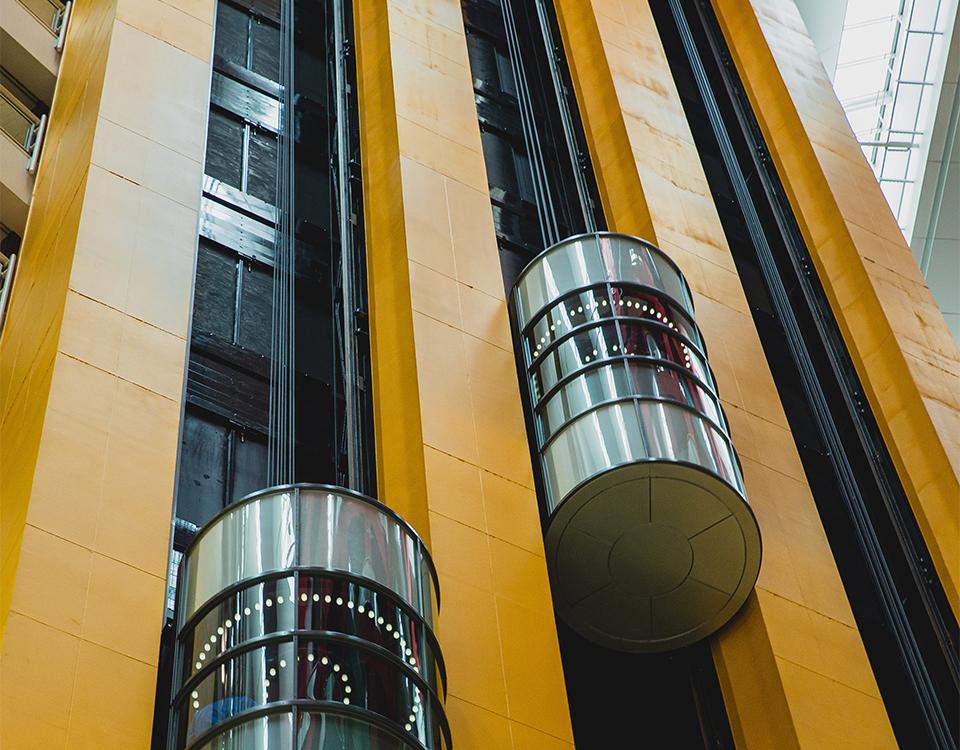 The most innovative hotels in history
14 December, 2021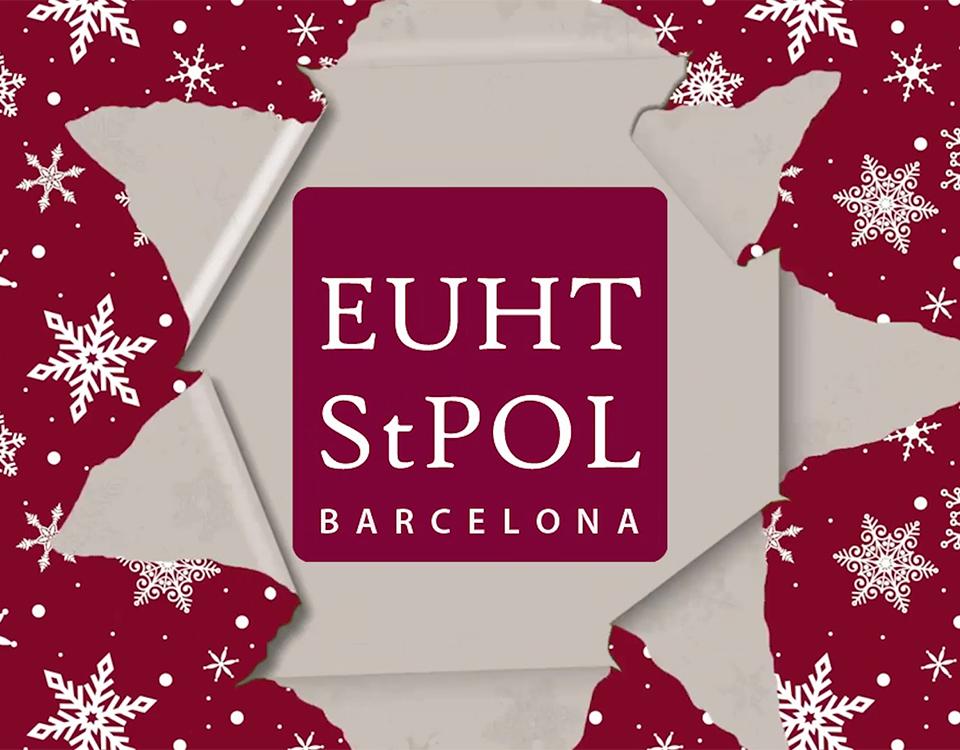 Best wishes for 2022
16 December, 2021
Yesterday the Michelin Guide Spain & Portugal 2022 gala was held in Valencia. During the event, the Michelin stars were awarded to the restaurants in these two countries. In total, the 2022 guide has 11 three-star restaurants, 40 two-star restaurants (33 in Spain and 7 in Portugal), 211 restaurants with a Michelin star and 284 Bib Gourmand. Among all of them, five chefs who lead Michelin-starred restaurants studied at EUHT StPOL. Do you want to know who they are? Keep reading!
The the Michelin stars gala is one of the most anticipated moments of the year for many chefs. Knowing if they will become part of the family of Michelin-starred restaurants is one of the most exciting moments, as much as knowing if they add more awards to their culinary project. Yesterday, at a face-to-face gala held in Valencia, the mystery was solved.
Four Spanish restaurants got their second Michelin star and 33 received their first star. In the block of restaurants with three Michelin stars, the highest distinction, few surprises. The Michelin Guide Spain & Portugal 2022 has maintained the three stars for Spanish restaurants that already had them.
Michelin stars who studied at EUHT StPOL
Among all the restaurants awarded Michelin stars in 2022, 5 of them are led by a chef who once studied at EUHT StPOL. So, we could say that former students of EUHT StPOL add up to 7 Michelin stars in 2022, distributed as follows:
Two Michelin stars
Benito Gomez– Restaurante Bardal (Ronda, Málaga)
Ramon Freixa– Restaurante Ramon Freixa Madrid (Madrid)
One Michelin star
Miquel Aldana – Tresmacarrons (El Masnou, Barcelona)
Benet y Jaume Vicens – Béns d'Avall (Sóller, Mallorca)
Joel Castanyé – La Boscana (Bellvís, Lleida)
Among the Michelin stars, we also find EUHT StPOL alumni in different positions than a chef. For example, Sergio Ariño is the maître and sommelier at Alejandro Serrano Restaurant (Miranda de Ebro, Burgos), which this year has received its first Michelin star. Or Marta Campillo, maître at DiverXO restaurant of chef Dabiz Muñoz (3 Michelin stars), recently awarded with the National Gastronomy Award for the best Maître.
Master classes with Michelin star chefs
The connection with Michelin star chefs goes beyond having alumni with this award. The visits of Michelin star chefs to our classrooms are frequent, and the students of the different academic programs can participate in master classes given by restaurants such as Disfrutar Barcelona, Bo.TiC, Les Cols, Lluerna, Cocina Hermanos Torres and a long etcetera.
In addition, Michelin-starred restaurants are also an internship destination for students from the different academic programs of EUHT StPOL.
Michelin Green Stars
The Michelin Green Stars were born last year to give visibility to restaurants with a strong commitment to sustainability. In this edition, 8 new Michelin green stars have been given, six in Spain and two in Portugal, in addition to those of the previous year.
The new Michelin Green Star restaurants in Spain are: El Celler de Can Roca (Girona), Cenador de Amós (Cantabria), Coque (Madrid), Finca Alfoliz (Huelva), Lera (Zamora) and Maca de Castro (Mallorca).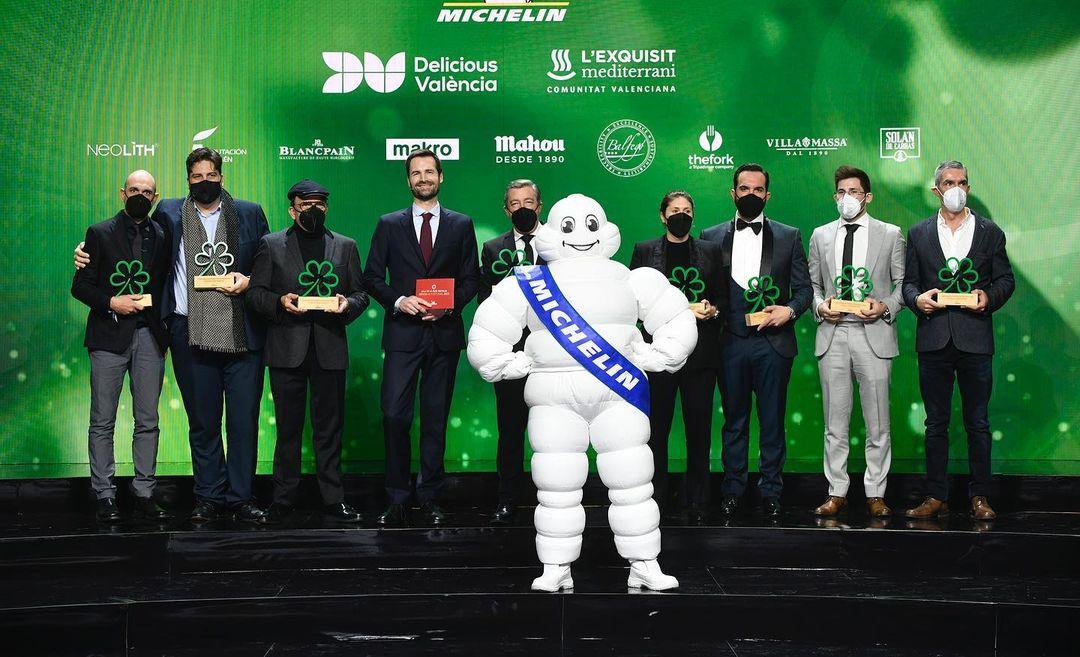 Other awards
1. Bib Gourmand
Bib.Gourmand is perhaps the least known of the awards given at the Michelin Star Gala. This award recognizes the quality-price ratio of restaurants that offer a full menu for no more than € 35. In 2022, 41 restaurants will be added to the more than 200 that already wear this distinctive in Spain and Portugal.
2. Young chef and chef mentor
This year and for the first time, the Michelin gala has also included the Young Chef Award and the Chef Mentor Award. The first went to Mario Cachinero, from the Skina restaurant (Marbella), and the Michelin Chef Mentor Award went to chef Martín Berasategui, who has more than 50 years of experience and 12 Michelin stars.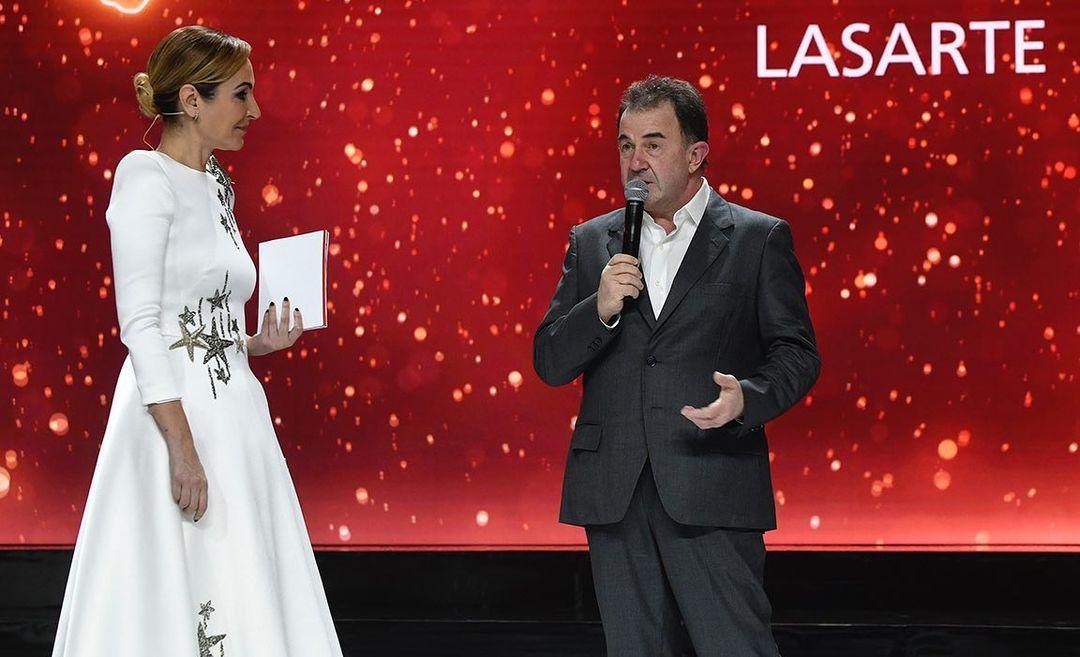 Maybe you might also be interested in reading…