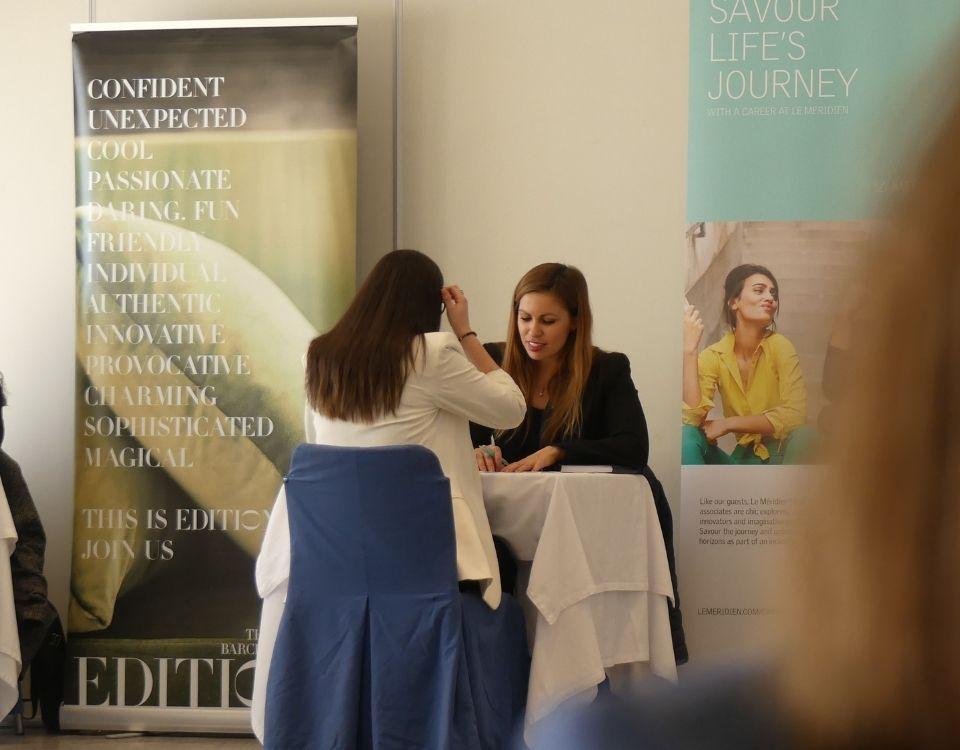 13 international hotel chains in the Professional Devlopment Days
27 January, 2022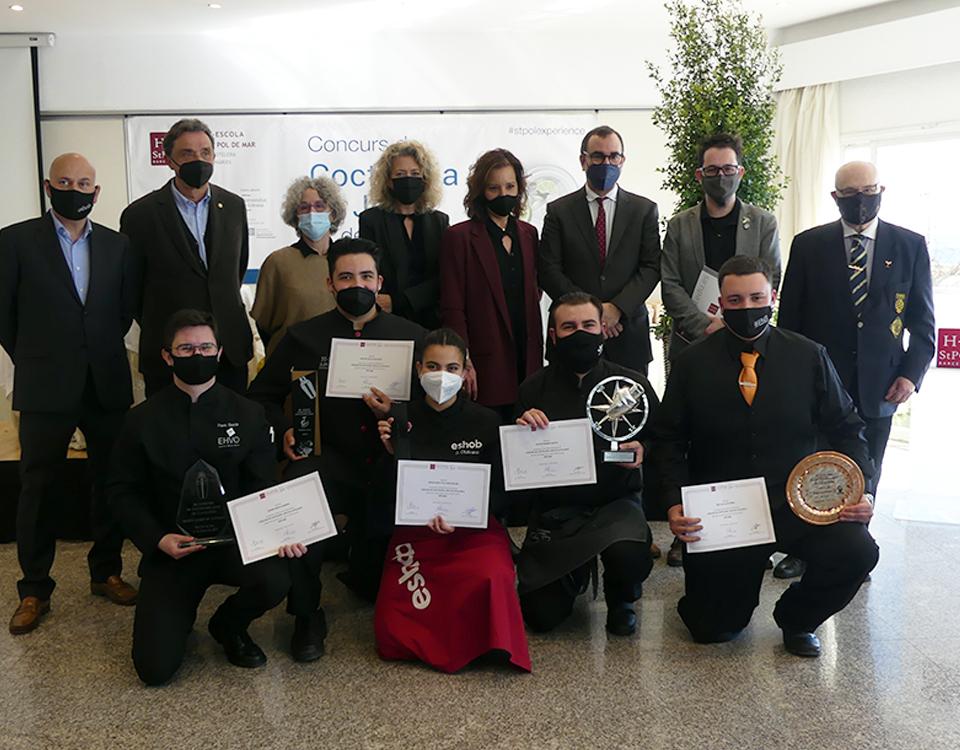 The Young Cocktail Competition of Catalonia 2022 already has a winner
17 February, 2022
The Professional Development Days (PDP) are a university-company meeting that aims to facilitate the employment of EUHT StPOL students in the hospitality industry. In this edition, the PDP have had the participation of 13 international hotel groups and have closed with an average of more than 6 interviews per student. A figure that rises to 10 interviews per student of Bachelor's Degree in Hospitality and Tourism Management.
On February 1 and 2, more than 40 human resources representatives from 13 international hotel chains interviewed nearly 80 students who are completing their studies at EUHT StPOL this year, as well as former students of this university specialized in hospitality management.
These are the so-called Professional Development Days (PDD), an EUHT StPOL event that has been held online for the second consecutive year due to the Covid-19.
Although tourism and the hotel industry is one of the sectors that has been most affected by the Covid-19 pandemic, a feeling of optimism arose during the PDD due to the progressive reactivation of the hotel and tourist activity.
Hotel groups participating in PDD 2022
These are the thirteen hotel chains that have participated in the JDP 2022: Mandarin Oriental Hotel Group (Hong Kong), Marriott International (USA) Barceló Hotels & Resorts, Iberostar Hotels & Resorts, Paradores, H10 Hotels, Riu Hotels & Resorts, Meliá Hotels International, Minor Hotels (Thailand), Senator Hotels & Resorts, Marugal Distinctive Hotel Management, Four Seasons (Canada) y Six Senses Hotels Resorts and Spas (Thailand).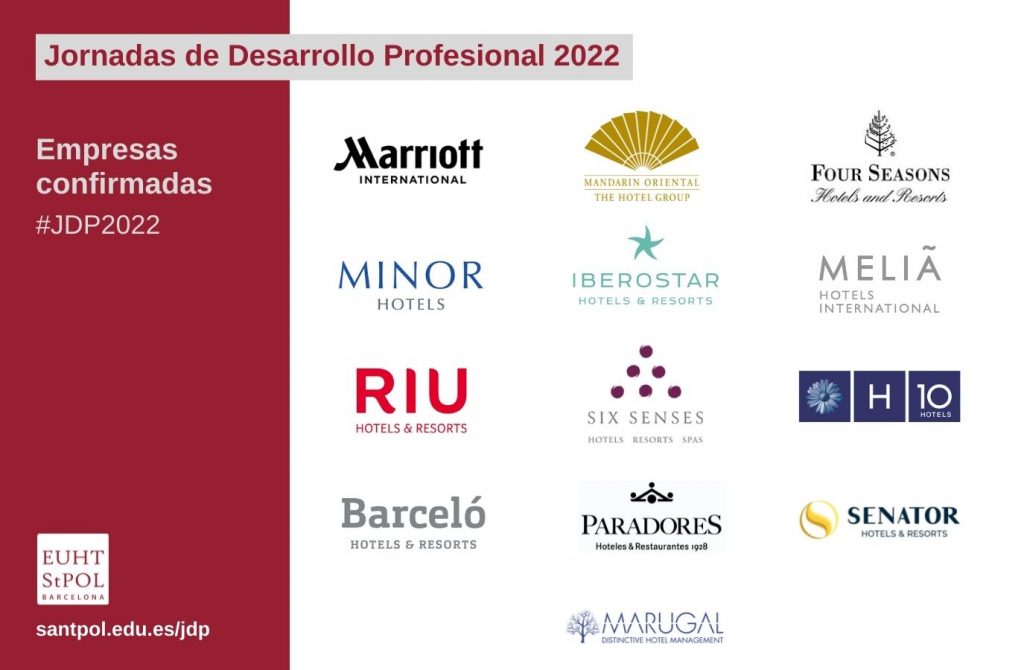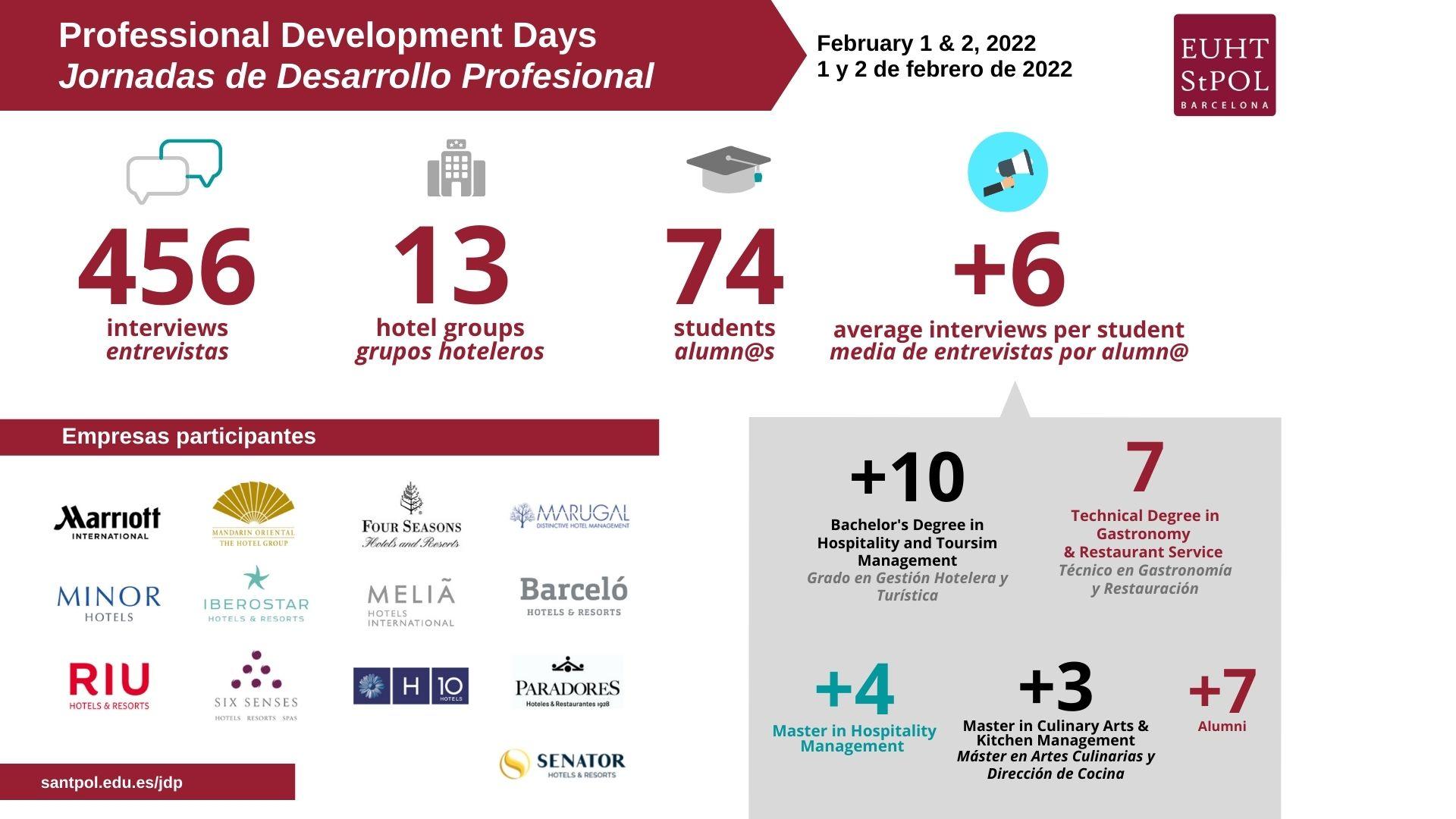 From these interviews will come the proposals for internships and employment in different areas and departments of the hotel chains, most of them accompanied by a career plan within the company.
Year after year, the PDD have become an effective and efficient formula for facilitating the incorporation of new graduates into hotel and restaurant companies.